Robert F. Kennedy's Granddaughter Dead At 22 After Apparent Overdose
By Hayden Brooks
August 2, 2019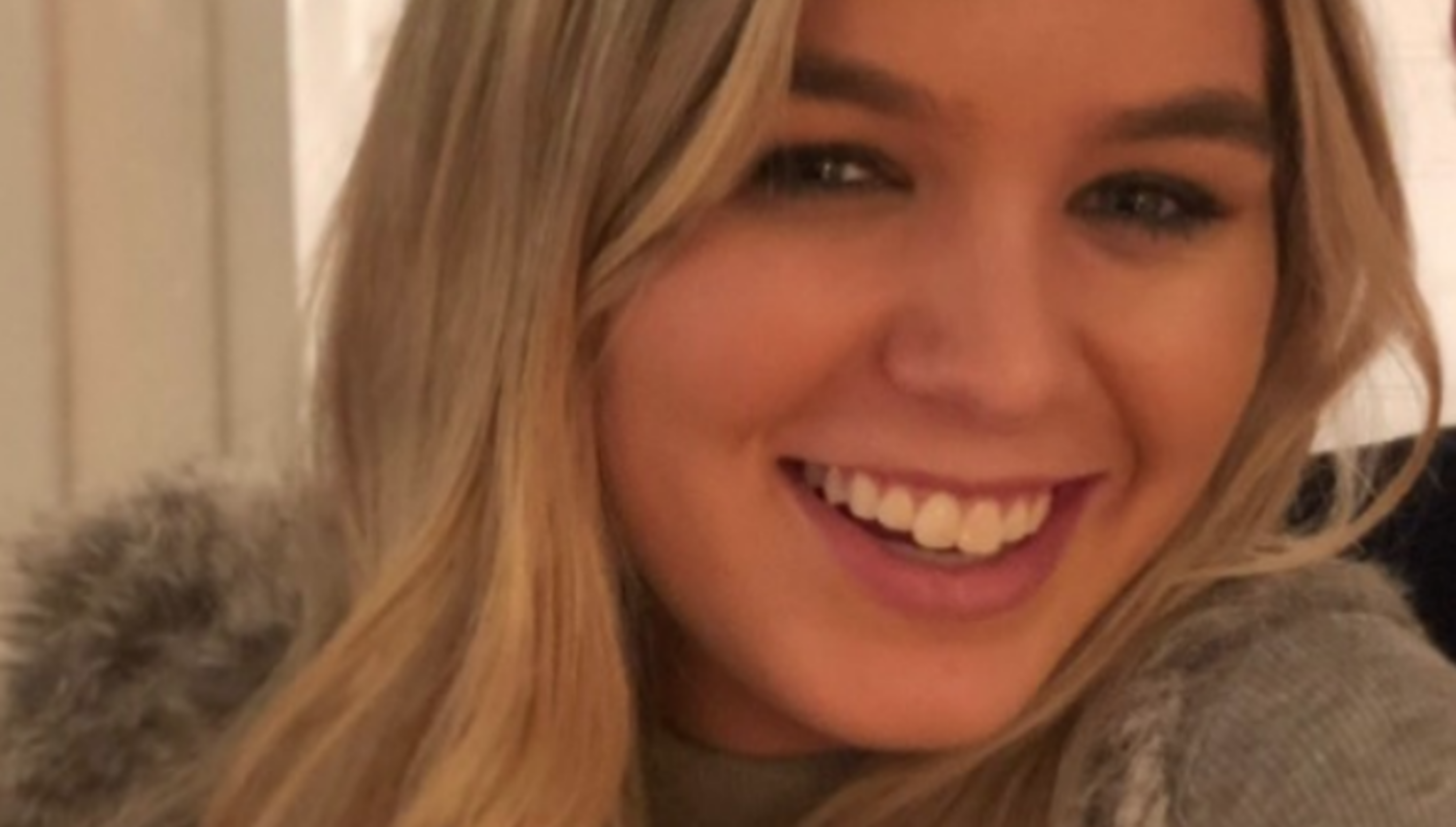 Saoirse Kennedy Hill, the granddaughter of the late Robert F. Kennedy, died on Thursday (August 1), as per The New York Times. She was 22.
In the new report, two family insiders revealed that Kennedy Hill suffered from an apparent overdose while at her family's compound in Hyannis Port, Massachusetts. Emergency personal responded to a call from the home in the afternoon and rushed the Boston College student to Cape Cod Hospital, where she was pronounced dead. Her grandmother and RFK's widow, Ethel Kennedy, 91, lives at the residence. "Our hearts are shattered by the loss of our beloved Saoirse. Her life was filled with hope, promise and love," the Kennedy family said in a statement. Additionally, the statement quoted Ethel saying, "The world is a little less beautiful today."
Authorities issued a statement confirming the death, but did not disclose the identity or cause of death. "Early this afternoon Barnstable police responded to a residence on Marchant Avenue in Hyannis Port for a report of an unattended death," Tara Miltimore of the Cape and Islands District Attorney's Office said in a statement. "The matter remains under investigation by the Barnstable police as well as state police detectives assigned to the Cape and Islands District Attorney's Office."
Back in 2016, Kennedy Hill shared some insight on her struggles with depression and mental illness in The Deerfield Scroll, the student newspaper for Deerfield Academy, which is a private preparatory school in Massachusetts. "My depression took root in the beginning of my middle school years and will be with me for the rest of my life. Although I was mostly a happy child, I suffered bouts of deep sadness that felt like a heavy boulder on my chest," she wrote. "These bouts would come and go, but they did not outwardly affect me until I was a new sophomore at Deerfield."
Photo: Instagram/kerrykennedyrfk