Wendy Williams Breaks Down In Tears During Season Finale Of Talk Show
By Hayden Brooks
August 2, 2019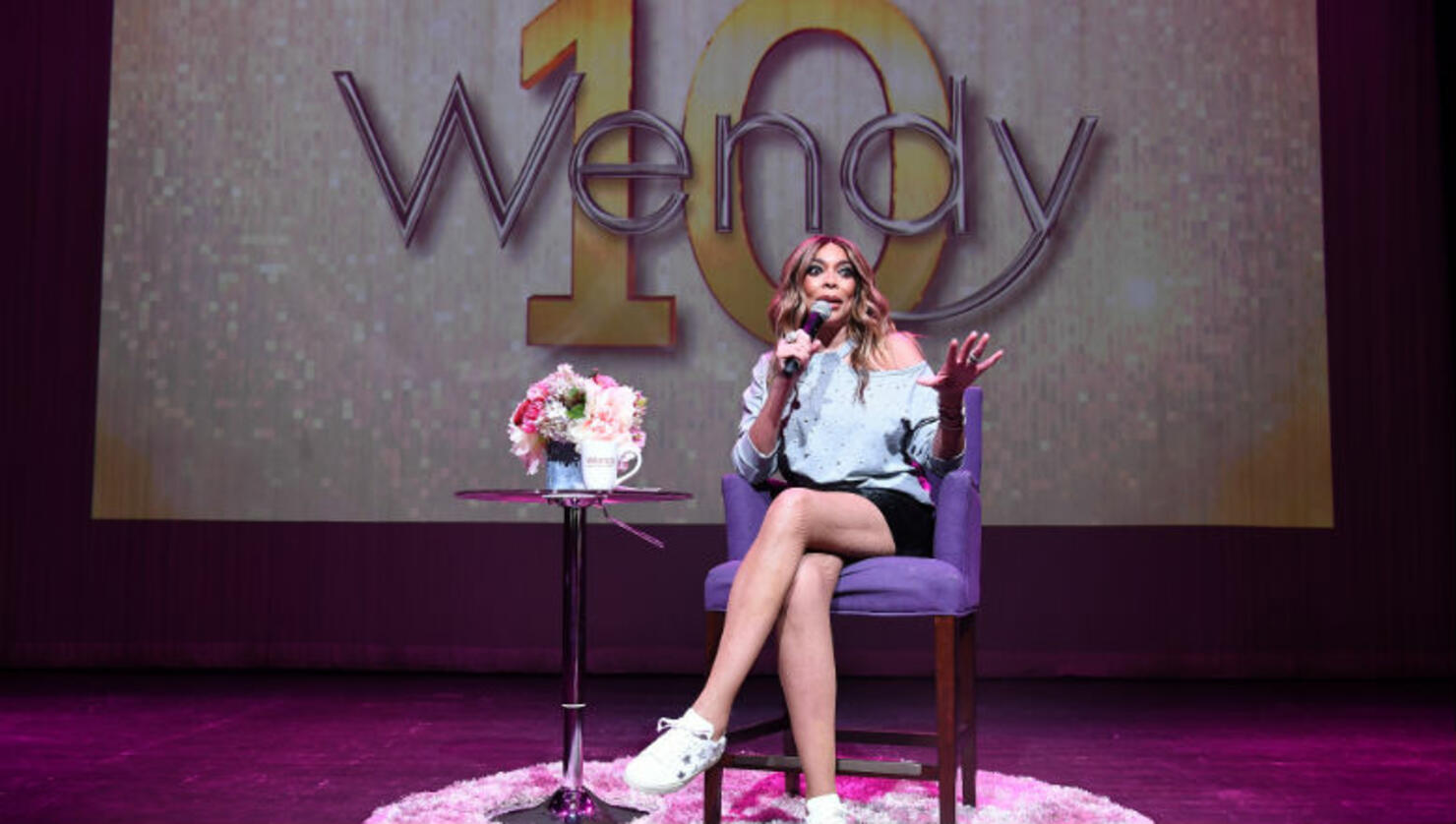 Wendy Williams has been hit with a string of personal drama over the course of the last year and the trials have impacted her syndicated daytime talk show. On Thursday (August 1), the longtime TV host broke down in tears during the Season 10 finale of the show, admitting that it's been "hell for me, in a weird way."
"This season has been, well, hell for me, in a weird way," Williams admitted to her audience, while holding back tears. "I appreciate doing this show because it's my one hour where I get to be fun and forget about stuff. You see me pass out the season, you've read in tabloids and the paparazzi and all that. But through it all, my one joy — aside from my son and my family — is you."
Williams went on to confess that she won't be doing her show forever, but a next season is certainly in the books. "Um, I'm not doing this show forever, but I certainly will be back for season 11," she concluded. "A lot of people didn't think we could do it, but we did it!"
As you know, Williams, who will receive a Lifetime biopic, has been the subject of plenty of tabloid reports after her "complications regarding her Graves' Disease," living in a sober house and the buzz around her severed romance from her husband/manager Kevin Hunter Sr. The Wendy Williams Show will return on September 16, 2019.