At Least 9 Killed, 26 Injured in Active Shooter Incident in Dayton, Ohio
By R.J. Johnson - @rickerthewriter
August 4, 2019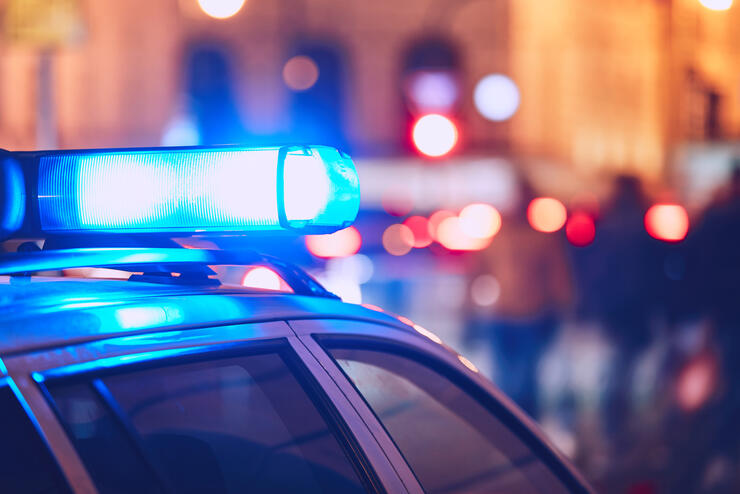 At least nine people were killed and another 26 were injured in an active shooter incident in Dayton, Ohio, police said early Sunday. The shooter was shot and killed by responding officers.
According to Lieutenant Colonel Matt Carper, the shooting began just after 1 a.m.
Dayton police tweeted just before 4 a.m. local time that they were investigating "an active shooter incident" in the Oregon District. Authorities are asking the public to avoid the area and to call police if they witnessed the incident.
"This is a large scene and investigation," the department added in a later tweet.
According to a brief press conference held early Sunday morning, police said there was one shooter, who was shot and killed by responding officers. The suspect was reportedly firing a long gun of some type at the victims. Police have not yet identified the suspect, but investigators are working on it. Lieutenant Colonel Matt Carper told reporters the timeframe of events was "very short" thanks to officers being in the area at the time of the shooting.
The FBI is on-scene and investigating. No officers were injured in the incident.
Police say they are not aware of any other threat to the public and believe the suspect acted alone.
A spokesperson for the local Miami Valley Hospital, Terrea Little, told NBC the hospital had received 16 victims, but was unable to confirm the ages, or genders at this time.
According to witness accounts, the shooting took place at or near Ned Peppers bar, in the heart of the Oregon District in Dayton.
"All our staff is safe and our hearts go out to everyone involved as we gather information," the bar posted on its Instagram account.
The shooting comes less than twenty-four hours after a 21-year-old Texas native entered an El Paso Walmart and opened fire, killing 20 people and injuring another 26.
Video posted to social media showed people running as the shots rang out.
Warning: Video contains strong language
This is a breaking news story. More details will be added as they become available.
Chat About At Least 9 Killed, 26 Injured in Active Shooter Incident in Dayton, Ohio