Camila Cabello Slams Body-Shamers, Embraces Cellulite: 'Not Today Satan!'
By Regina Star
August 4, 2019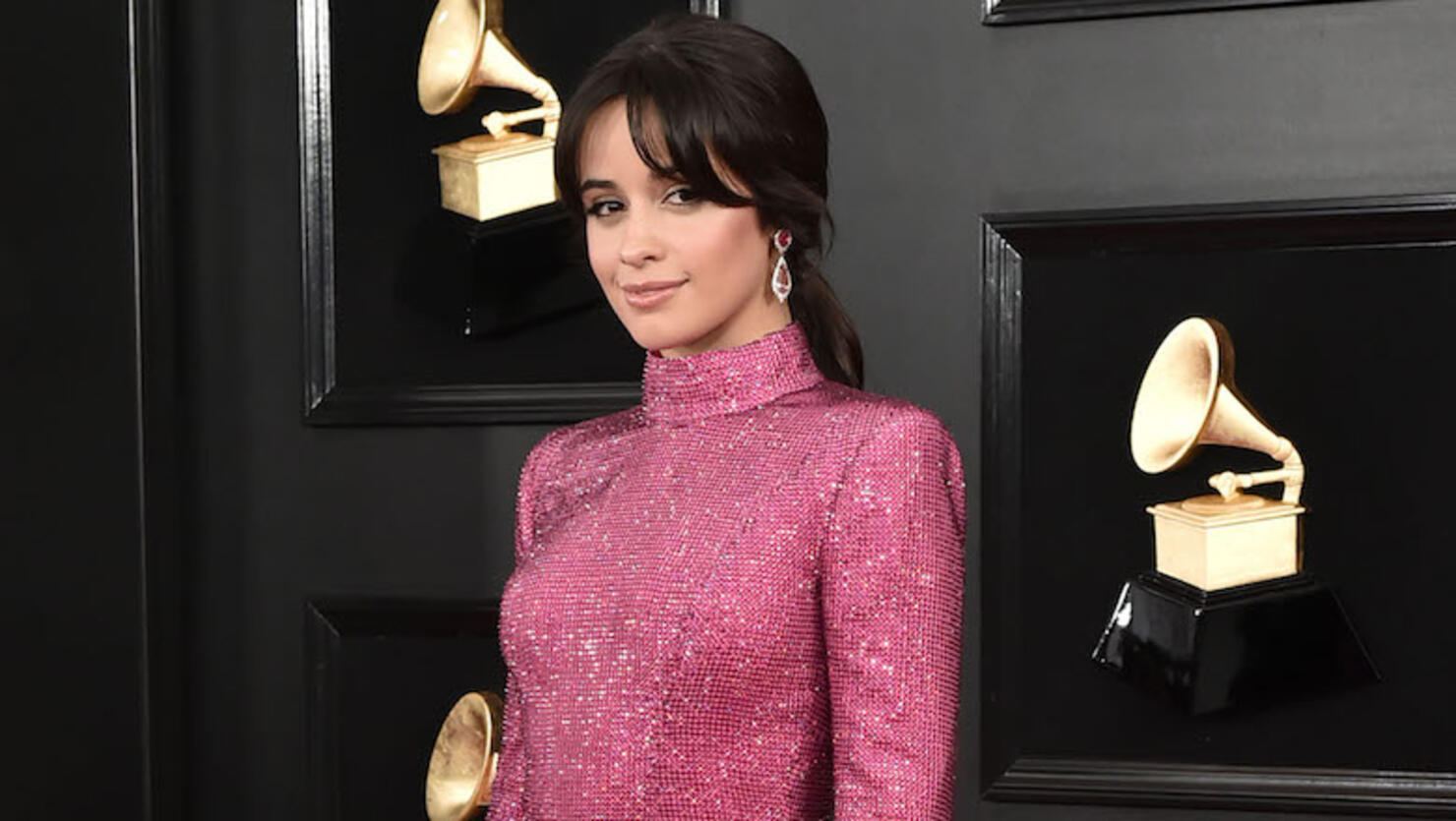 Camila Cabello got real about the fake perceptions of female body images on social media, and offered some uplifting words about the subject on her Instagram Stories Saturday (August 3).
"I haven't gone on social media AT ALL with the conscious intention of avoiding things that hurt my feelings," the 22-year-old wrote in a lengthy post, adding that she was distracted by a "body shaming" headline about her while searching for images to celebrate the two-year anniversary of her Grammy-nominated song "Havana."
At first, the thought of such gossip, the musician adds, made her feel "super insecure just IMAGINING what these pictures must look like, oh no! My cellulite! oh no! I didn't suck in my stomach!"
"But then I was like… of course there are bad pictures, of course there are bad angles, my body's not made of f--king rock," Cabello went on. "But the saddest part of young girls growing up in an airbrushed world is they're seeking … perfection that's not real."
Turning the negativity into something positive, the "Consequences" star looked, instead, to inspire "girls like my little sister who are growing up on social media," which often exposes youth to false images of the "perfect body."
"Everyone's eyes get used to seeing airbrushed bodies and airbrushed skin. … It's fake. AND FAKE IS BECOMING THE NEW REAL," she added, before signing off with these words of reassurance: "Girls, cellulite is normal. Fat is normal. It's beautiful and natural. I won't buy into the bulls---t today!!!! Not today satan. and I hope you don't either."
Read Camila's entire post below.