R. Kelly Charged With More Sex Crimes... This Time In Minnesota
By Peyton Blakemore
August 5, 2019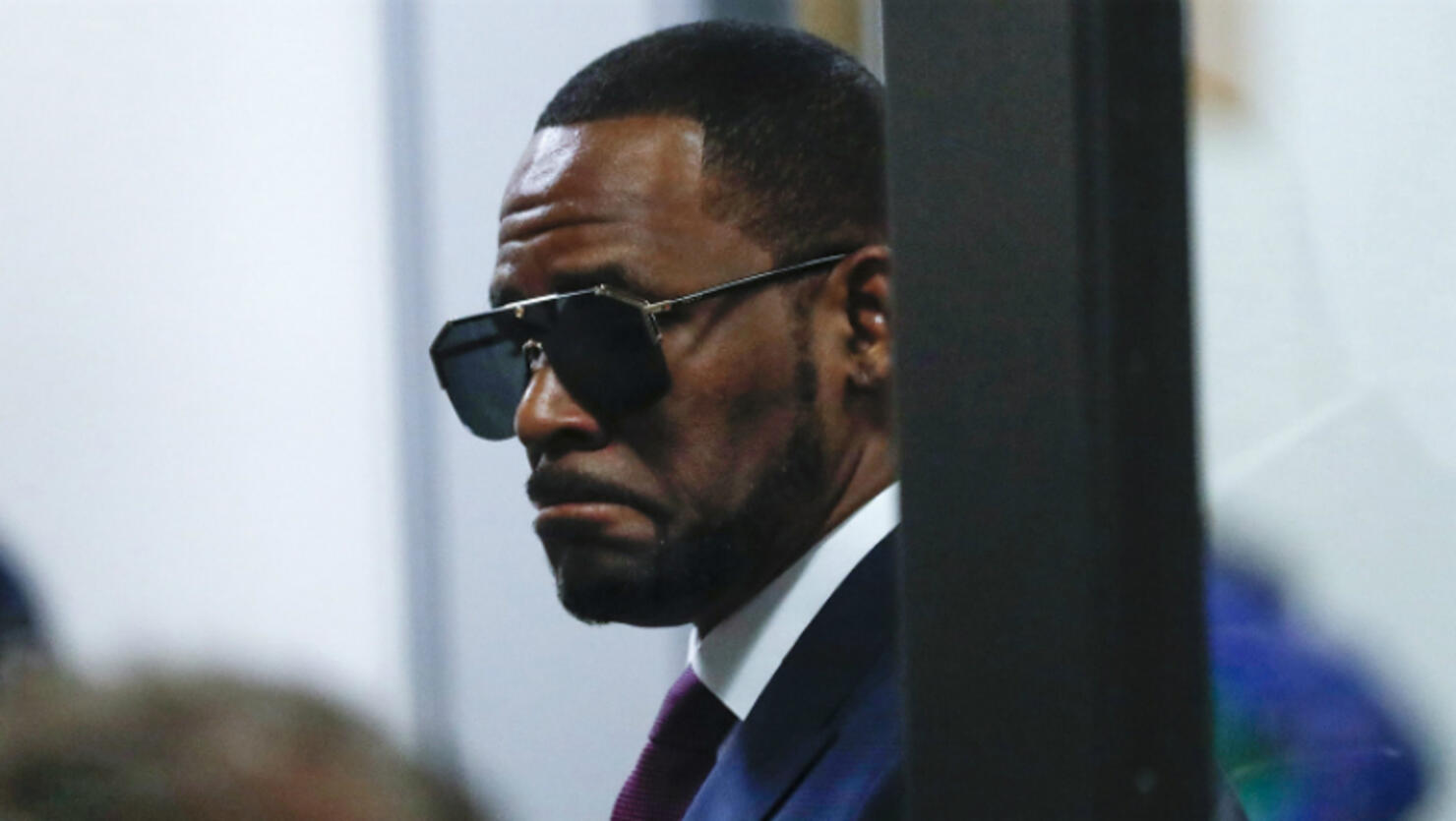 R. Kelly has been hit with more sex crime charges.
On Monday (August 5), the disgraced singer, who is battling cases in Illinois and New York, was charged with "two counts of engaging in prostitution with an individual under 18 years old and offering to hire for sexual purposes a person under 18" in Minnesota, NBC Chicago reports. The charges reportedly stem from "allegations of an incident that took place in July 2001, in which Kelly is accused of offering a girl he met at an autograph signing $200 to take her clothes off."
"We're going to make sure that justice is done in Minnesota," Hennepin County State's Attorney Mike Freeman said in a press conference Monday. He later added, "Some might say, 'Aren't you piling on [against Kelly], he's got federal charges in New York, state charges in Cook County [Illinois] and elsewhere. Frankly, Minnesota victims deserve their day in court and that's why we're here. In my view, too many prosecutors are ignoring victims. This one doesn't."
Kelly's attorney, Steve Greenberg reacted to news of Kelly's additional charges on Twitter, writing, "Re: New charges @RKelly give me a break. This is beyond absurd."
As previously reported, Kelly is currently behind bars after being hit with a total of 18 counts of sexual misconduct and other charges in Chicago and New York last month. He a not-guilty plea in both cases, however, he was denied bail. If found guilty of the multiple federal charges against him, Kelly faces a minimum of 15 years behind bars and a maximum sentence of 195 years in prison based on the Chicago charges alone. He also faces decades more in prison in New York and an additional 30 years for sex crime-related state charges.
Photo: Getty Images