Thomas Rhett's Channels 90's Weekender Vibe In 'Chubbies' Swimwear Line
By Lauryn Snapp
August 5, 2019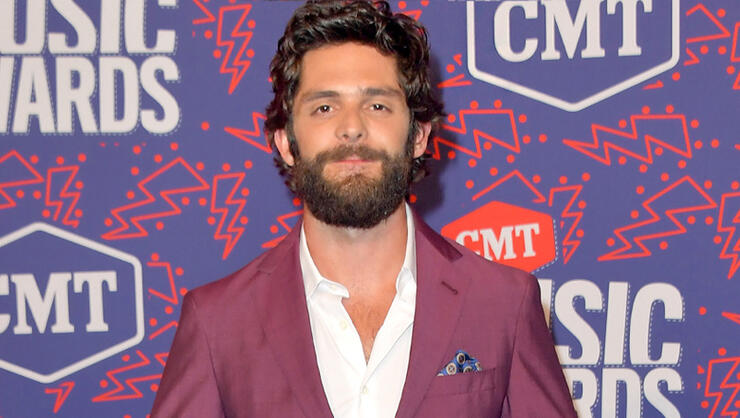 Thomas Rhett "dabbles in music from time to time," and now thanks to the clothing outfitter 'Chubbies' TR can showcase his fashion sense in a new line of weekender vibe swimwear.
TR shared the retro-inspired looks via a video where he says, "The designs and styles are the ones I would (and do) wear myself, and the family swim line is exactly the vibe my family wears. I can't wait to see them on our friends and family and, of course, the fans."
The limited-edition line of swimwear, known under the guise of the 'Rhettro Collection,' is inspired by colors and styles seen throughout the 1990s. "Keep your eyes peeled for the hot fire from Thomas Rhett and 'Chubbies,' cause we're only just getting started."
Your 90's weekend is waiting. Watch the video below and scout out your laid back threads by clicking HERE.
Photo Credit: Getty Images.
Chat About Thomas Rhett's Channels 90's Weekender Vibe In 'Chubbies' Swimwear Line