Olivia Newton-John Grateful For Every Day After Grim Cancer Diagnosis
By Hayden Brooks
August 6, 2019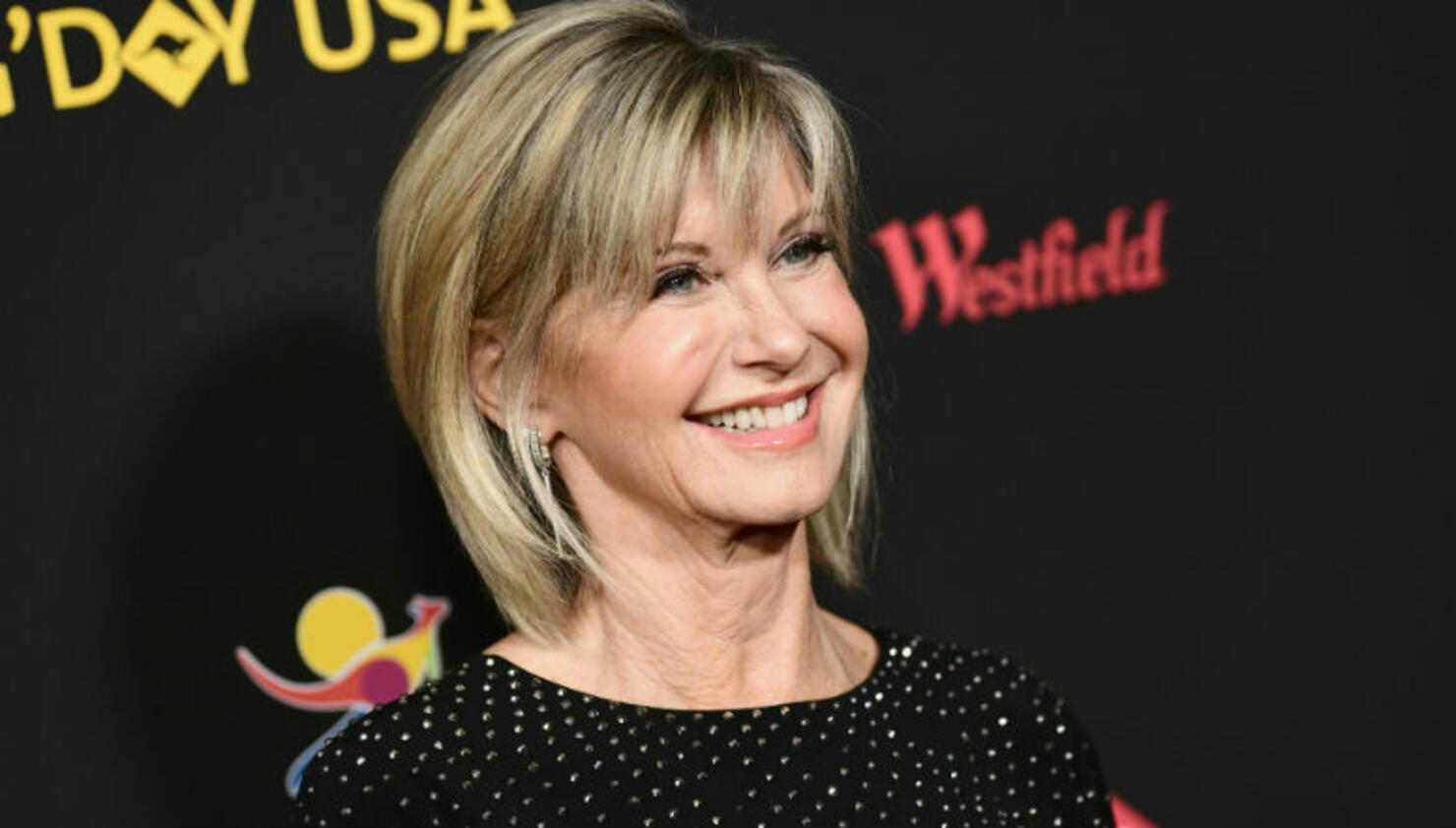 Olivia Newton-John is battling breast cancer once again, but the Grease star is intent on pushing through the diagnosis.
During her Sunday (August 4) interview on 60 Minutes Australia, the singer/actress revealed that her cancer has returned for a third time and the Stage 4 condition appears to be more aggressive than ever. "I'm so lucky that I've been through this three times and I'm still here. I'm living with it," the 70-year-old admitted. "We know we're gonna die at some point, and we don't know when it is, when you're given a cancer diagnosis or a scary honest diagnosis, you're suddenly given a possibility of a time limit. So every day is a gift."
For the time being, Newton-John said that she's trying to her best to live in the now without any estimates of how long she has before she passes away. "If somebody tells you, you have six months to live, very possibly you will because you believe that," Newton-John confessed. "So for me, psychologically, it's better not to have any idea of what they expect or what the last person that has what you have lived, so I don't, I don't tune in."
Newton-John was first diagnosed in 1992, and had been in remission, before it returned in 2013. Fast forward to 2017, and it reappeared and spread to her bones and spine.
While Newton-John has taken a break from performing to focus on her health, the star is doing what she can to raise funds for the Cancer Wellness & Research Center in Australia. In fact, you can get your hands on some memorabilia from her career via Julien's Auctions, including the famed black pants that she wore while playing Sandy in Grease.