Justin Moore Admits He Faked Cat Allergy So Kids Would Stop Asking For One
By Lindsey Smith
August 7, 2019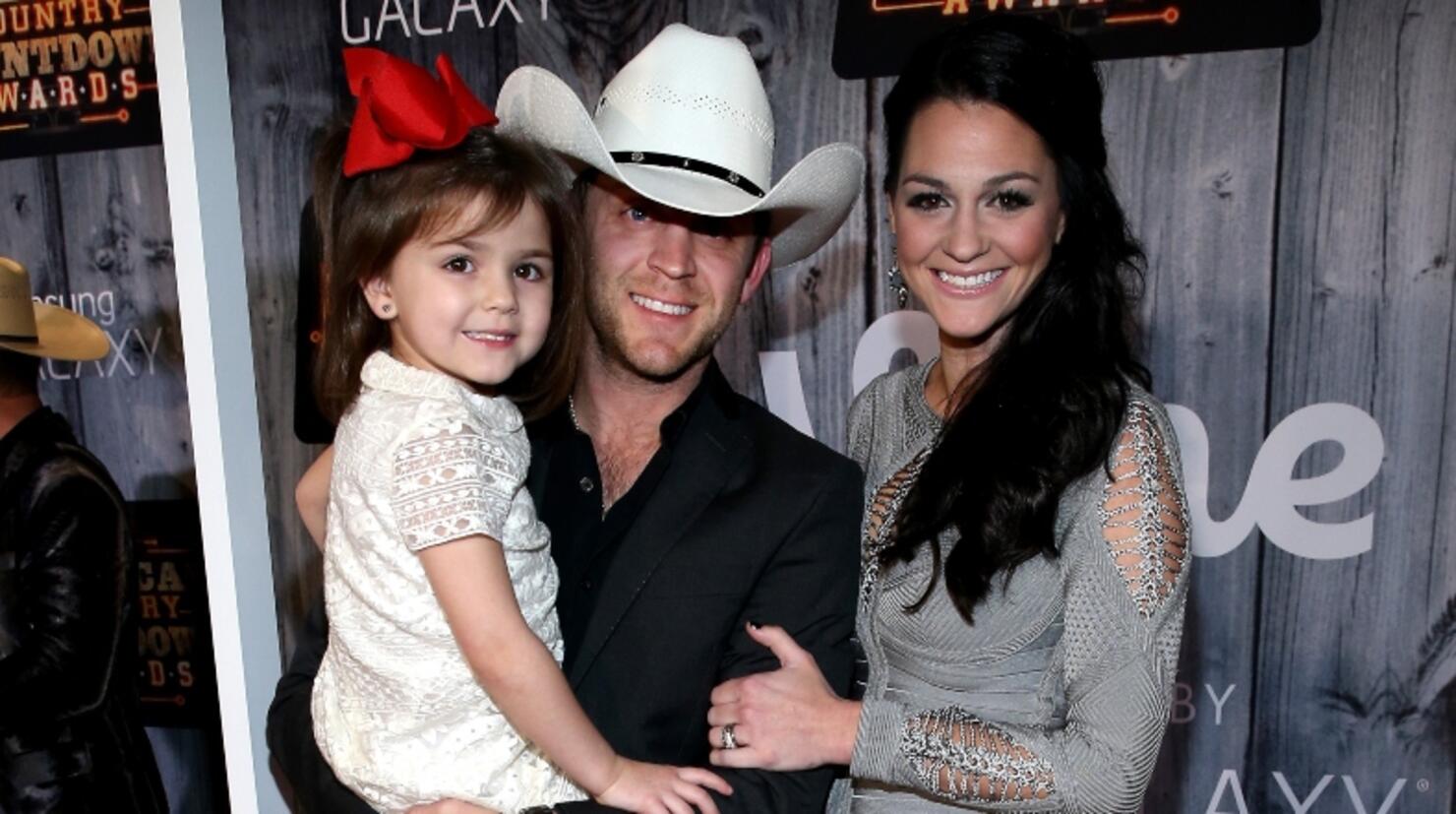 Parents sometimes have to tell little white lies to their children in order to get their way and country singer Justin Moore is no exception.
Earlier this summer in June, the "Somebody Else Will" singer and his wife surprised their kiddos with two kittens as a result of working hard in school and putting in time practicing softball. At the time, he posted an adorable video of his daughter Kennedy screaming after being surprised with the two little kittens.
As it turns out though, the country singer is a huge fan of dogs and spent years tricking his kids into thinking he was allergic to cats so that he never had to adopt one. In a recent interview with People, his daughters dished all about his little white lie. "He said he's allergic to cats but he's just lying to us," his daughter Kennedy revealed. 
Moore wasted no time confessing to the lie after being caught red-handed. "It worked for years until they debunked that theory," he admitted. After that, the family added the adorable kittens to the family. The new pets are currently hanging out in the family's garage until they get a little bigger and will be outdoor cats.
Moore and his family recently moved back to his small town in Arkansas and bought the 50 acres of land his family grew up spanning generations. "Having kids, I didn't ever want them to be affected negatively by my choice to do this for a living," he explained to Bobby Bones. "If I was around home… people are proud of me and proud for me and are happy for my family."
Photo: Getty Images