Niall Horan Reveals The Special Connection His New Album Has To 'Flicker'
By Hayden Brooks
August 7, 2019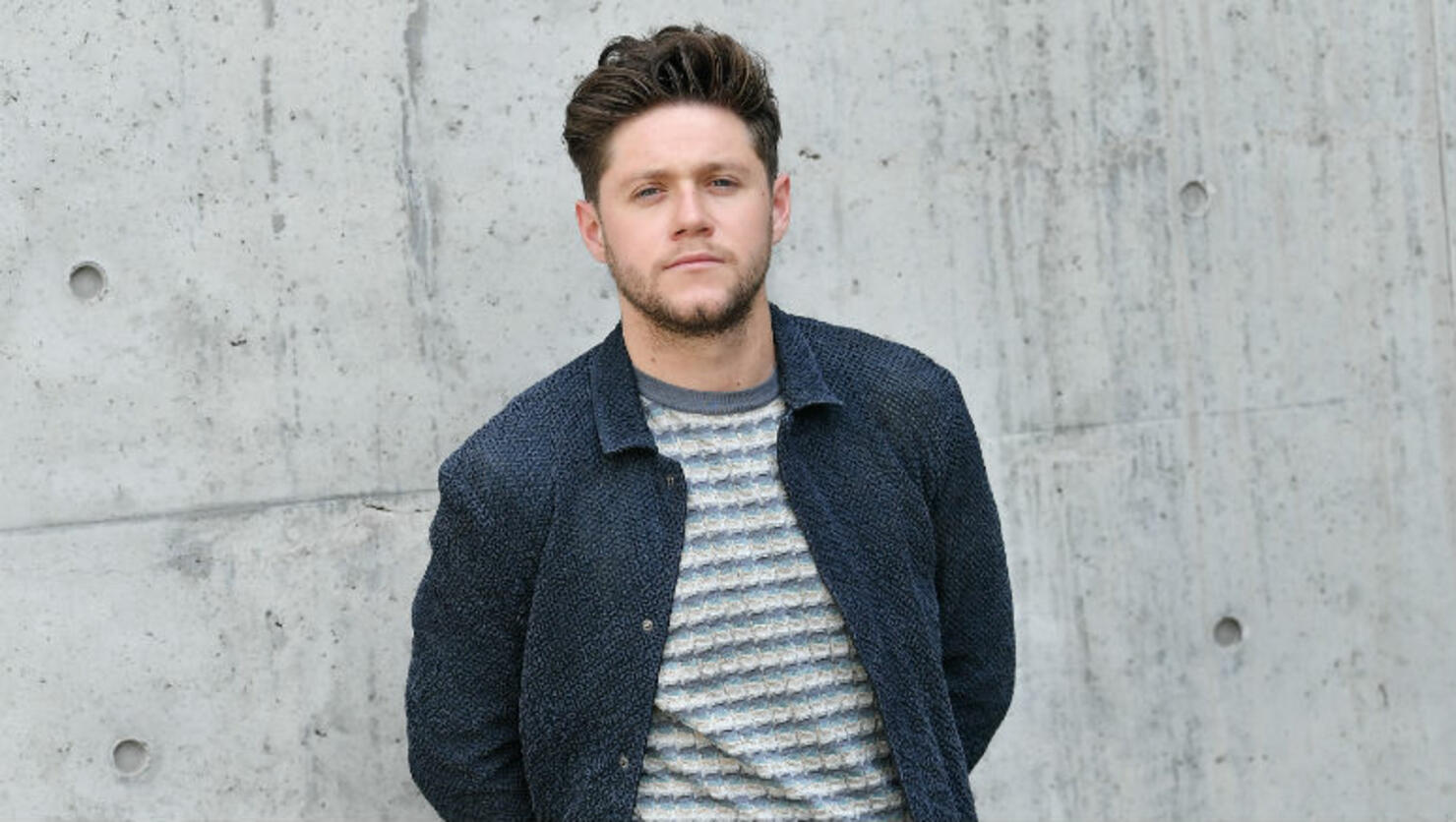 Niall Horan truly is nearing the completion of his new album. As per a new post, he's added strings to one of the new cuts on the sophomore effort and looking forward to sharing the track with fans.
On Tuesday (August 6), the 25-year-old singer took to Instagram to post a shot of an empty studio, writing, "Spent the morning back in the studio I recorded the whole of 'Flicker'. We recorded some beautiful strings for a special song and I look forward to sharing it with you."
Horan's update arrives just a few weeks after he confirmed that the LP was complete. During his interview with OD Entertainment, Horan shared a bit of insight on his next project. "I've got an album on the way, towards the end of the year, maybe next year," he admitted. "I've just come back to London for the summer cause it's finished, and I want to enjoy myself. And 'cause I haven't seen anyone, I haven't been in the country. I need to go home to Ireland to see the family."
As for the sonics of the record, Horan said that the project will stray away from the ballad-heavy Flicker. "It's a little bit different. I'll always have my ballads in there, but I'm trying to rock things up a little bit," he added. Horan's last release was a guest feature on Julia Michaels' single "What a Time," which was part of her Inner Monologue Part 1 EP.