USA Today Headquarters Evacuated After Reports of Armed Gunman
By R.J. Johnson - @rickerthewriter
August 7, 2019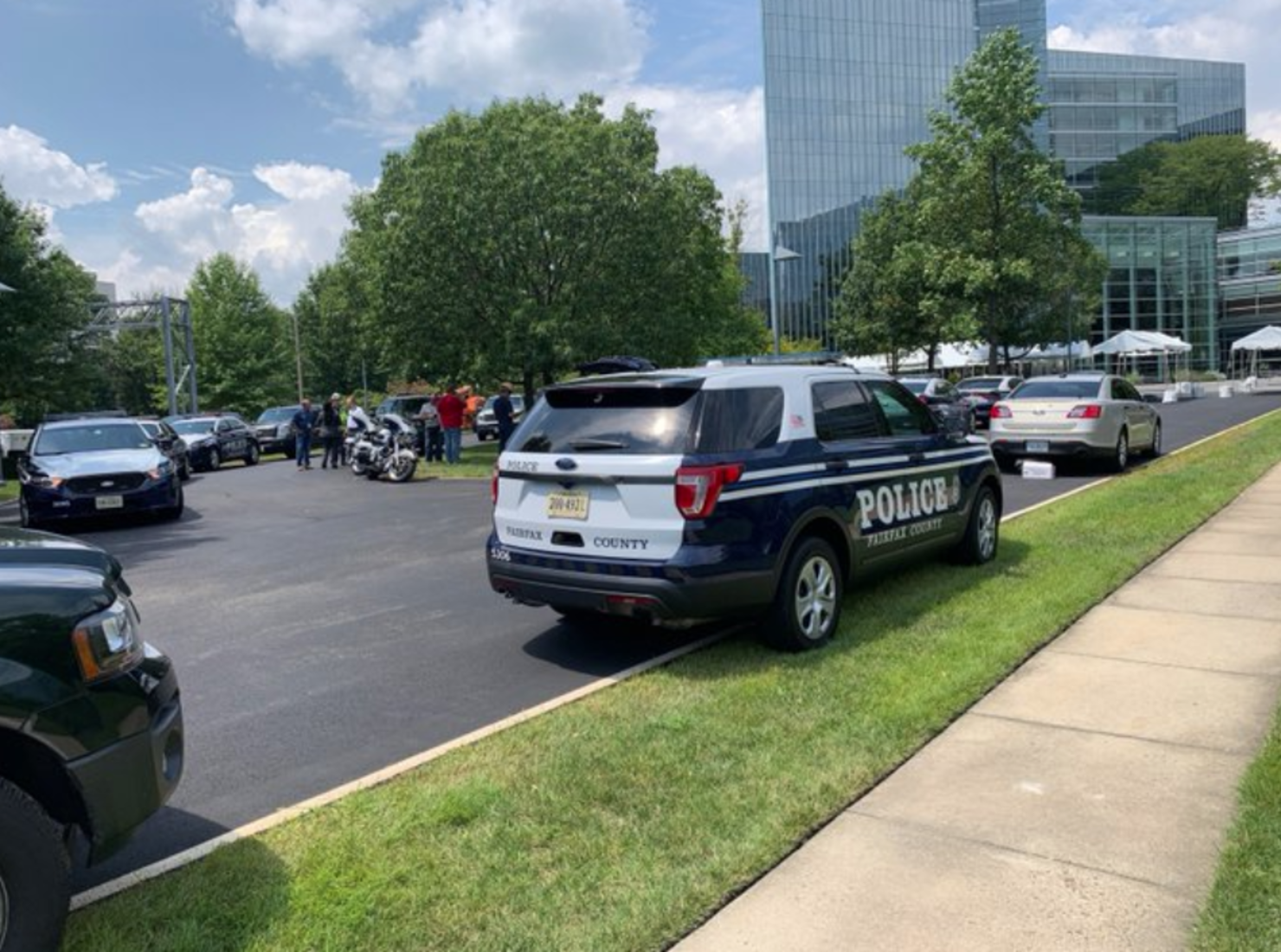 The headquarters for one of the largest newspapers in the country were evacuated Wednesday afternoon after authorities reacted to what they are now calling a mistaken report of a person armed with a weapon at USA Today's suburban Washington D.C. office.
Fairfax County Police say they received a call at 11:56 a.m. local time reporting that a man with a a gun had been seen at the Gannett Building in Virginia, which houses the headquarters for USA Today, its parent company, Gannett Co., and other offices. Officials evacuated the building around 12 p.m. while police investigated the report.
Officials did not provide any other details, asking the public to avoid the area, which is located near the Capital Beltway, several malls, and office buildings.
A tweet sent from the department about 45 minutes after the incident began said officers were working to investigate the reported threat and they were currently clearing the building. So far, police say they have come up empty in finding any evidence of violence or injuries.An article posted by USA Today described alarms sounding inside the building Wednesday as police, firetrucks and ambulances converged on the scene. A heavy police presence, including law enforcement officers armed with rifles and body armor were spotted hanging around the scene. A helicopter was also spotted hovering overhead.
We are responding to reports of a man with weapon at the Gannett Building located at 7950 Jones Branch Drive in McLean. Please avoid the area, updates to follow #FCPD pic.twitter.com/cwz3c9wdUx

— Fairfax County Police (@FairfaxCountyPD) August 7, 2019
It's unknown where the report of the man with a weapon came from or whether police have found anyone matching the suspect's description. Following two recent mass shootings in El Paso, Texas and Dayton, Ohio, people's nerves are on edge, with one incident in Times Square last night a perfect example of the anxiety era over potential mass shooters.
Photo: Fairfax County Police