Mike Posner Bitten By Rattlesnake, Airlifted To Hospital
By Lauren Crawford
August 8, 2019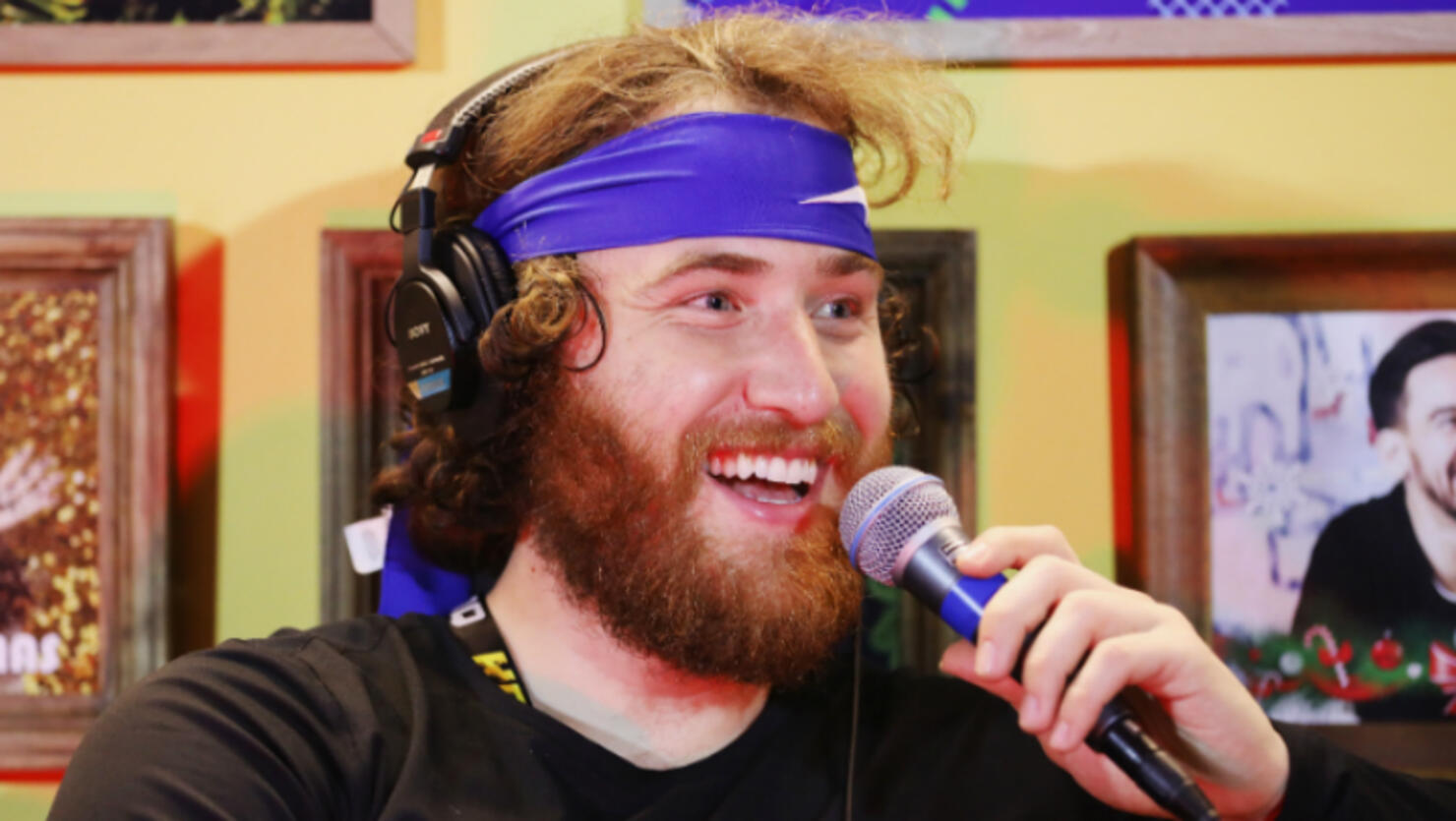 Mike Posner's epic walk across the country has been put on hold.
On Wednesday (October 8), the 31-year-old singer-songwriter had to be airlifted to a hospital for treatment after he was bitten by a baby rattlesnake when he was three-fourths of the way through his 24-mile walk for the day. Mike —who began his walking journey, called The Walk, across the United States on April 15 in New Jersey, hoping to make it to Venice, CA by October — was bit while traveling through Colorado. According to TMZ, the snake jumped out of nowhere on Mike's path and sunk its fangs into his left leg.
The "I Took A Pill In Ibiza" singer shared details of his scary run-in with the venomous snake on Instagram Thursday (August 8). "Whatup doe!!! Crazy day yesterday! I had just crushed 16 miles and was going for 8 more when I got but by a baby rattlesnake! 🐍," Mike captioned a video of him putting a thumbs up while being carried out of a hospital room in a stretcher. "That venom is no joke! I got to the hospital and got the anti-venom in time. Shout outs to G and Mike from the chopper team 🚁 and Bo and Cassie and Whitney (my nurses)."
He added, "I'll be here a few days and will not be able to walk for several weeks but enjoying the AC and the nice bed, haven't had those in a while Hahahaha! Can't wait to get back on The Walk! KEEP GOING!!!!!!"
Get well soon, Mike!
Photo: Getty Images