Taylor Swift Covers 'Vogue' To Talk Sexism, Cancel Culture & More
By James Dinh
August 8, 2019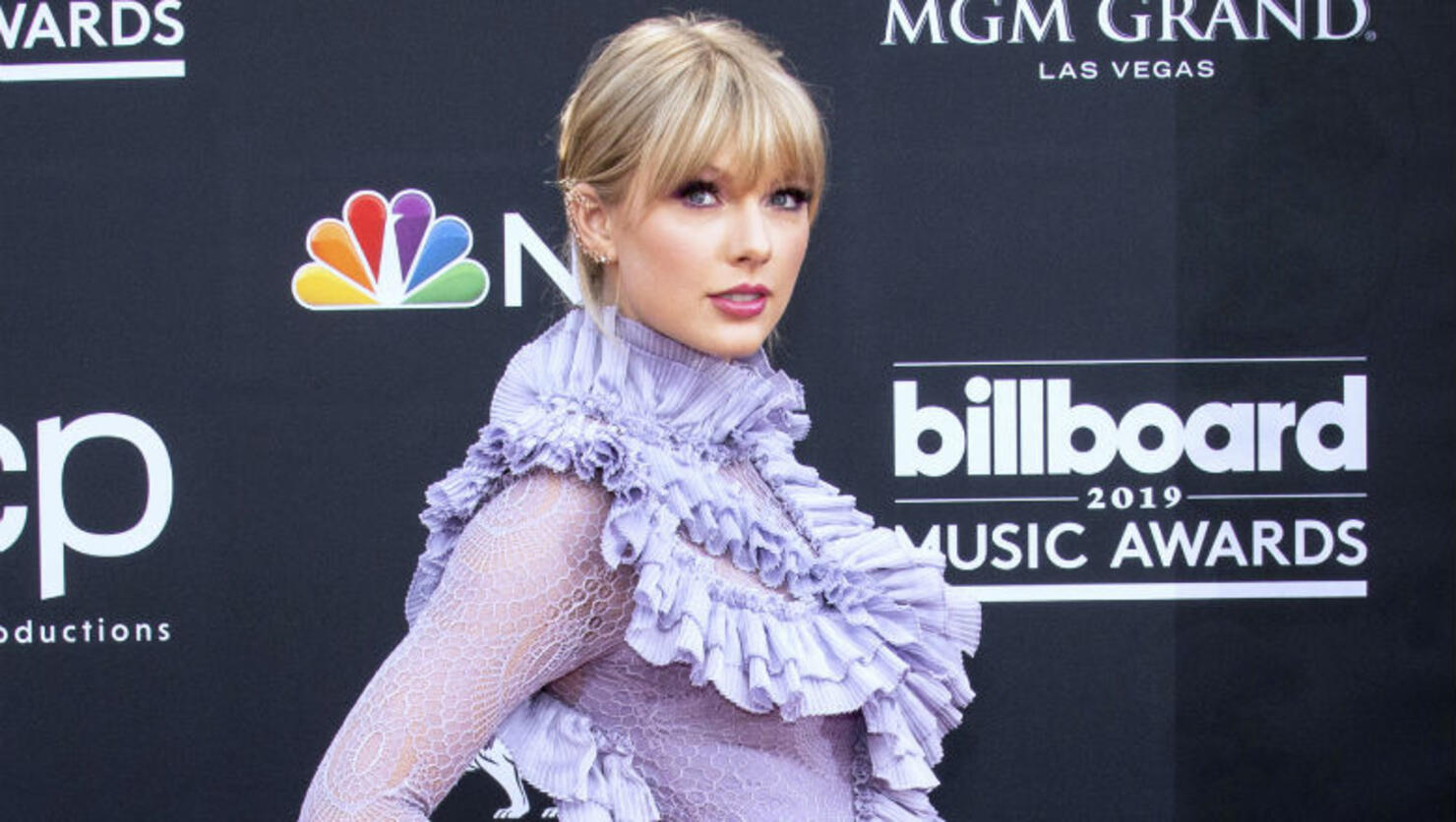 Taylor Swift is the star of the September issue of Vogue and the 29-year-old titan touched on all kinds of topics in her cover story, including talk about sexism, cancel culture and, of course, her seventh studio album.
"I think about this a lot," the chart-topper said when asked if she had always been aware of sexism. "When I was a teenager, I would hear people talk about sexism in the music industry, and I'd be like, 'I don't see it. I don't understand.' Then I realized that was because I was a kid. Men in the industry saw me as a kid. I was a lanky, scrawny, overexcited young girl who reminded them more of their little niece or their daughter than a successful woman in business or a colleague."
Swift explained that things changed the second she became a woman in their eyes. "As soon as I started playing stadiums—when I started to look like a woman—that wasn't as cool anymore," she continued. "It was when I started to have songs from Red come out and cross over, like 'I Knew You Were Trouble' and 'We Are Never Ever Getting Back Together.'"
After being deemed "a snake" after her elongated feud with Kanye West and Kim Kardashian West, Swift said that she had a hard time facing public scrutiny, or as Twitter would say, being cancelled. "A mass public shaming, with millions of people saying you are quote-unquote canceled, is a very isolating experience," she admitted. "I don't think there are that many people who can actually understand what it's like to have millions of people hate you very loudly. When you say someone is canceled, it's not a TV show. It's a human being. You're sending mass amounts of messaging to this person to either shut up, disappear, or it could also be perceived as, 'Kill yourself.'"
Her healing mechanism fell on her last album, reputation, a project that she said she needed to restructure her life "because [she] felt completely out of control." "I knew immediately I needed to make music about it because I knew it was the only way I could survive it. It was the only way I could preserve my mental health and also tell the story of what it's like to go through something so humiliating," she continued.
Elsewhere in the cover story, Swift also spoke about the inspiration behind her pro-LGBTQ single, "You Need to Calm Down," off her new album, Lover. "Maybe a year or two ago, Todrick [Hall] and I are in the car, and he asked me, 'What would you do if your son was gay?' The fact that he had to ask me . . . shocked me and made me realize that I had not made my position clear enough or loud enough. If my son was gay, he'd be gay. I don't understand the question," she said. "If he was thinking that, I can't imagine what my fans in the LGBTQ community might be thinking. It was kind of devastating to realize that I hadn't been publicly clear about that."
Moving forward, Swift said that her music is her top priority. Among the two new tracks detailed in the story include the LP's title track and a synth-pop song called "The Man." "It's a thought experiment of sorts," she said. "If I had made all the same choices, all the same mistakes, all the same accomplishments, how would it read?"