Whitney Houston: 20 Facts You Didn't Know
By Shayna Spero
August 6, 2021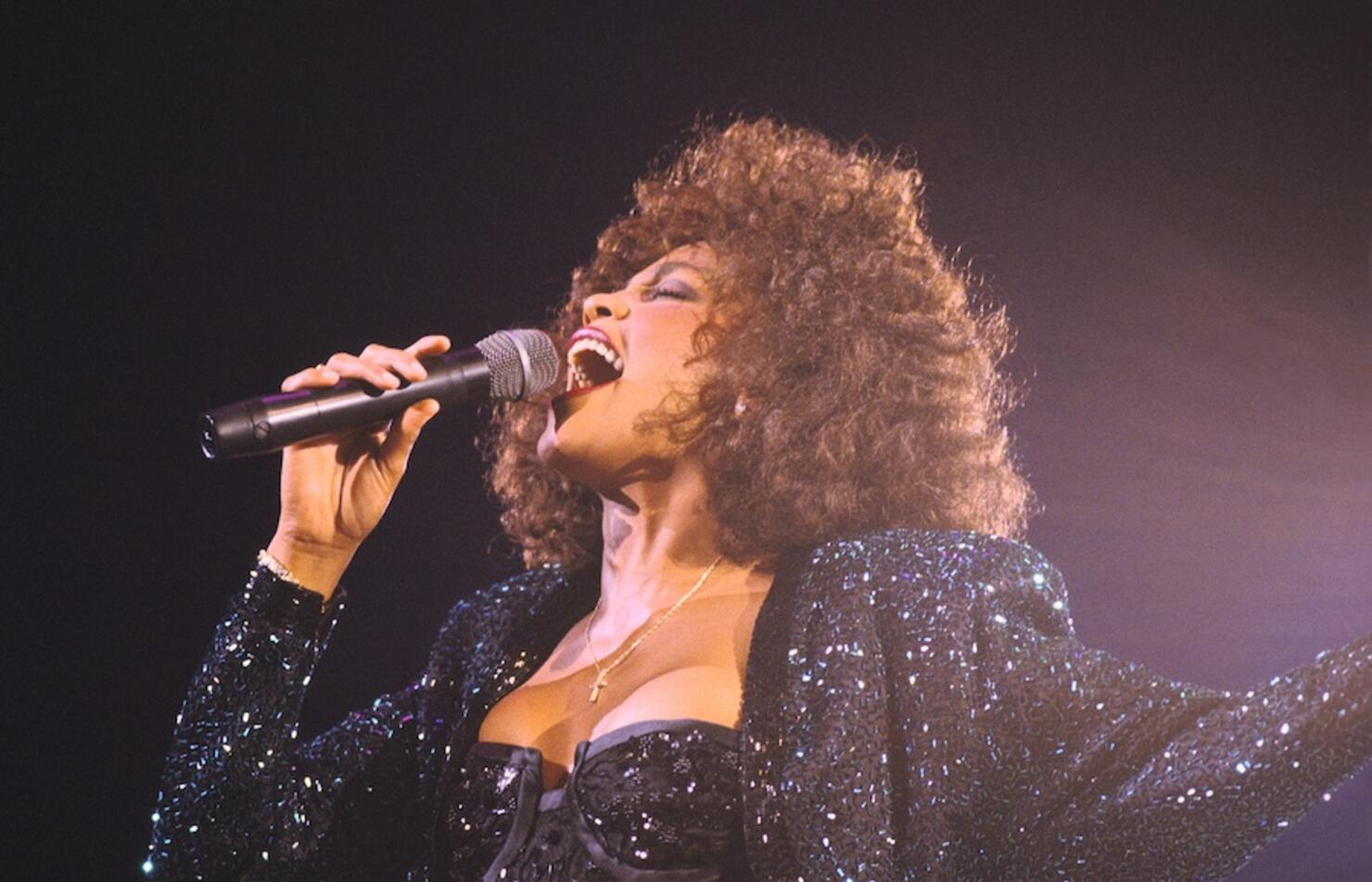 The legendary Whitney Houston was one of music's best-selling artists of all time, a high-tempo performer and a successful actress who had several films under her belt. Music may have lost one of its greatest voices in 2012, but she will always be remembered for the way she commanded the stage and her infectious smile. Today (August 9) is what would have been the "I Will Always Love You" singer's 58th birthday. Here are some facts you may not have known about the late singer.
1. Singers Dionne and the late Dee Dee Warwick are Whitney's first cousins. "Christmas (Baby Please Come Home)" singer, Darlene Love is her godmother.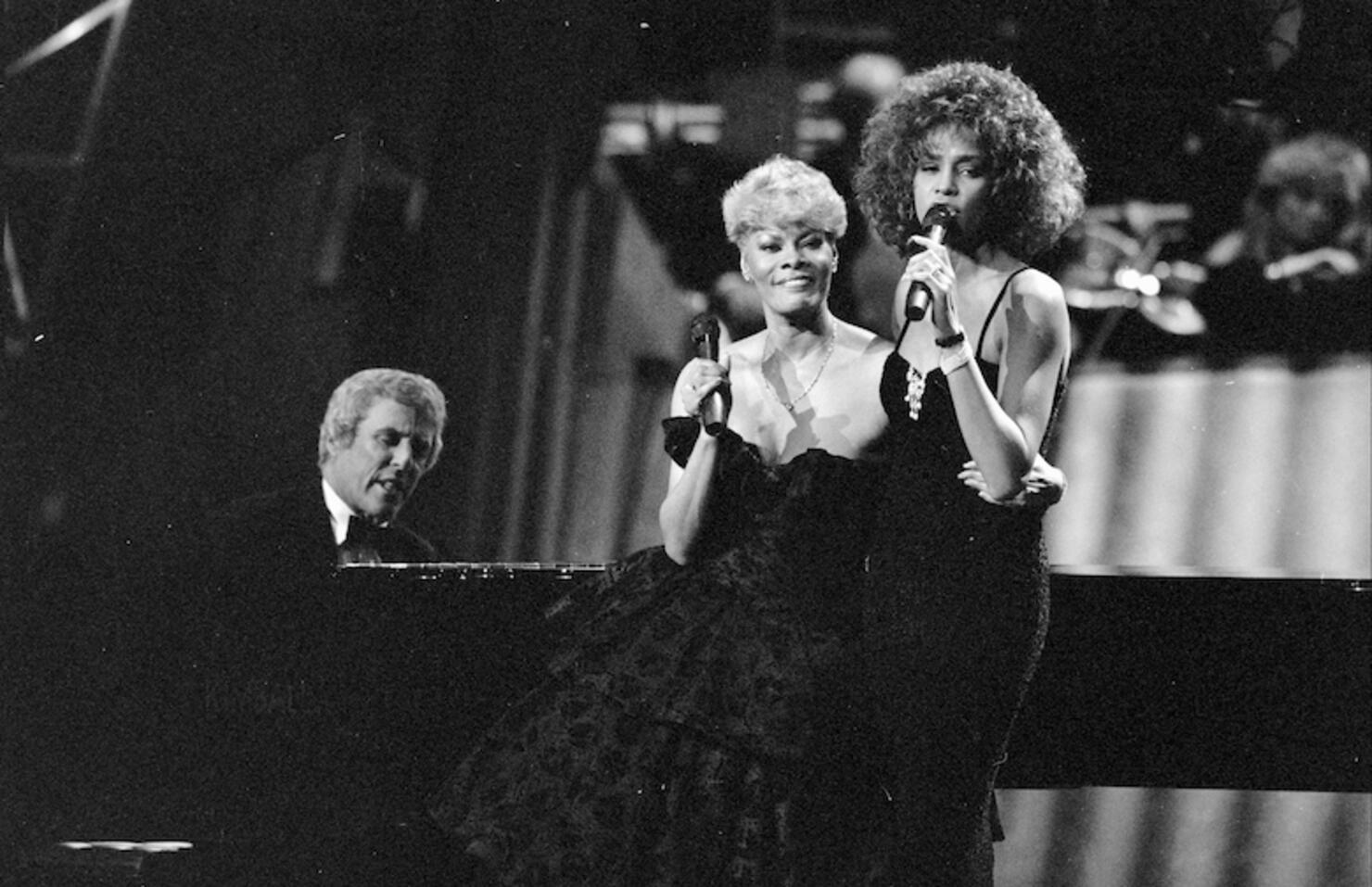 2. When Whitney was 15, she sang background vocals for Chaka Khan and Lou Rawls. She later took the VH1 Divas stage with Chaka in 1999.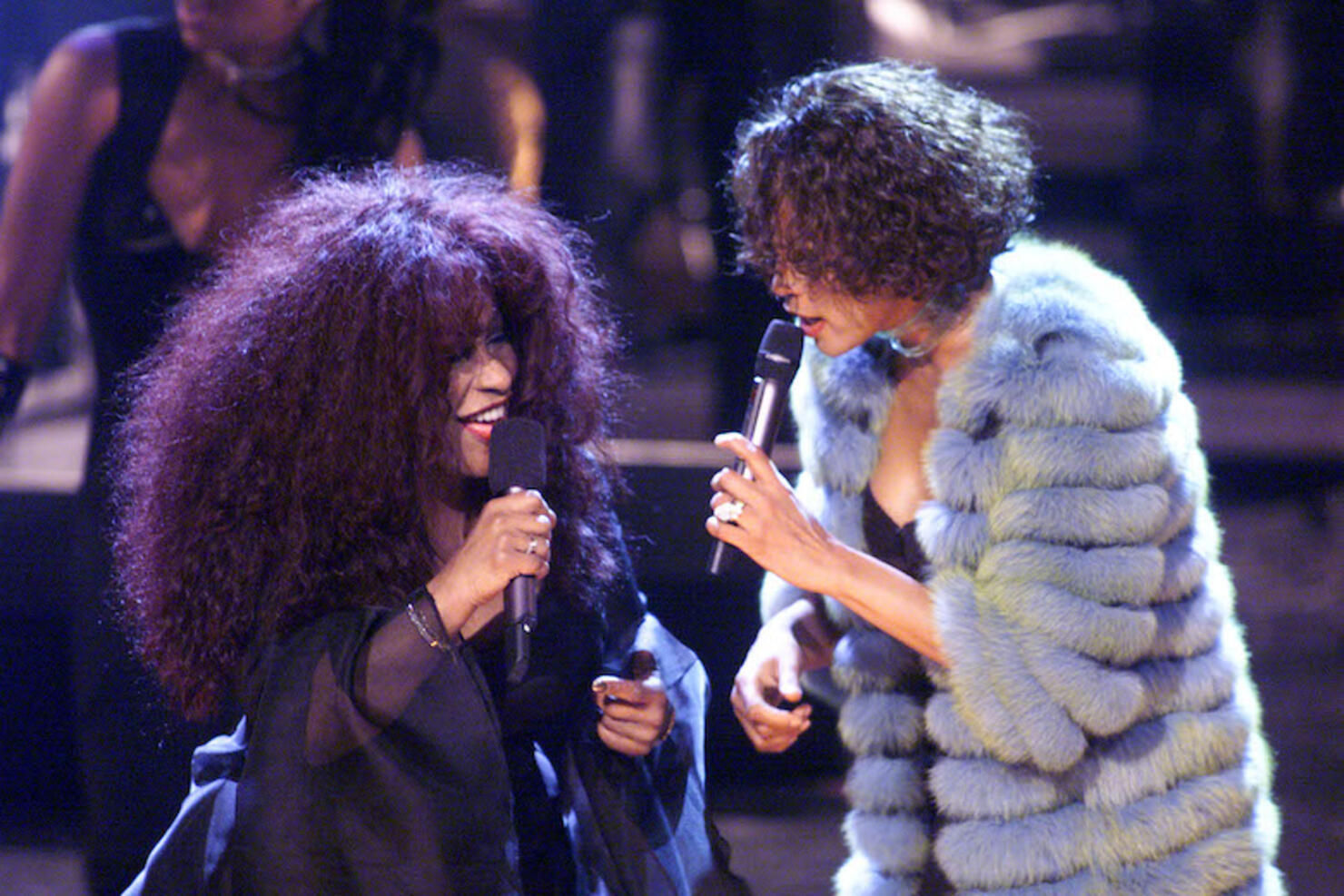 3. In the early 80s, Frances Grill, founder of Click Model Management, scouted Houston as a model after seeing her in the Carnegie Hall lobby. Whitney was one of the first African-American women to grace the cover of Seventeen.
4. She signed with Clive Davis at Arista Records in 1983, but did not release a full-length album until two years later. Her first release was a duet with Teddy Pendergrass called "Hold Me".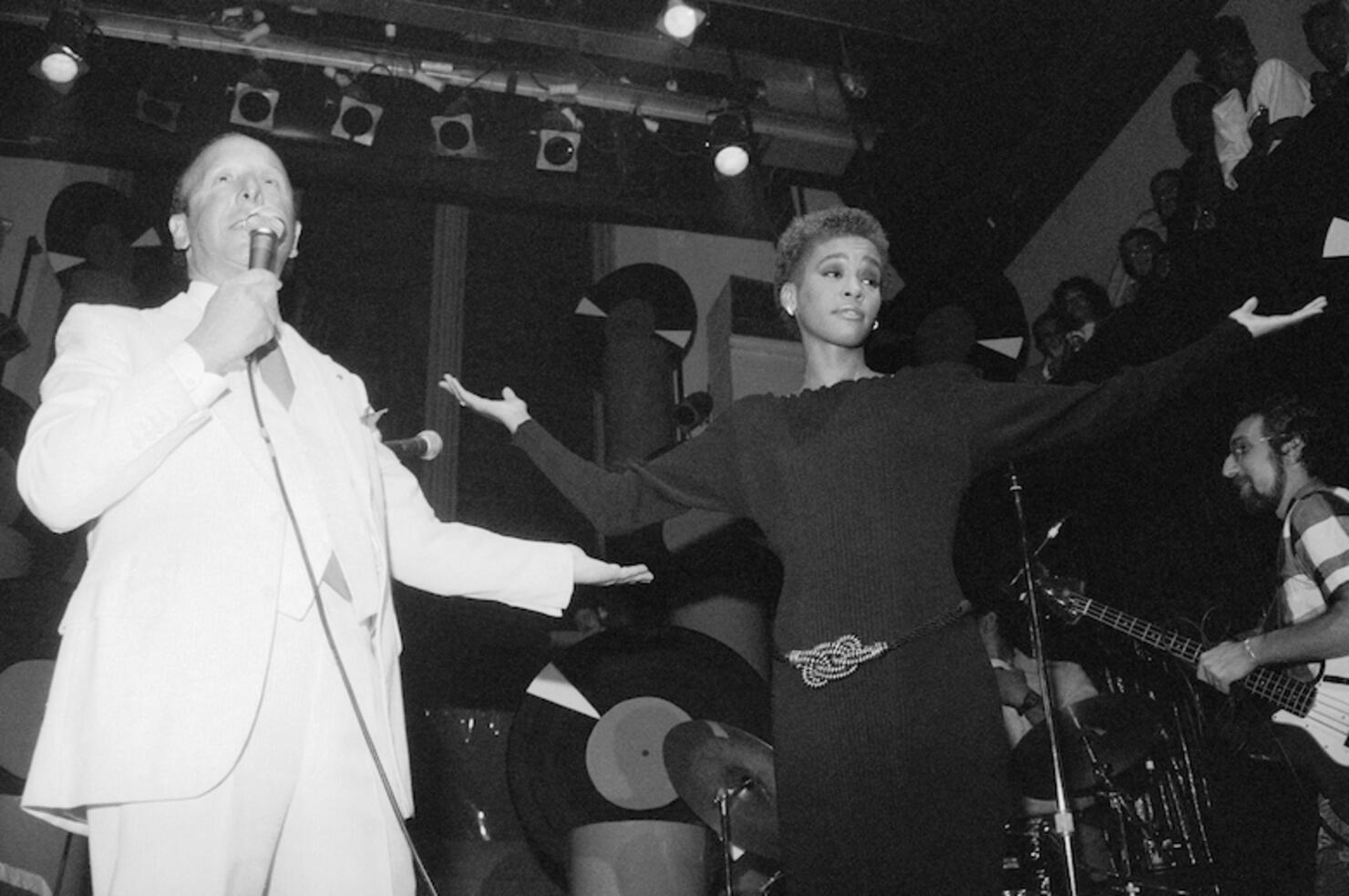 5. She was romantically linked to actor, Eddie Murphy.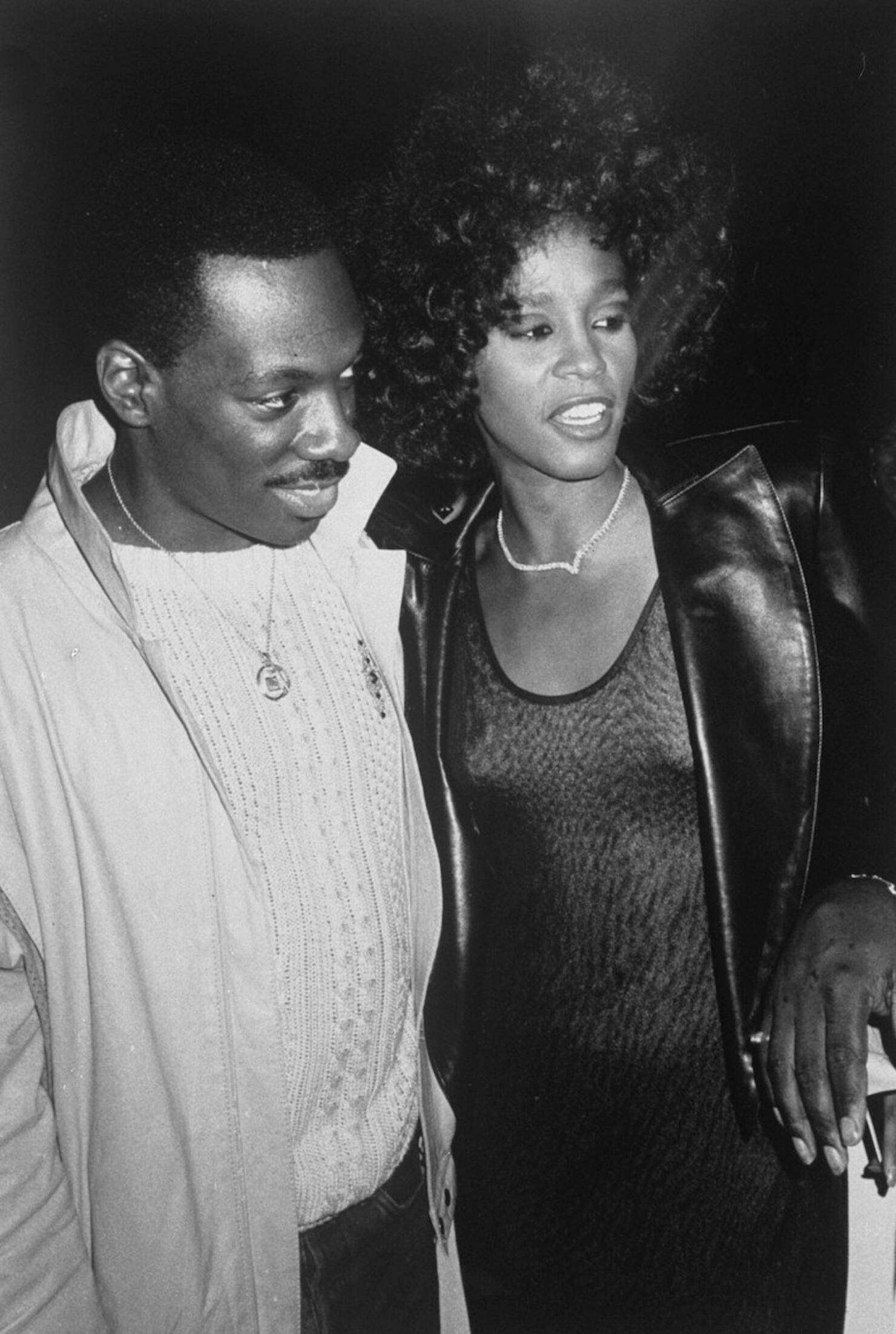 6. Houston auditioned for and was given the role of Sondra Huxtable on The Cosby Show, but turned it down to pursue her music career.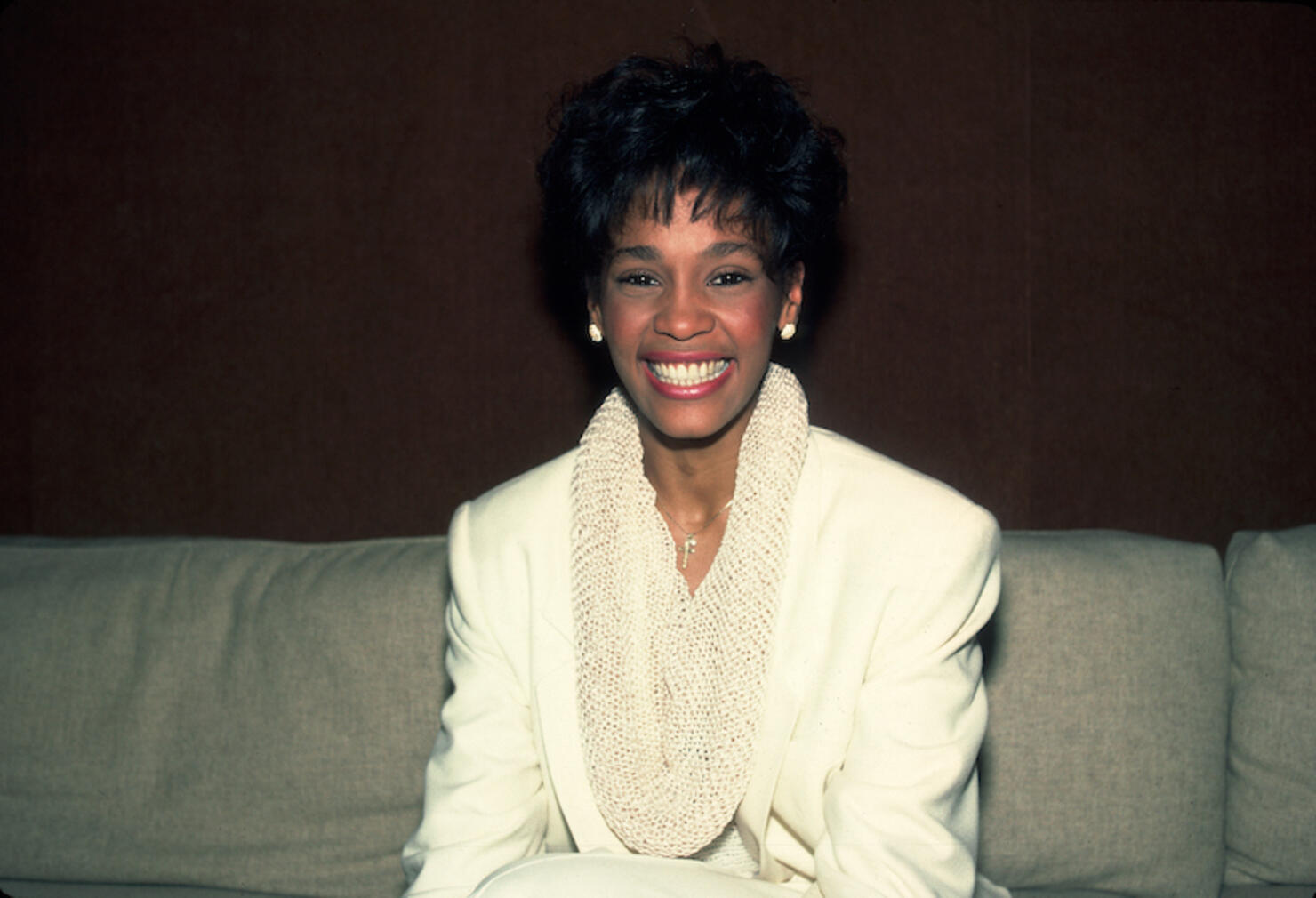 7. Her second studio album, Whitney (1987), became the first album by a woman to debut at number one on the top 200 albums chart.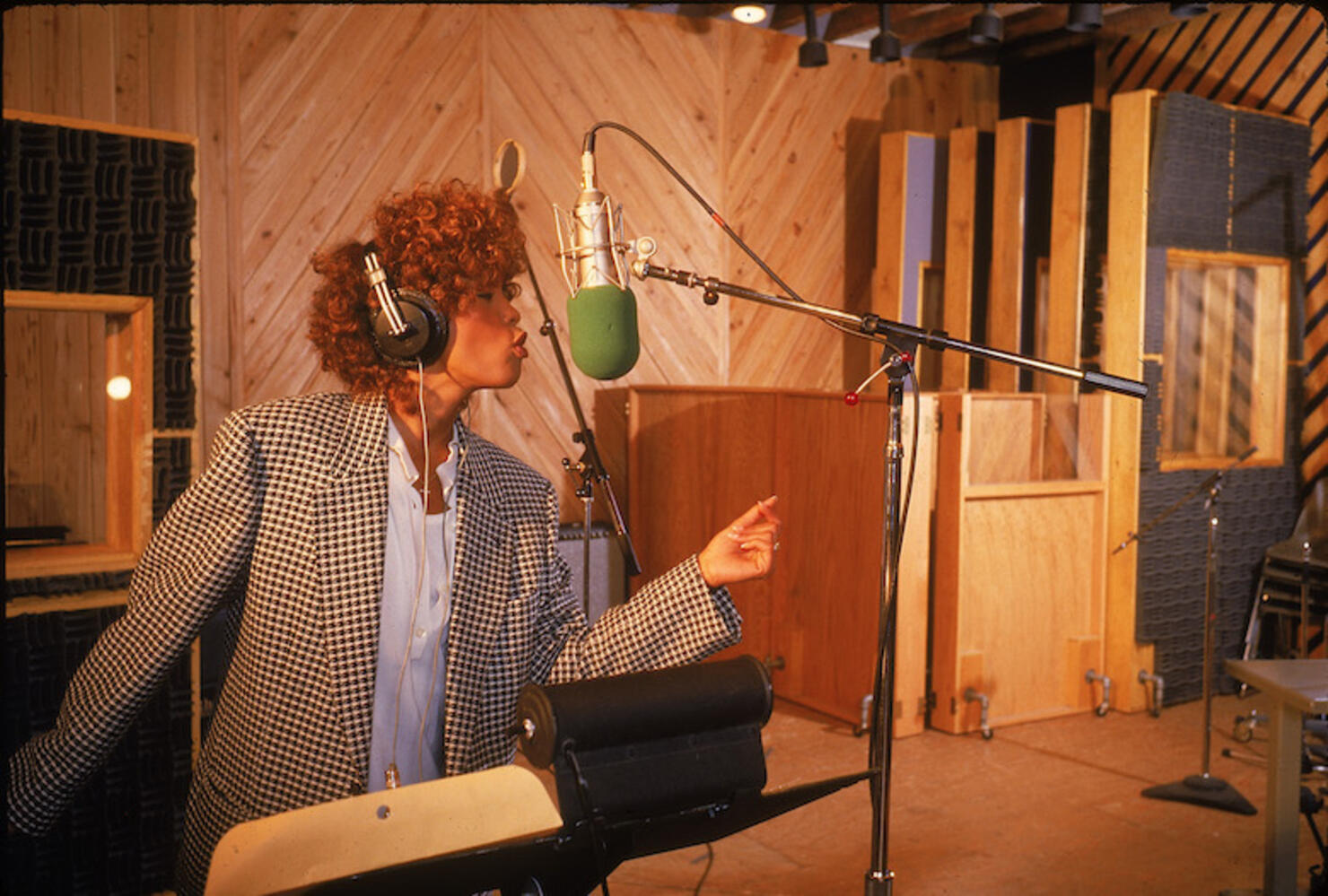 8. She made history with her single "I Will Always Love You", a cover of the 1973 song by Dolly Parton. Whitney recorded the song for The Bodyguard, a film she also starred in. It remains as one of the best selling (non-charity) singles worldwide.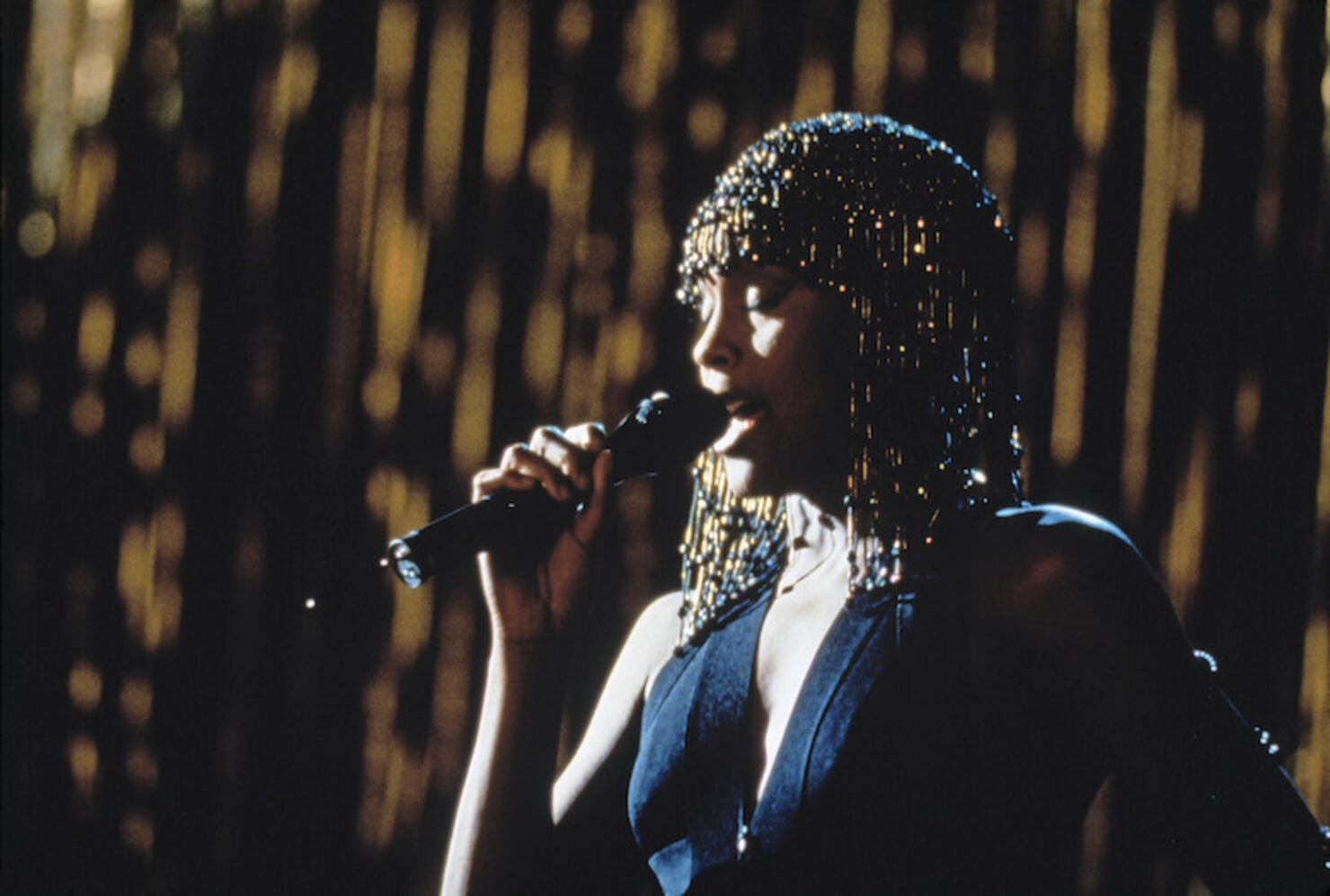 9. Her favorite cereal was Fruity Pebbles.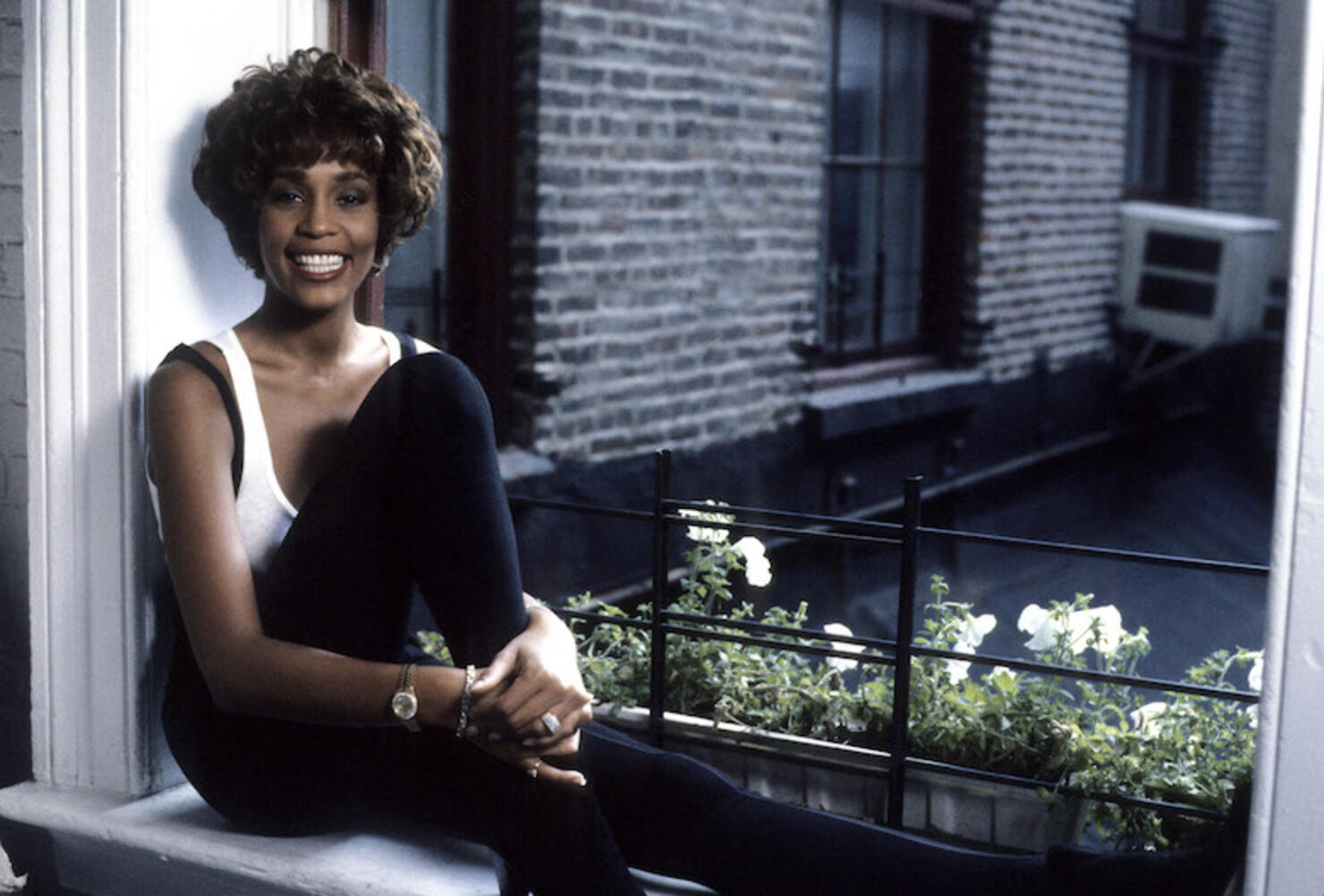 10. Whitney Houston was asked to duet with Michael Jackson on his hit, "I Just Can't Stop Loving You", but she turned down the proposal.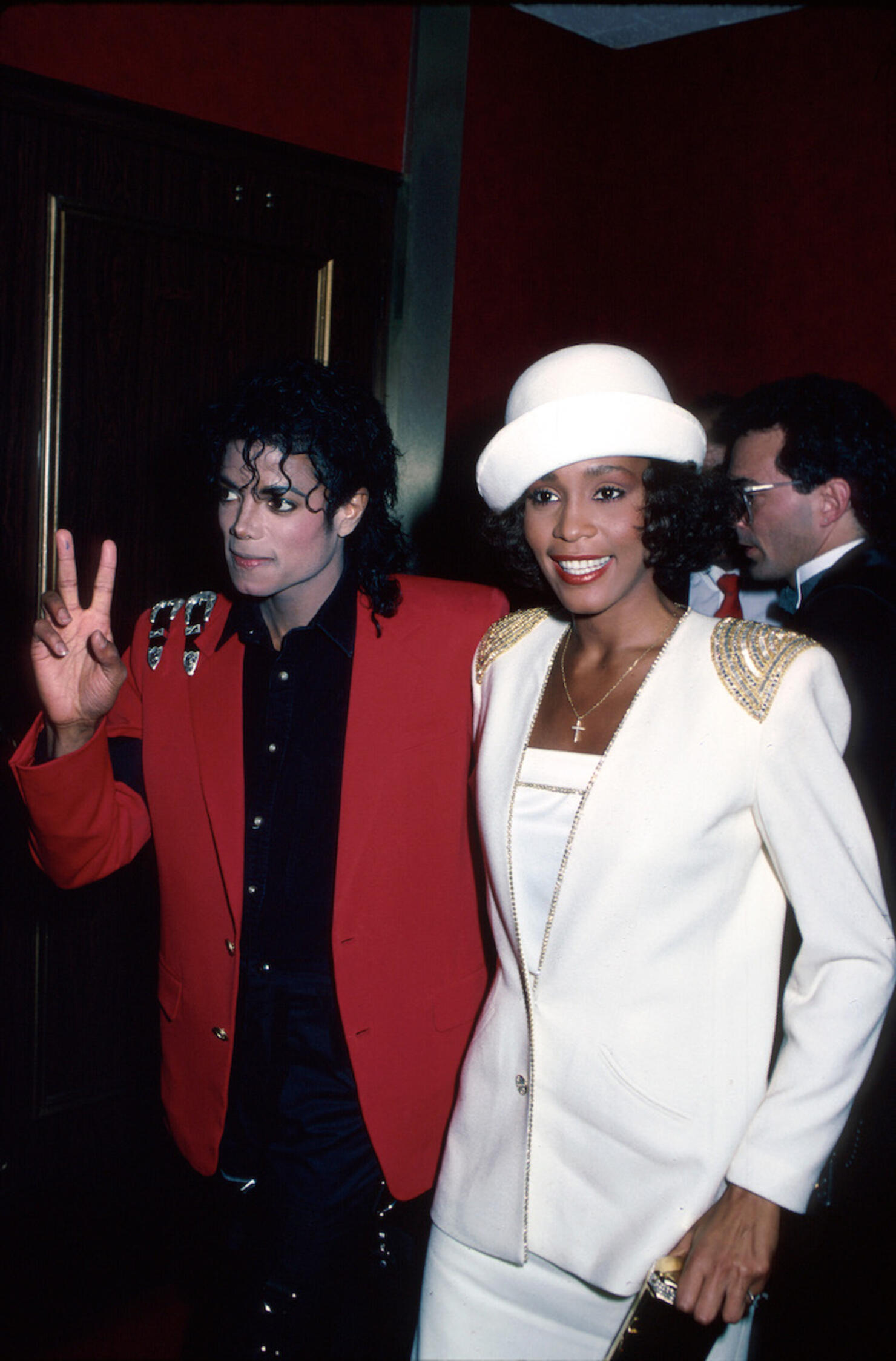 11. The singer co-produced Disney favorite, The Princess Diaries, and its sequel, The Princess Diaries 2: A Royal Engagement. Prior to that, in 1997, Whitney executive produced and starred alongside Brandy in Rogers and Hammerstein's Cinderella.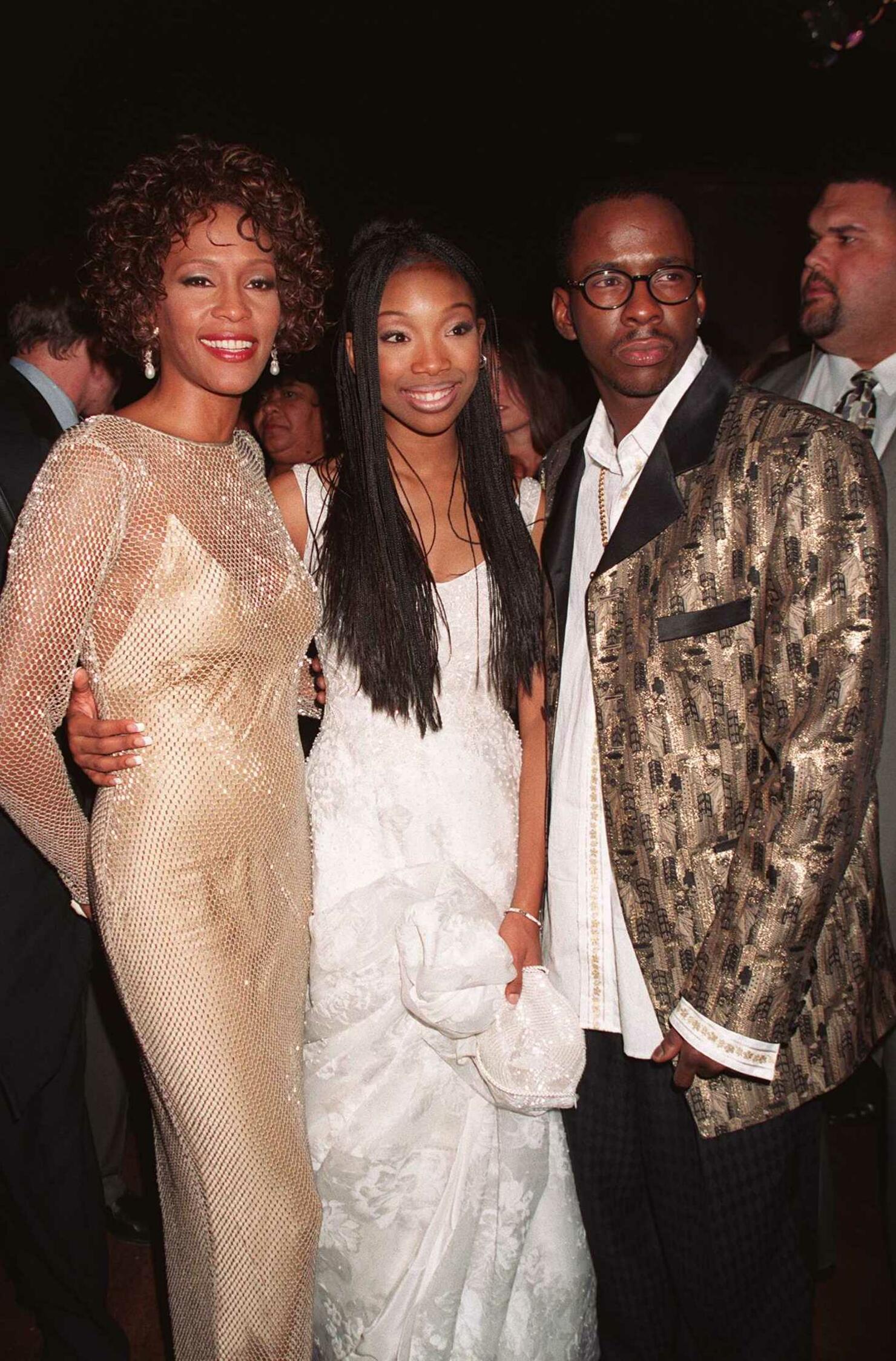 12. The last film she appeared in was the remake of the 1976 classic, Sparkle as Jordin Sparks' character's mother. It was released in theaters five months after her death.
Video: YouTube
13. Whitney often worked alongside family. She wrote several songs with her brother Michael, her sister-in-law Patricia was her manager and her bodyguard was Patricia's brother. She even shared the stage for a duet of "Endless Love" with her brother, Gary.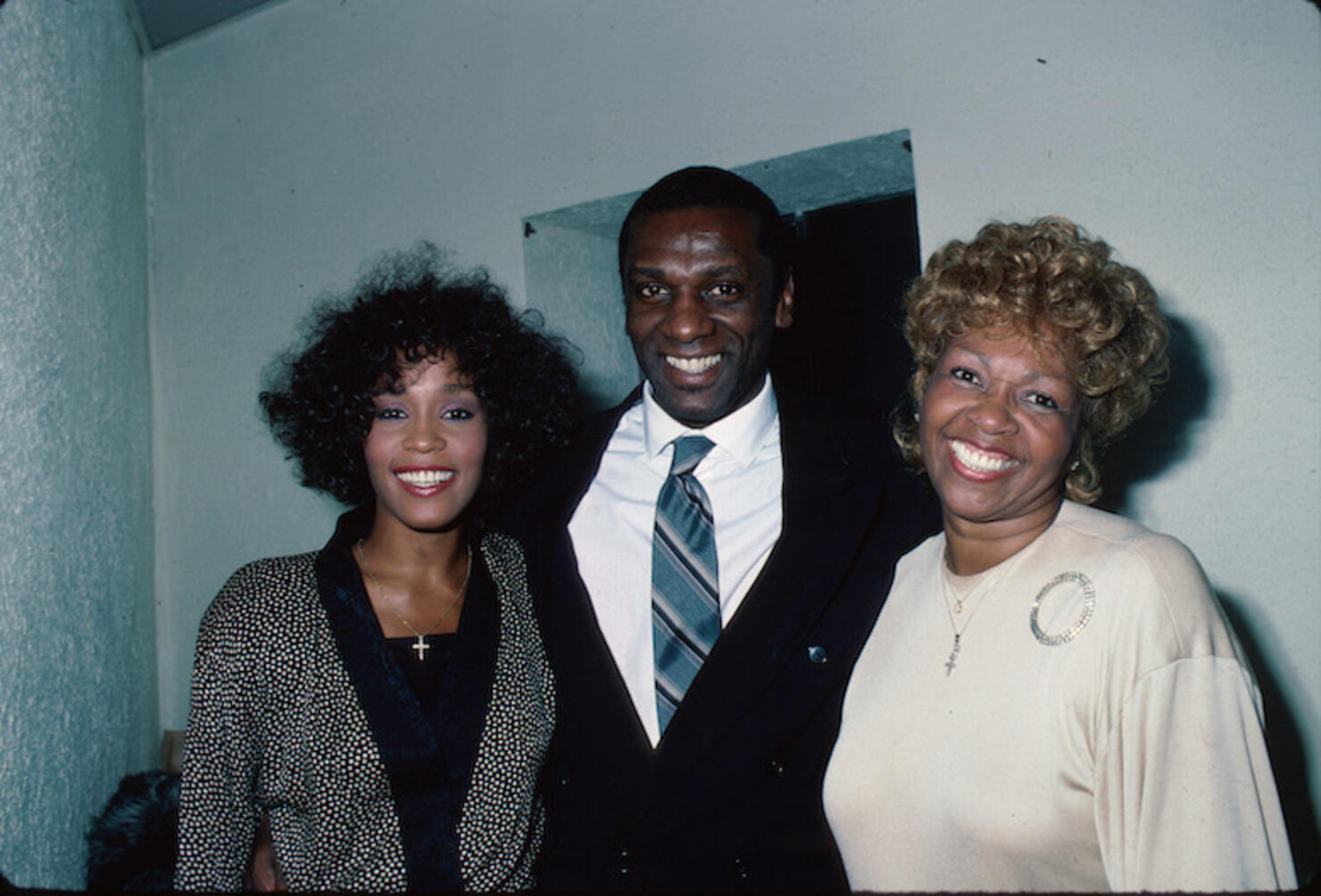 14. In 2001, Houston was the first artist to be honored with a BET Lifetime Achievement Award.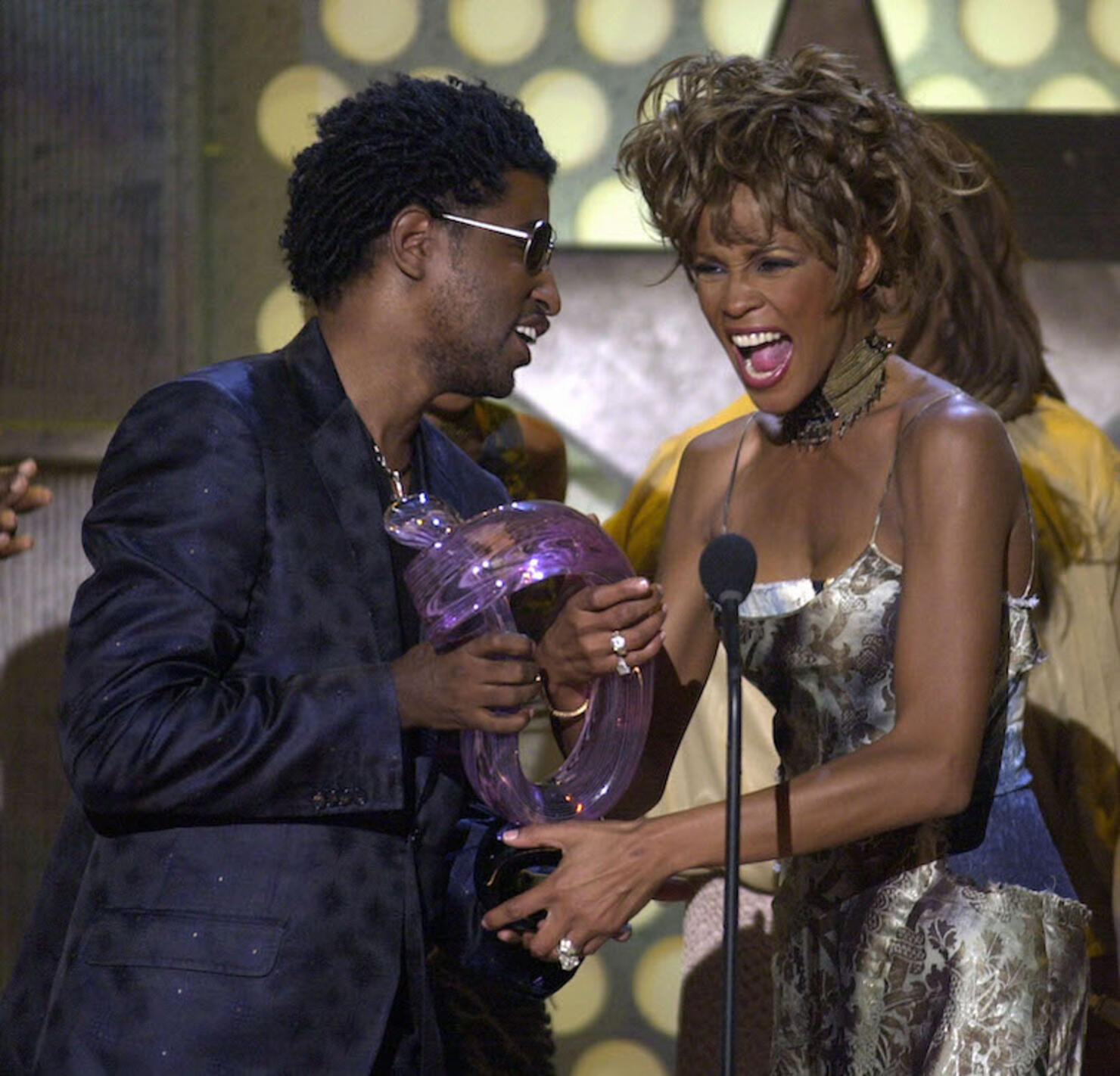 15. Houston landed her first single on the top 100 charts in 10 years with "Higher Love," a posthumous collaboration with Kygo, which features an unreleased cover of the Steve Winwood song that she recorded in 1990.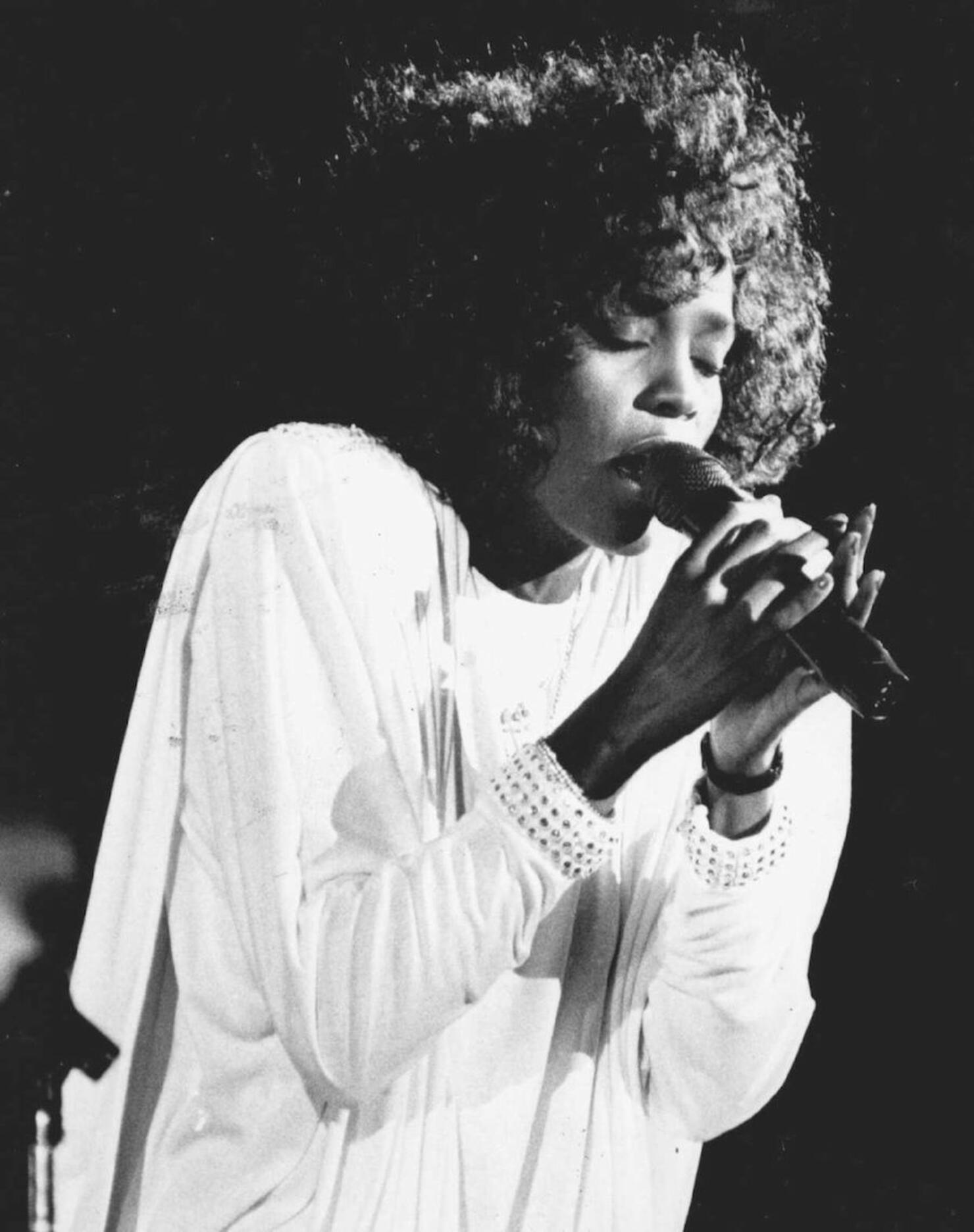 16. Her recording of the national anthem for the Super Bowl was a one-take performance inspired by Marvin Gaye.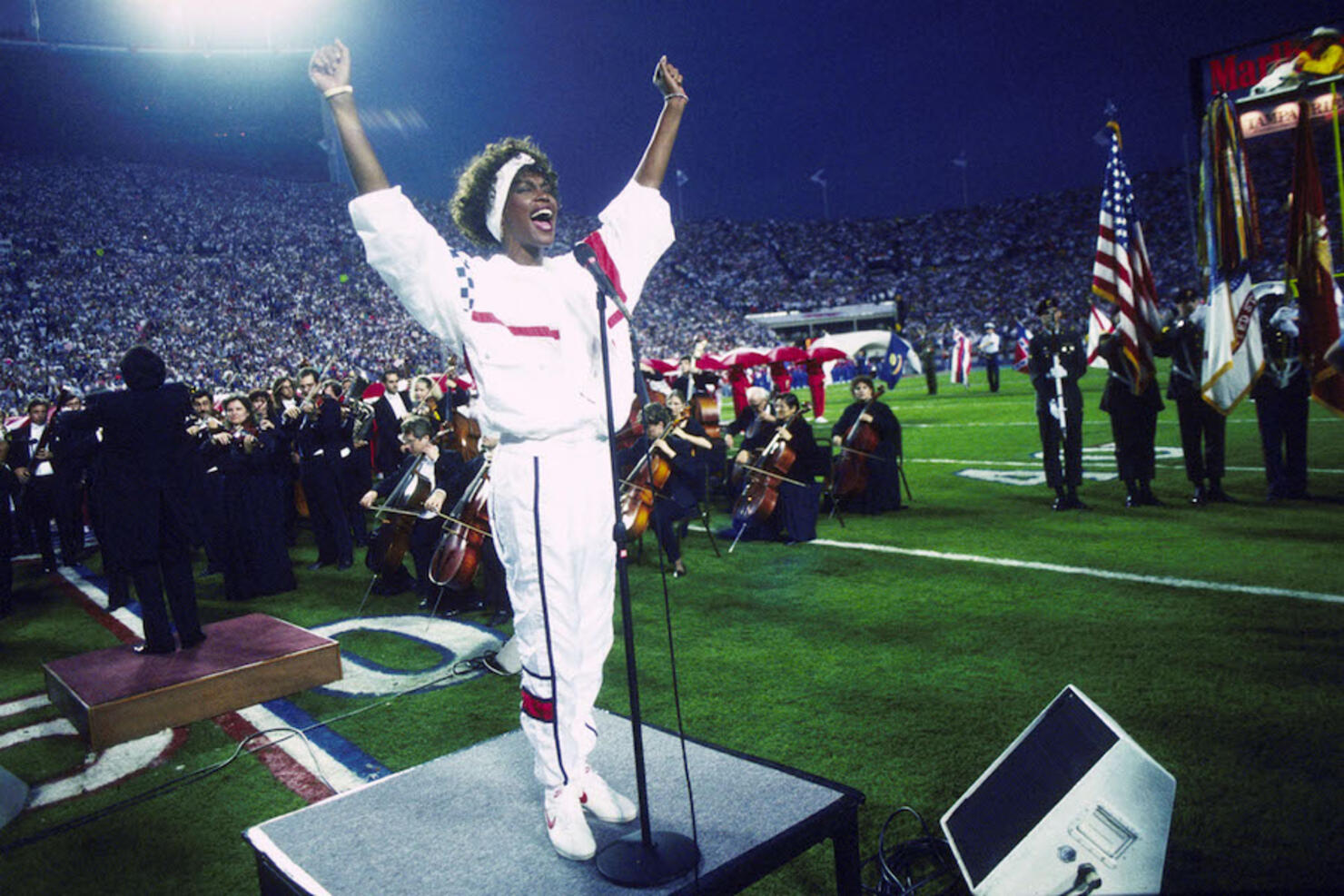 17. She was a cat lady. She kept all of her felines when she moved in with Robyn Crawford at the start of her modeling career. She also loved to vacuum. Her hairstylist and longtime friend, Ellin LaVar, said "She would get up and get the vacuum and start vacuuming her house. She loved to see the lines in the rug."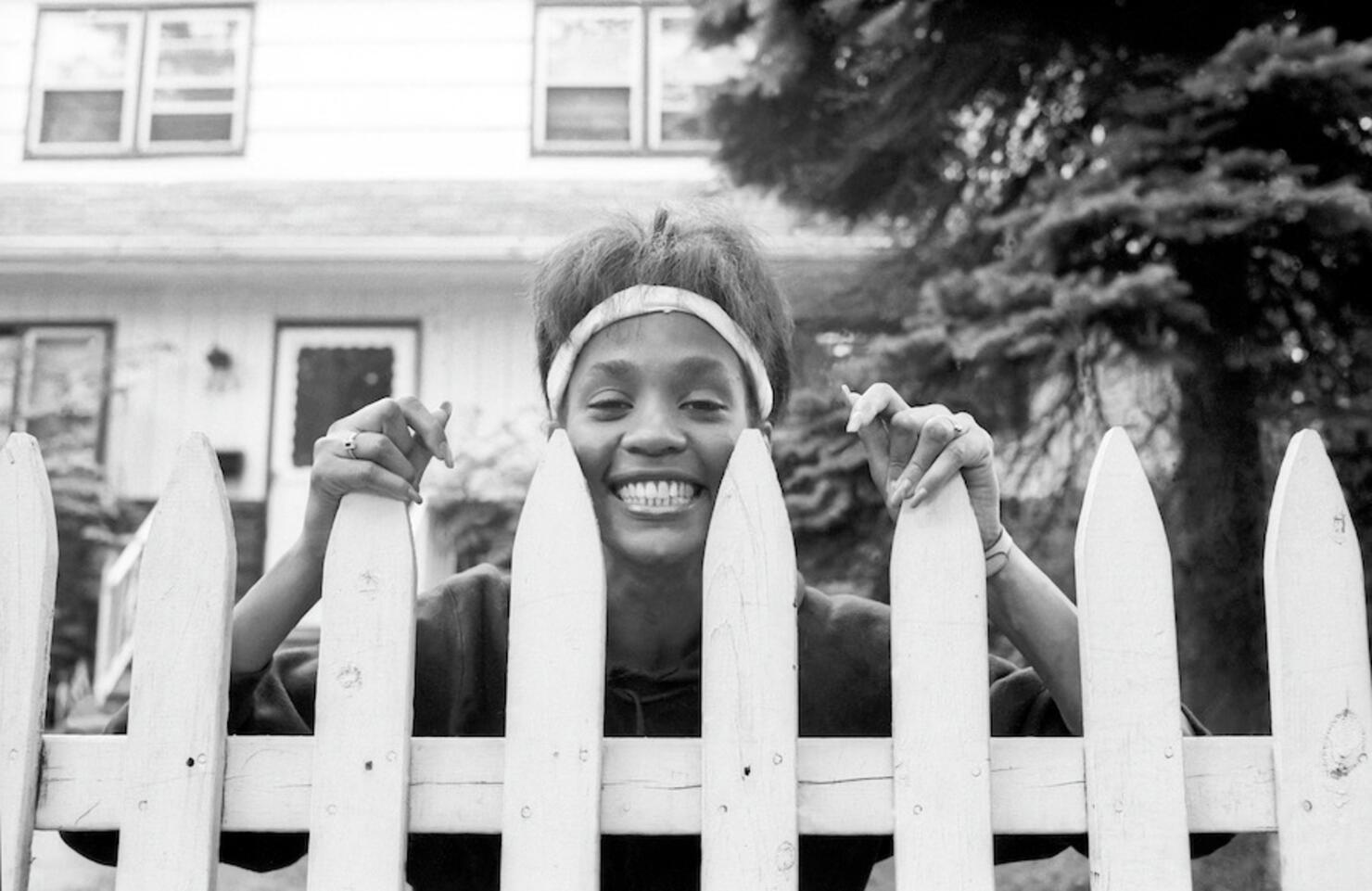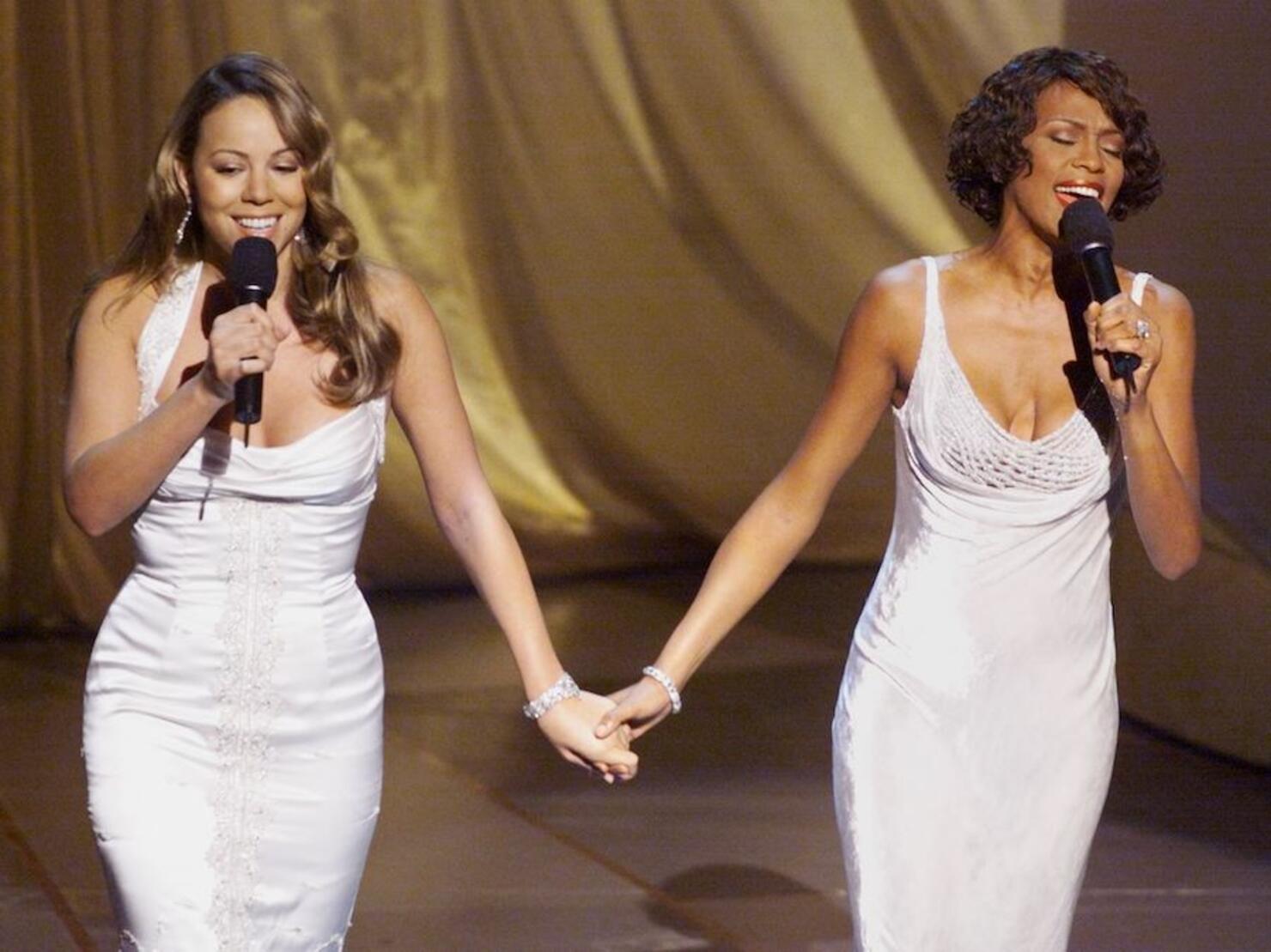 19. She was very funny. After singing at her tribute, BeBe and CeCe Winans remembered Whitney for her sweet sense of humor.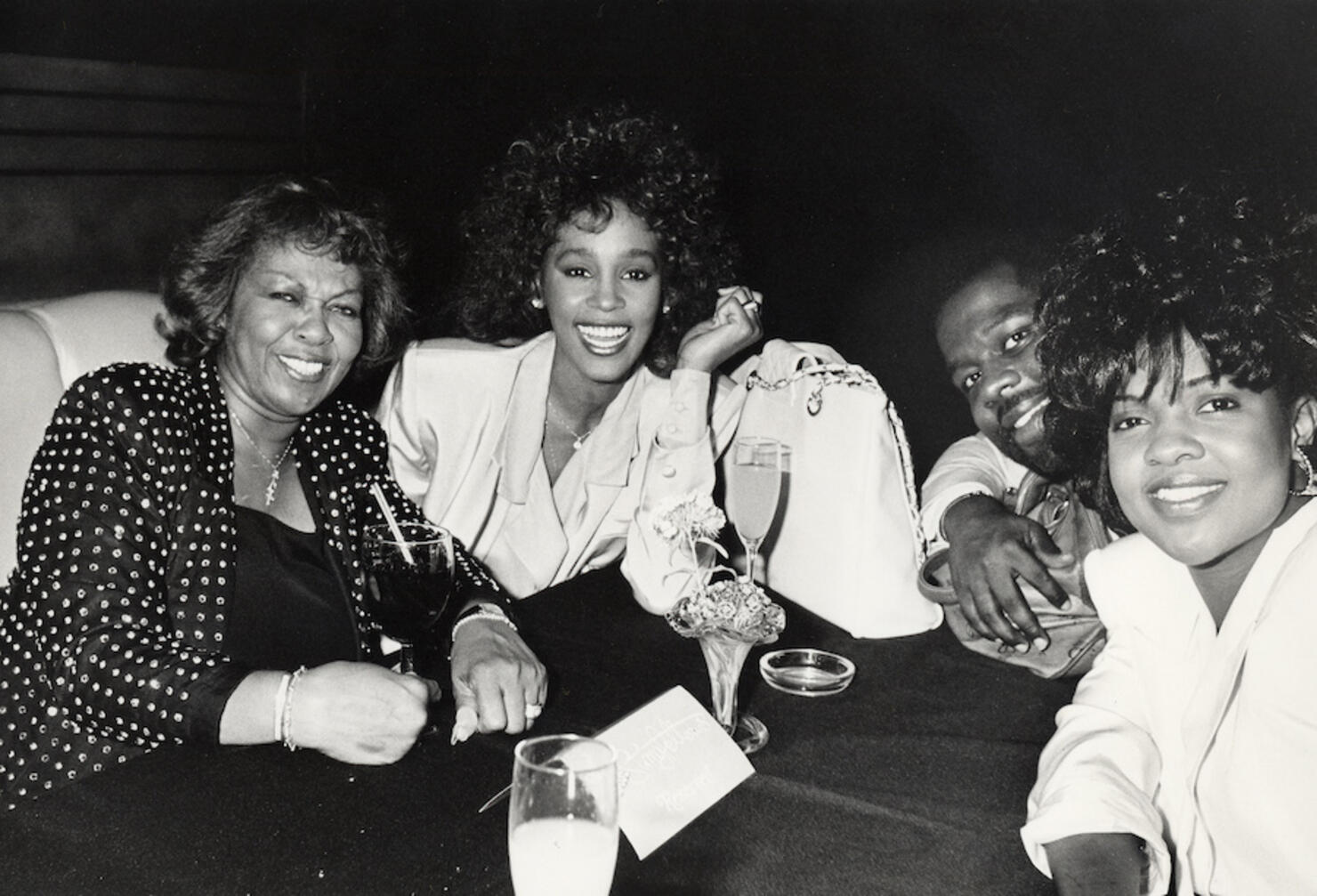 20. In March 2020, Houston's 1992 cover of "I Will Always Love You" was inducted into the Library of Congress' National Recording Registry.