ZZ Top Cancel 4 Tour Dates After Drummer Frank Beard Gets Pneumonia
By Andrew Magnotta @AndrewMagnotta
August 9, 2019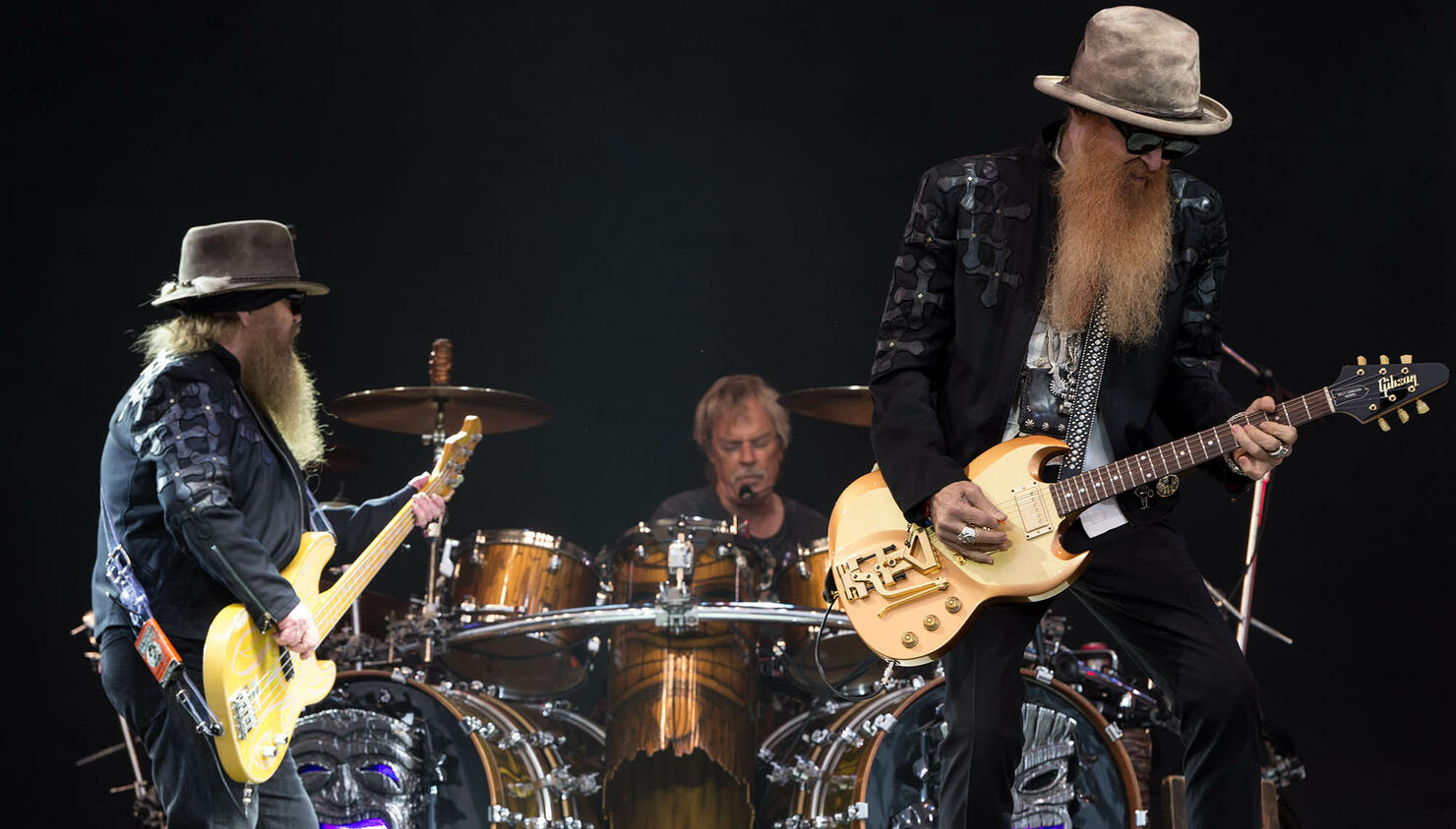 ZZ Top's 50th anniversary tour of North American is stumbling out of the gate as the band was forced to cancel its first four shows while drummer Frank Beard battles pneumonia.
The affected concerts include three dates in Washington State and one in British Columbia, Canada.
Anyone who bought a ticket will get a refund at the point of purchase, said the band in a statement on its website.
Beard apparently got sick after the Rock and Roll Hall of Famers returned home from Europe. He was advised by his doctors to give himself time to rest before traveling again.
Rather than begin the trek on August 16, ZZ Top now plans to get back on the road Aug. 21 with a gig in Woodinville, Washington.
The band has dates on the books through November, plus a New Year's Eve show in Durant, Oklahoma.
Get all ZZ Top's 50th anniversary tour dates here.
Photo: Getty Images