Bazzi Releases New Mixtape 'Soul Searching'
By Lauren Crawford
August 12, 2019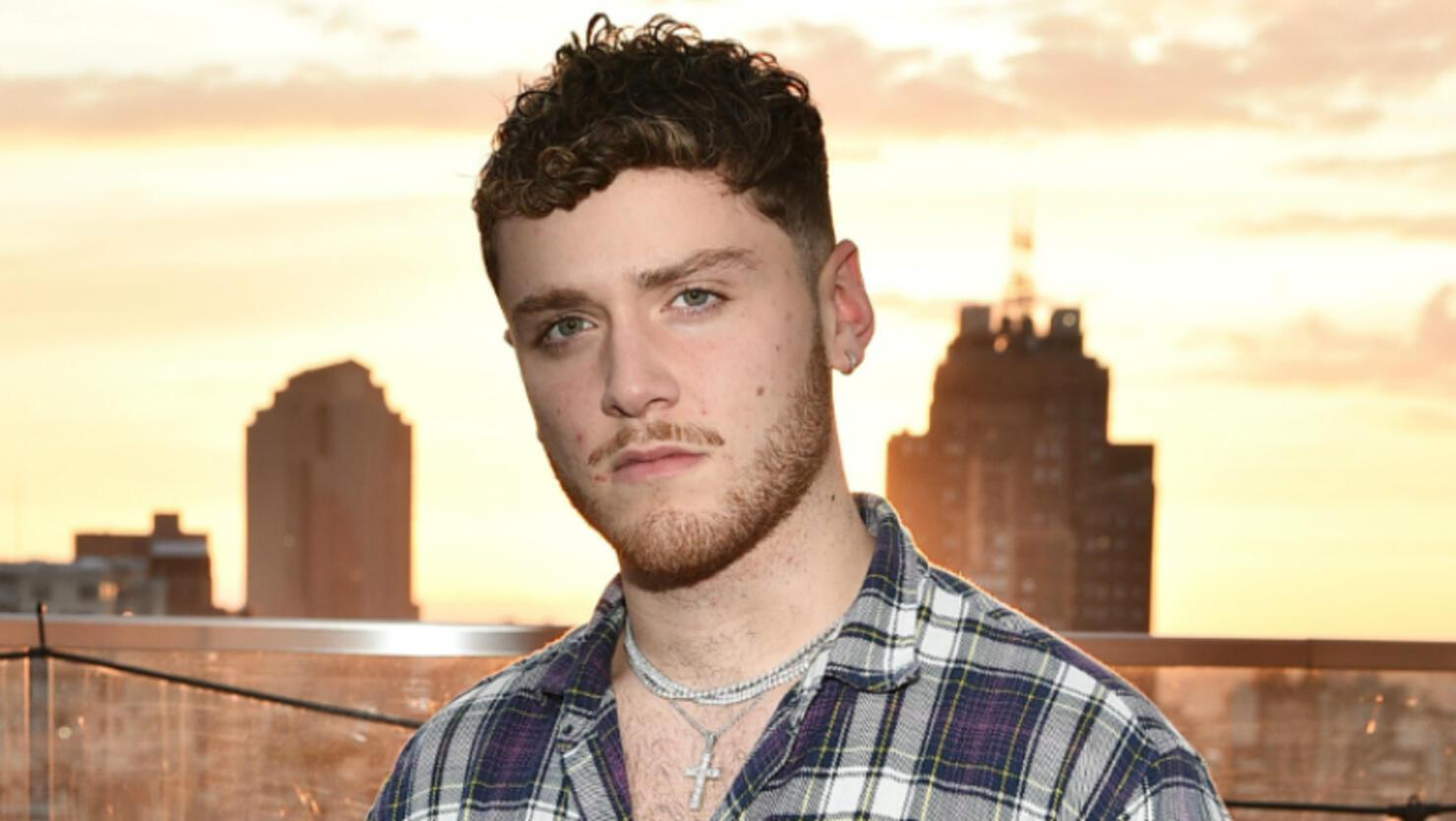 Bazzi's new mixtape Soul Searching is finally here!
The 11-track follow-up to his debut album, Cosmic, beautifully blends pop, R&B, and hip hop to create a piece of work that is uniquely Bazzi.
"Soul Searching for me was kind of the first time musically I've really looked inward," the 21-year-old entertainer told HYPEBEAST in a recent interview. "My last project was very much driven by fear of love and relationship. Soul Searching was, after the last year and a half, with all of the stuff I've experienced, kind of looking inward and taking a look at myself, my feelings, and my own personal happiness, my own personal pain…really talking about that, kind of creating a home and community for people to connect to."
He added, "Soul Searching is really identical to the title, really it was just a soul search, a process of me constantly looking at myself and growing into the human that I aspire to be."
The mixtape features a number of Bazzi's hit singles, including "I.F.L.Y.," "Focus (Feat. 21 Savage)," and "Paradise."
Bazzi dropped the music video for his latest single, "Soul Searching," on Friday (August 9). Check it out below!
Soul Searching Tracklist:
1. Humble Beginnings
2. Soul Searching
3. No Way!
4. Fallin feat. 6LACK
5. Can We Go Back To Bed?
6. Live Forever
7. I.F.L.Y
8. Focus feat 21 savage
9. Paradise
10. Conversations With Myself
11. Who Am I?
Photo: Getty Images