Mini Horses To Be Allowed on Planes As 'Service Animals'
By R.J. Johnson - @rickerthewriter
August 12, 2019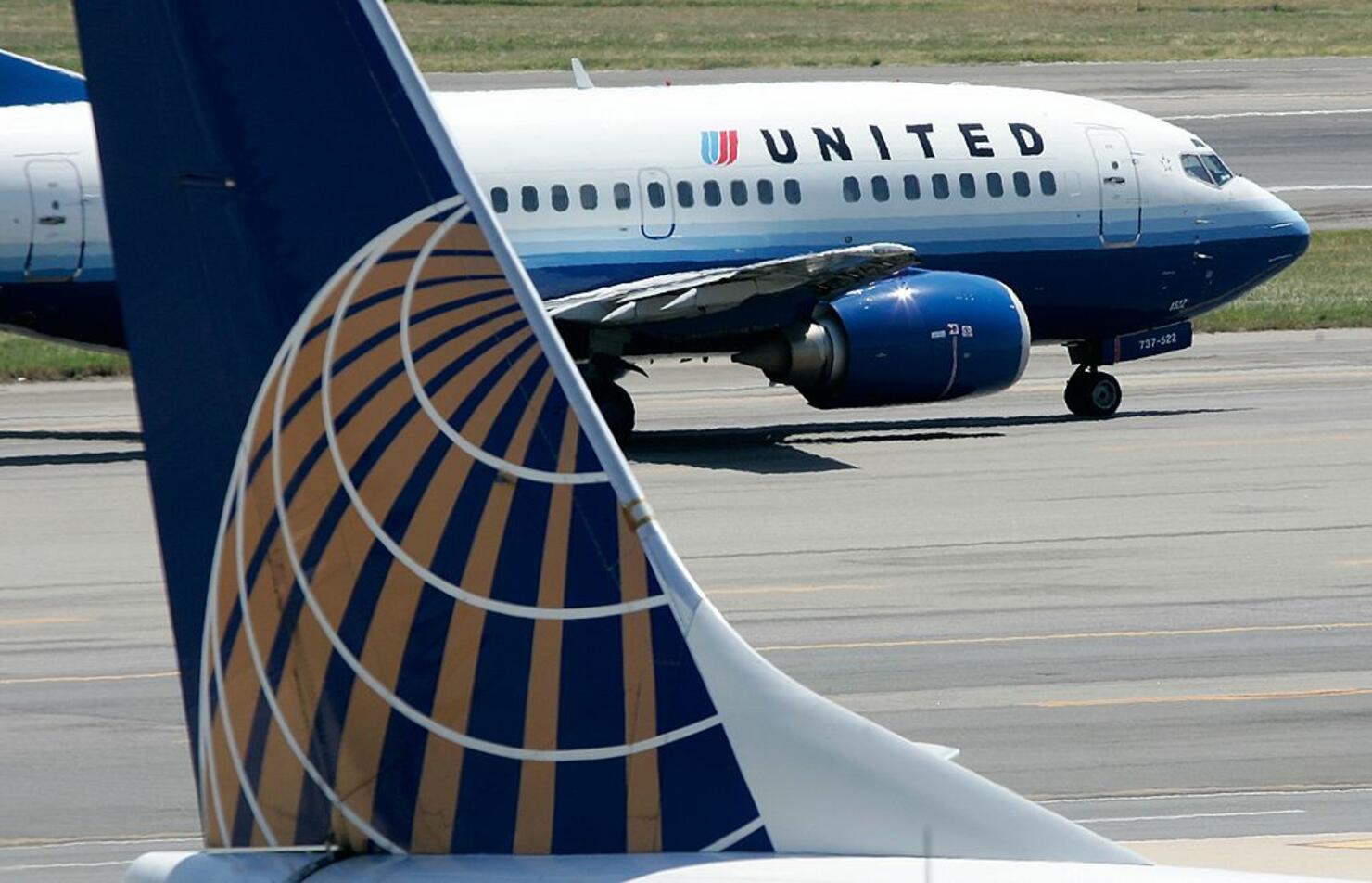 The next time you fly cross-country, a miniature horse could end up as your seatmate, according to new guidelines issued last week.
Guidance provided by the U.S. Department of Transportation last week declared that airlines will no longer be able to limit the number of service animals on a flight, but they will be allowed to deny boarding to an animal that is too large, too heavy, or younger than four months old.
Officials developed the new rules following a period of public comments and input from airlines. The guidelines outline the types of animals that will be allowed to accompany people on flights and the kind of documentation passengers will need in order to bring on their service animal.
"In this Final Statement, after reviewing the comments on this issue, we believe that it would be in the public interest and within our discretionary authority to prioritize ensuring that the most commonly recognized service animals (i.e., dogs, cats, and miniature horses) are accepted for transport," the document states.
Airlines would not be penalized if they denied passengers who wanted to bring other types of animals on board, including "snakes other reptiles, ferrets, rodents, and spiders." However, the document states airlines could be penalized if they "categorically refuse to transport other animals or species of animals. Airline policies that categorically refuse transport to all service animals that are not dogs, cats, or miniature horses violate the current disability regulation."
Miniature horses are used by some people with emotional and physically disabilities as service animals. The animals, which can live as long as 35 years, generally stand about 2 to 3 feet tall and weigh around 100 pounds when fully grown.
The DoT's statement noted that airlines had "asked us to declare that a wide variety of species (e.g., birds... and animals with hooves or horns) constitute 'unusual service animals' that may be categorically banned." However, trained miniature horses have been officially recognized in the Americans with Disabilities Act as legitimate service animals.
The new guidelines come as airlines try to strike a balance between allowing people with legitimate needs to board with their service animals, and those people who take advantage of the unclear rules. In one case last month, an American Airlines flight attendant needed five stitches after she had been bitten by an emotional support dog on a flight to Dallas.
Sara Nelson, the international president of the Association of Flight Attendants-CWA, said the new rules are an "an important step to address what has become a mess of animals loose in the aircraft cabin."
"Clear rules are necessary to ensure access to service animal assistance for people with disabilities and our veterans, while maintaining the safety, health and security of all passengers and crew on board our planes," said Nelson.
Photo: Getty Images