Peter Murphy Talks August NYC Residency, Relearning His Catalog
By Andrew Magnotta @AndrewMagnotta
August 12, 2019
UPDATE: on Tuesday, August 13, Peter Murphy was rushed to a local New York hospital after suffering a heart attack.
Murphy had two stents placed in his right coronary artery and was put on medication to manage his condition. Further information has not been disclosed.
Due to the situation, Murphy will not be able to perform the August 15, 16, 18 and 19 dates of his residency. Fans are advised to hold onto their tickets and follow Le Poisson Rouge for updates on rescheduled performances.
---
Bauhaus front man and celebrated solo artist Peter Murphy is celebrating his catalog live this month in New York City in perhaps the most comprehensive way possible: a two-week residency at (Le) Poisson Rouge in which he's performing all nine of his solo albums.
Murphy is celebrating some of his greatest work by playing his albums in their entirety in chronological order over the course of the run on Bleeker Street. He's even taking it a step further with two additional nights of David Bowie tribute shows.
Murphy tells Q104.3's Out of the Box with Jonathan Clarke that this is the second time he's taken on a residency project; he says its an ongoing experiment that's rife with new challenges.
"In terms of memorizing lyrics ... half of the songs I have never played," he says. "Now, I've done this once in San Francisco ... you still have to rehearse it up."
During the San Francisco residency, Murphy notes that he didn't perform his 2014 album Lion because it was still too fresh.
"I never played the whole thing," he explains. "The band didn't really know it. Also, the main reason was because I thought the vocals were too high in pitch, and thinking that I wasn't going to be able to reach those at that point."
Heading into the residency, Murphy says his concerns about his more challenging songs were gone.
"We've been rehearsing for two days and you know we're killing it, so that's good."
Listen to Peter Murphy's full Out of the Box interview in the player above!
Get the details on his live dates here!
1 of 3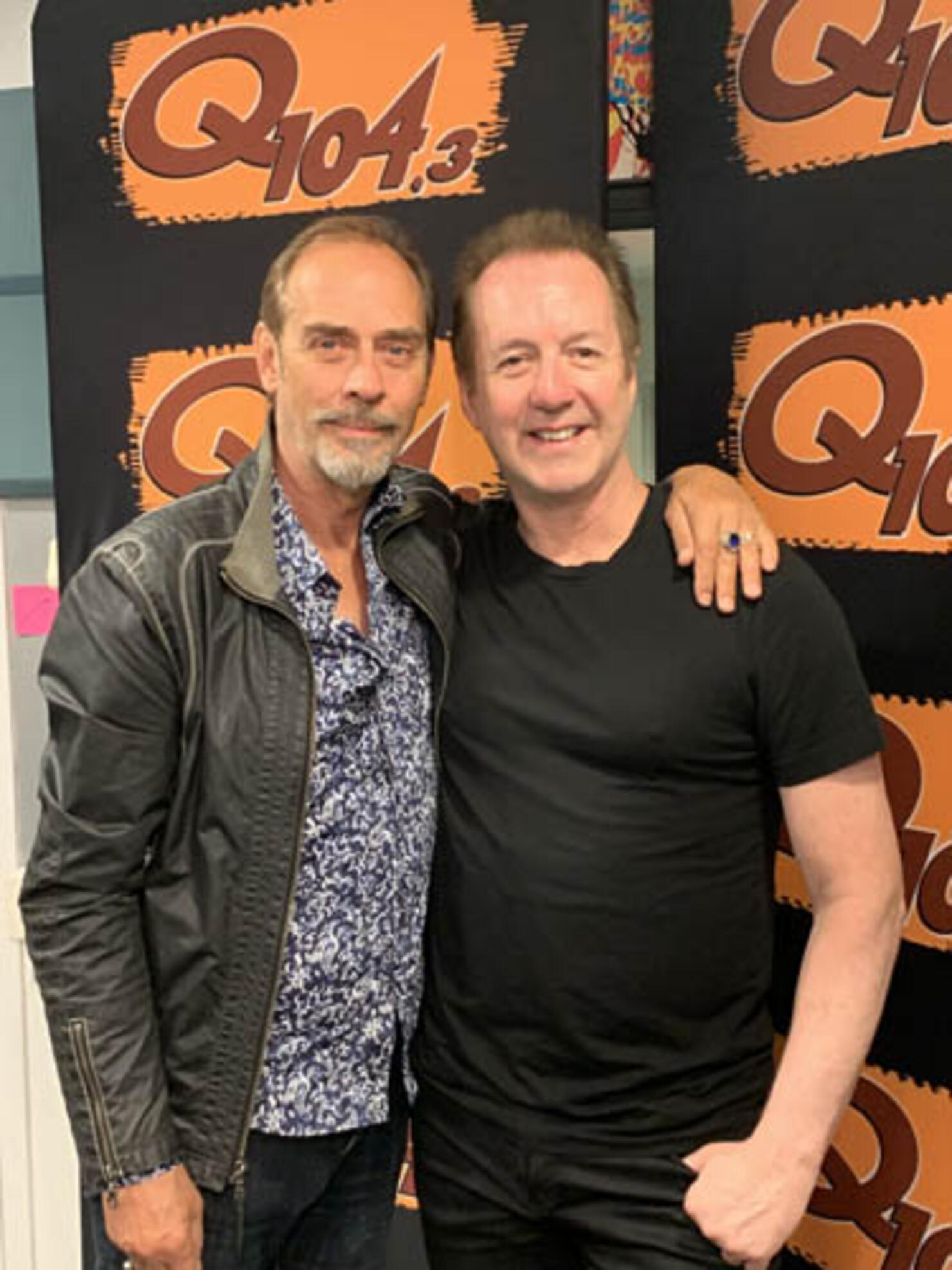 2 of 3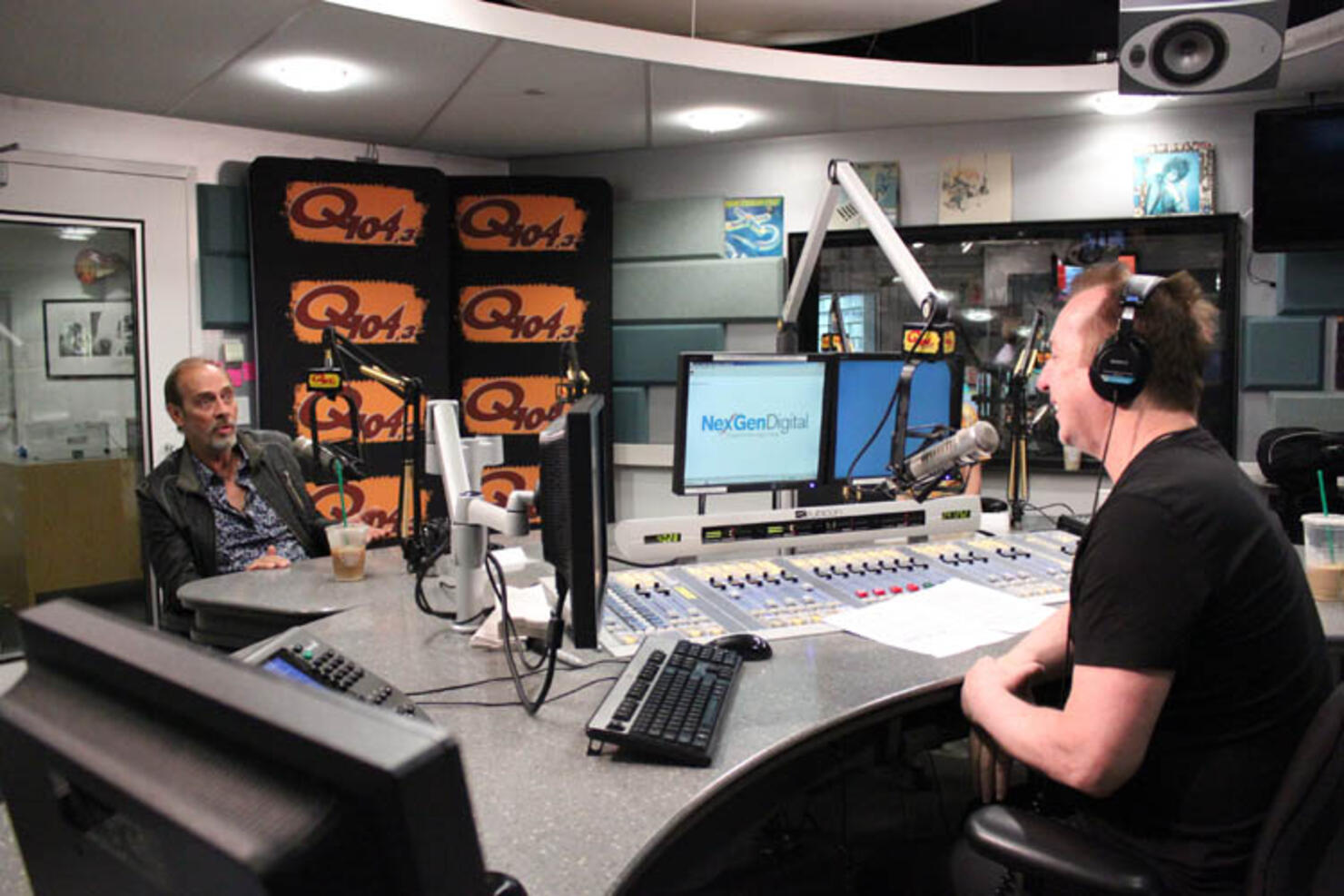 3 of 3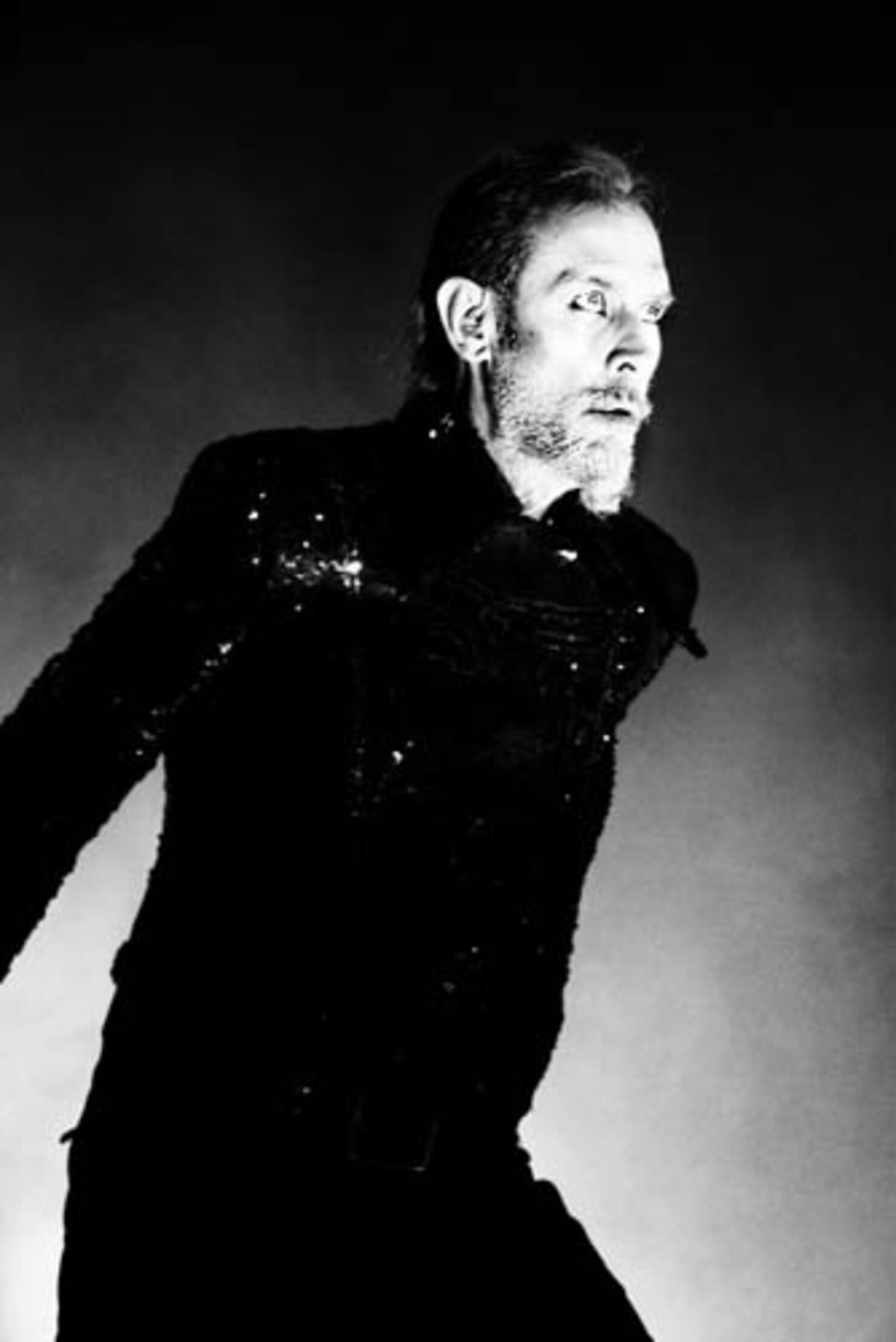 Murphy will be performing select songs from Bauhaus during his residency on August 16!