Why Dunkin' Is Changing Its Name To Pumpkin' At 8 Different Store Locations
By Emily Lee
August 12, 2019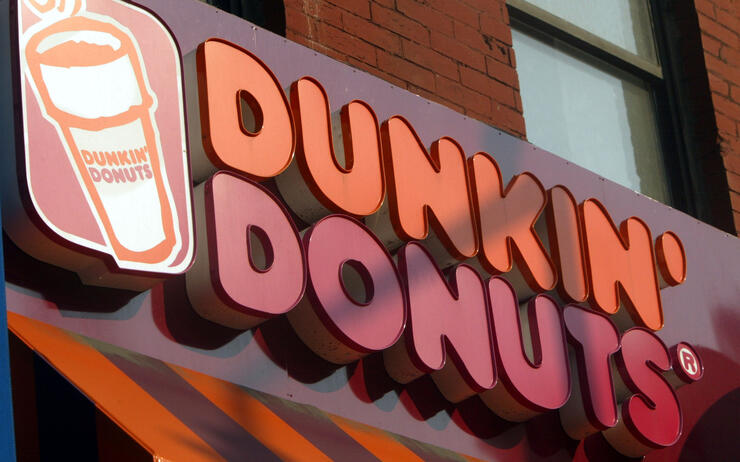 Big changes are coming to Dunkin' Donuts. Well, a temporary change, but you'll definitely want to hear all about what's coming. The coffee company revealed eight store locations will be changing their name from Dunkin' to Pumpkin' on Wednesday (Aug. 14). Why the name change? Here's everything we know about the special one day only event.
Dunkin' revealed the news on Instagram on Monday (Aug. 12) with pumpkin-hued story slides. In honor of their fall menu kick off, Dunkin' will offer the first 250 guests at these 8 Pumpkin' locations free small hot or iced Pumpkin Coffee. Yum! There will also be a "limited quantity" of their new pumpkin-scented munchkins lip balm.
Dunkin' confirmed a few of the cities already, including Boston, New York City, Indian Trail, NC; and Kissimmee, FL, but they're taking their time teasing the remaining cities. Each city helps spell out P-U-M-P-K-I-N-', so, use that to help fuel your guesses. BTW, Boston represents the apostrophe at the end. Keep checking back to Dunkin'—uh, we mean Pumpkin'— on Instagram to find out the last few cities.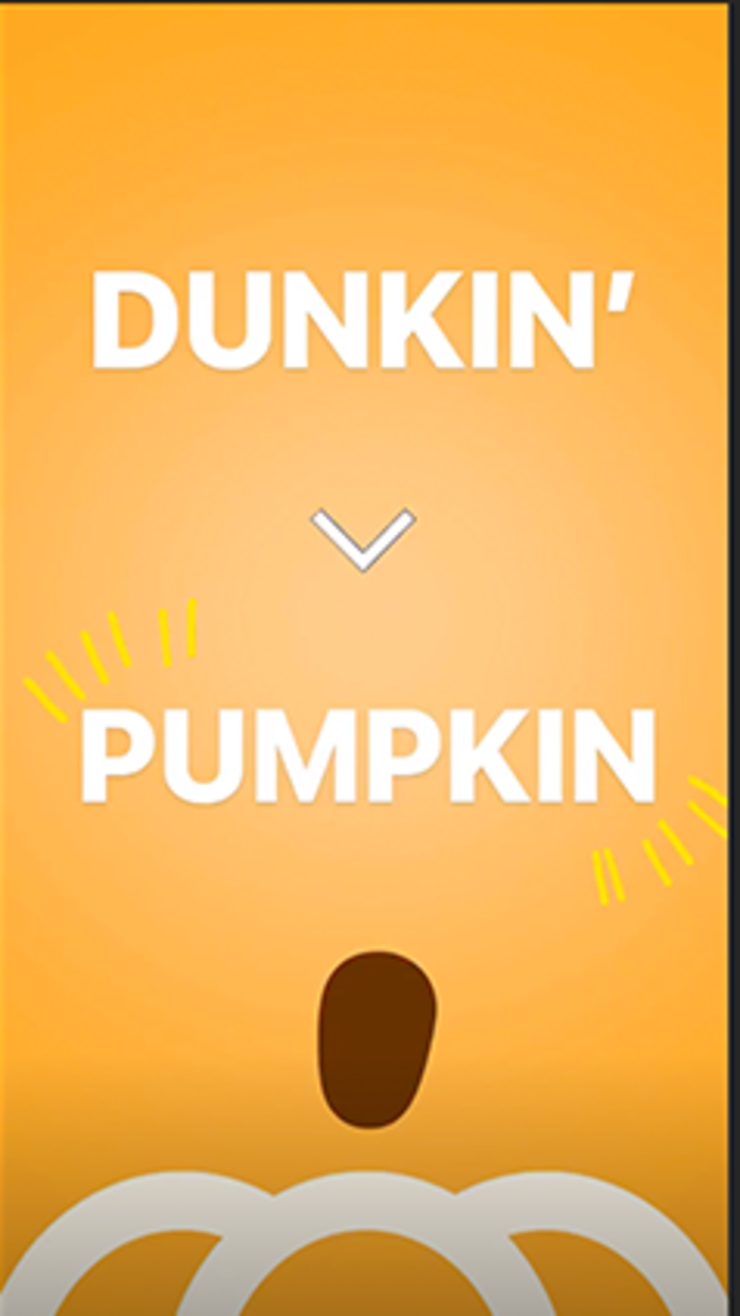 Are you excited about Pumpkin'?
Photo: Getty
Chat About Why Dunkin' Is Changing Its Name To Pumpkin' At 8 Different Store Locations