Duane Allman's "Layla" Guitar Sells For $1.25 Million
By Andrew Magnotta @AndrewMagnotta
August 13, 2019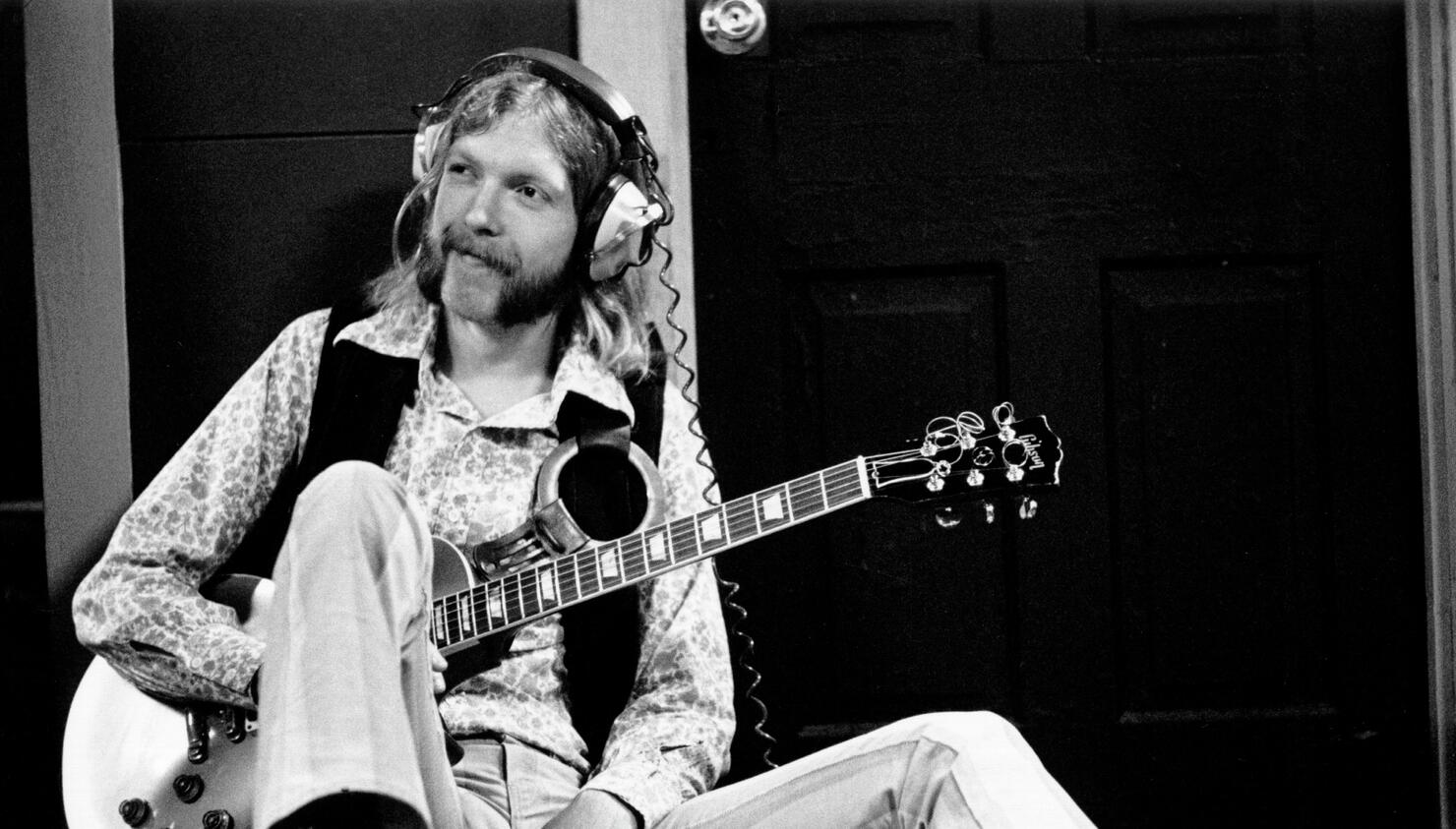 The 1957 gold top Gibson Les Paul Duane Allman used to record the iconic guitar solo in "Layla" has sold at auction for $1.25 million.
The guitar was Allman's primary instrument during live shows with the Allman Brothers Band and on the band's first two studio albums. It was later used to craft and record one of the most well-known solos in rock history on the Derek and the Dominos 1970 hit song.
During the "Layla" session, Duane apparently grew fond of Eric Clapton's cherry sunburst Les Paul. When he had an opportunity to trade his gold top for another guitarist's cherry sunburst LP later that year, Duane also threw in $200 and a Marshall 50 amplifier head to sweeten the deal.
Duane's guitar had three other owners before being acquired in 1977 by the person who sold it at auction this week.
It had been on display at the Allman Brothers Band Museum at the Big House in Macon, Georgia, before being sold.
Auctioneers referred to the "Layla" solo as one of the most important in rock history, noting that Allman was personally asked by Clapton to record the solo.
Another one of Duane's guitars, a Gibson SG — which was later owned by Graham Nash — sold for $591,000 at auction earlier this year.
Photo: Getty Images