Florida Woman Arrested After 1-Year-Old In Her Care Overdoses on Fentanyl
By R.J. Johnson - @rickerthewriter
August 13, 2019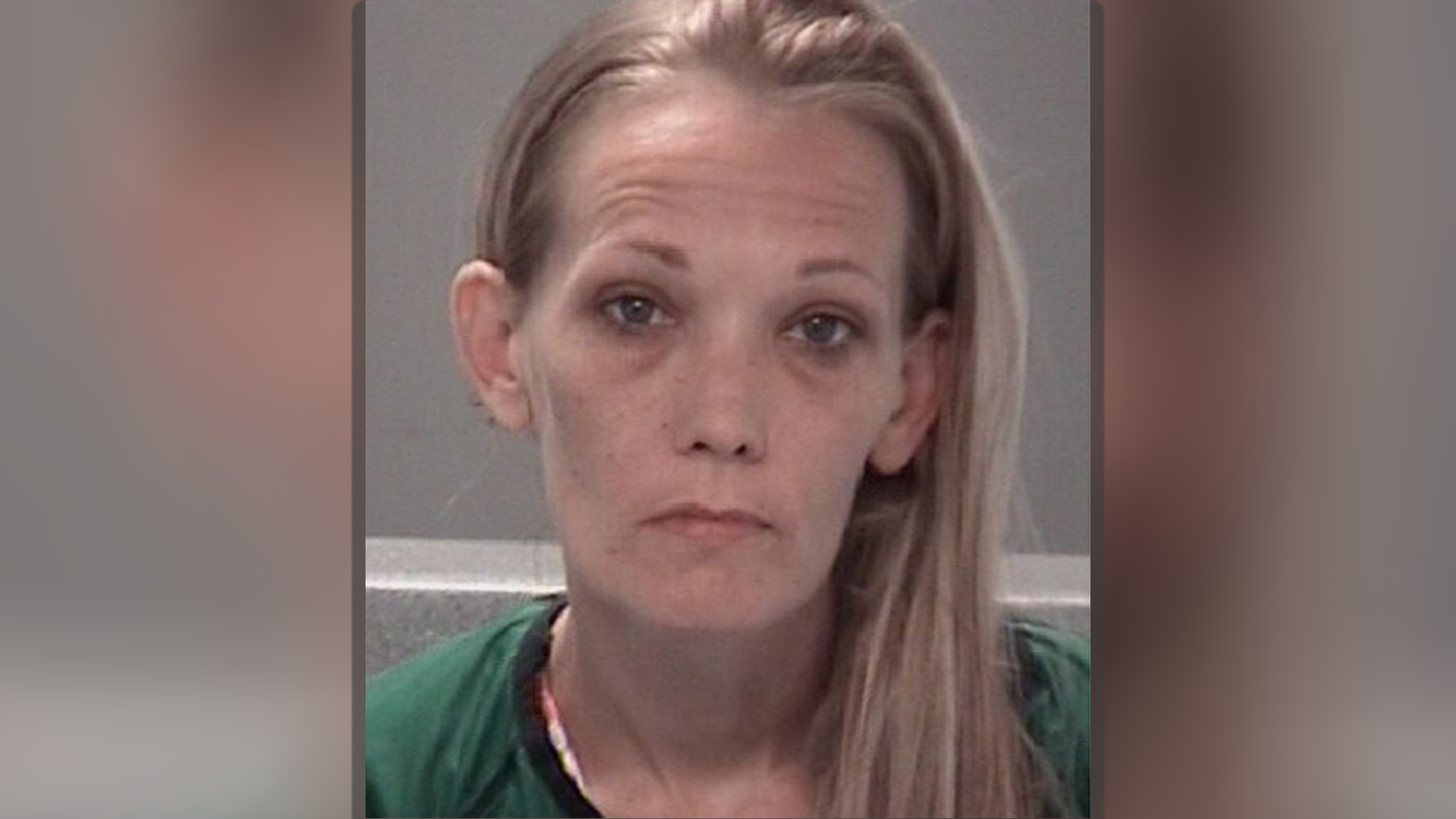 A Florida woman is under arrest after a 1-year-old girl in her care accidentally ingested drugs and overdosed on heroin on Sunday, authorities said.
According to the arrest report from the Pasco County Sheriff's Office, Heather Revell, 35, admitted to deputies that she had injected herself with fentanyl-laced heroin Saturday night and assumed she had cleared away the drugs and paraphernalia. However, on Sunday, a1-year-old girl in her care began lethargic and unresponsive, causing Revell to call 911.
Pasco County Fire Rescue crews arrived and quickly assessed the child was suffering from an overdose, and administered Narcan. The 1-year-old was taken to the hospital where she is expected to recover. Deputies say the Narcan dose managed to reverse the overdose in time.
The suspect admitted to deputies she had used heroin in a bedroom located feet away from the child on Saturday. During a search of her bedroom, deputies discovered the heroin as well as other drug paraphernalia. Revell also admitted to deputies she had fentanyl in her puse.
Revell was charged with child neglect and possession of heroin, Xanax as well as for the drug paraphernalia.
Photo: Pasco County Sheriff's Department