Janie Ward's Botched Autopsy Leads To Serious Questions On Hell And Gone
By Diana Brown
August 14, 2019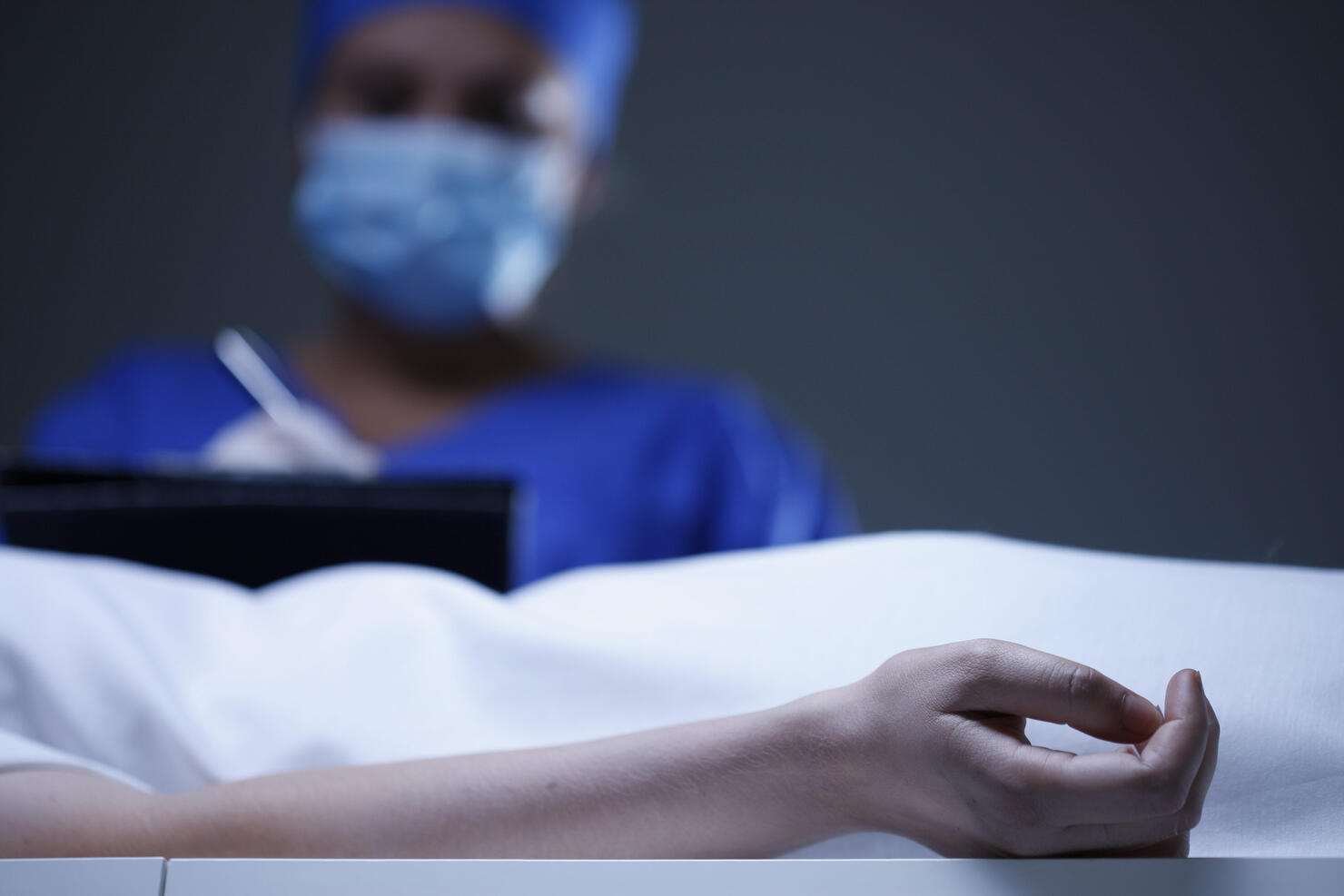 For the second season of Hell and Gone, author and investigator Catherine Townsend is looking into a decades-long mystery that has haunted the small town of Marshall, Arkansas: the death of sixteen-year-old Olivia "Janie" Ward. Authorities said her death in 1989 was accidental, that she broke her neck falling off a porch at a party. But the details don't add up: The timeline from when Janie fell, and when she was pronounced dead, is murky. When her father, Ron Ward, showed up at the morgue, the coroner didn't suggest an autopsy, even though the emergency medical team that was first to examine Janie suspected foul play. When Ron insisted, Janie was transferred to the state crime lab - where she arrived wearing different clothes than she had been wearing at the morgue. Ron spent the next nearly thirty years of his life obsessing over the case, convinced that his daughter had been brutally beaten to death. Now that she's seeing all the evidence, Catherine seems to agree: "The closer I look at the case, the more questions I have. Did someone get away with murder?" On this episode, she takes a careful look at the original autopsy, the background of the examiner, and the many questions raised by the report he filed, hoping something will lead to justice for Janie. 
Coroners don't always have to have medical training, Catherine points out; in fact, in Arkansas, "you just have to be 18 years old, and not a felon, to be coroner." She interviews the new coroner in Searcy County where Janie lived and died, Joseph Blake, who's only 22 - the youngest coroner to ever be elected. He tells her what the job entails, then says, "Every death is looked at as a homicide until proven otherwise." So why didn't the coroner at the time of Janie's death insist on an autopsy? 
Dr. Fahmy Malak was the medical examiner who did Janie's autopsy at the Arkansas State Crime Lab, two days after she was pronounced dead. While Ron and several others at Janie's funeral noticed bruising all up her neck, as well as a long splinter under her fingernail, none of those injuries were listed on Dr. Malak's report. Ron met with Dr. Malak and asked to keep one of the autopsy photos. Later, the family asks for copies of Janie's x-rays. But when they arrive, they look as though they've been tampered with; the part of her neck that was supposedly severed is whited out. Turns out, Dr. Malak is well-known in the state of Arkansas for one thing: botching autopsies. 
By the time he examined Janie, he had performed thousands of autopsies, and not all his results made a lot of sense - including one where he ruled that a man had died by suicide, even though he had been found shot in the chest five times. Journalist Rod Lorenzen wrote about him, saying, "He was in a position to do favors for politicians...for example if they needed a decision on an autopsy to go a different way, my impression was that that would get done." So Ron started wondering, "Would Dr. Malak be complicit in the coverup of a murder that impacted some of Marshall's elite, like the parents of the kids at the party? Especially the children of the town's doctor, and a judge who delivered Searcy County to [then-governor] Bill Clinton?" And if so, how many cases like Janie's had been corrupted?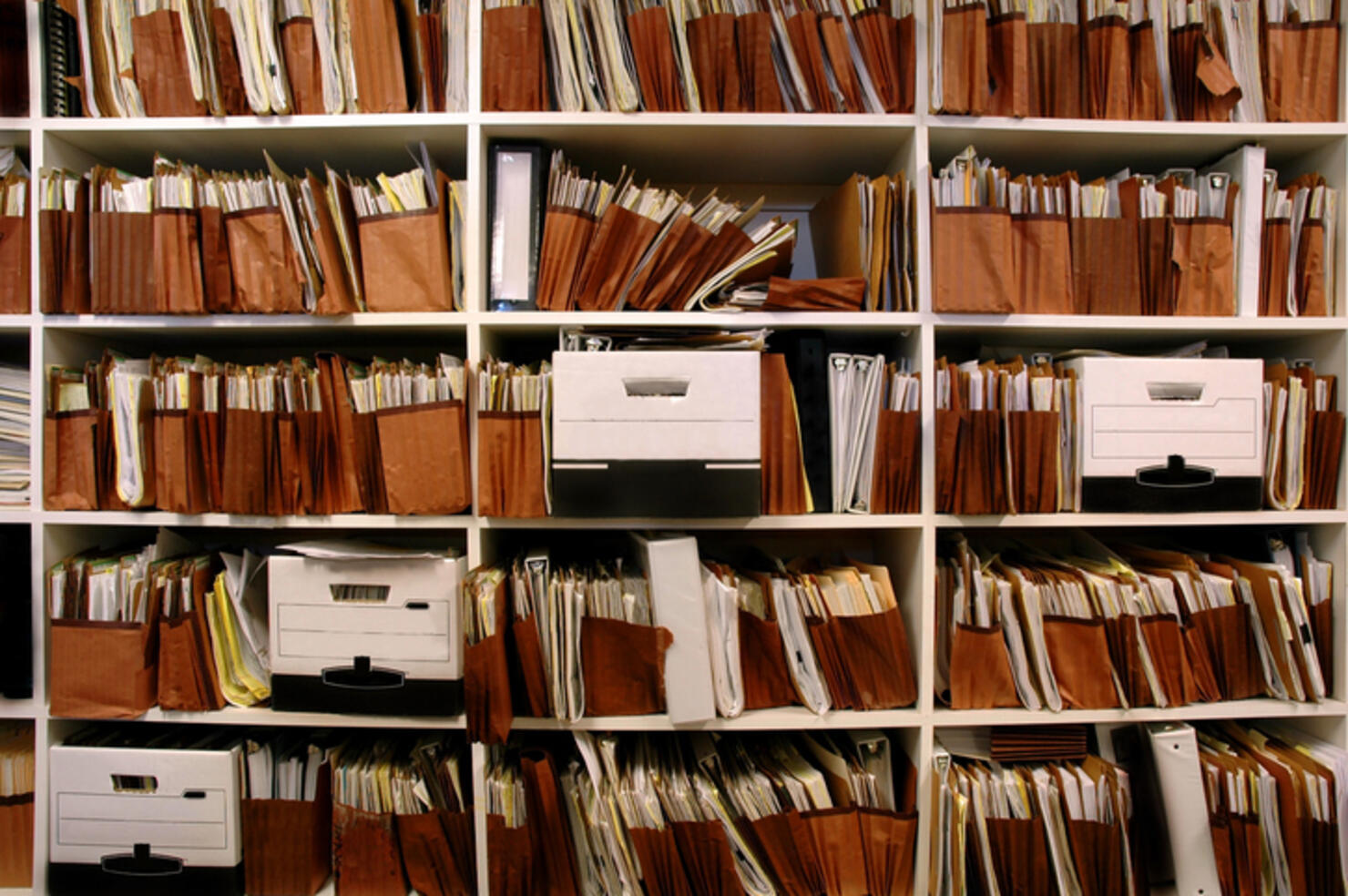 Two years later, Dr. Malak had quit the crime lab in a flurry of controversy, and independent pathologists were brought into review some of his findings, including Janie's. They told Ron that there's no way she died from a neck injury, suggesting that it might have been cardiac arrest or drowning. And while they didn't feel that the x-rays had been tampered with - when the whited-out area was pointed out to them, they said it was simply her shoulder blotting out the important part - they do tell him, "I have this certain suspicion...that the [x-ray] you just showed me isn't your daughter. In fact, I think it might be a male."
So what really happened to Janie Ward? Listen to the episode to find out more details about Dr. Malak's controversial career, the incongruities of the autopsy, and Catherine's own conclusions, on this episode of Hell and Gone. 
If you want to be sure you're listening to the podcasts everyone else is checking out, iHeartRadio has you covered. Every Monday, iHeartRadio releases a chart showing the most popular podcasts of the week. Stay up to date on what's trending by checking out the chart here. There's even a chart just for radio podcasts here, featuring all your favorite iHeartRadio personalities like Bobby Bones, Elvis Duran, Steve Harvey and dozens of others.
Photos: Getty Images