Scientists Develop Vaccine That Could Put An End To Cat Allergies
By Bill Galluccio
August 13, 2019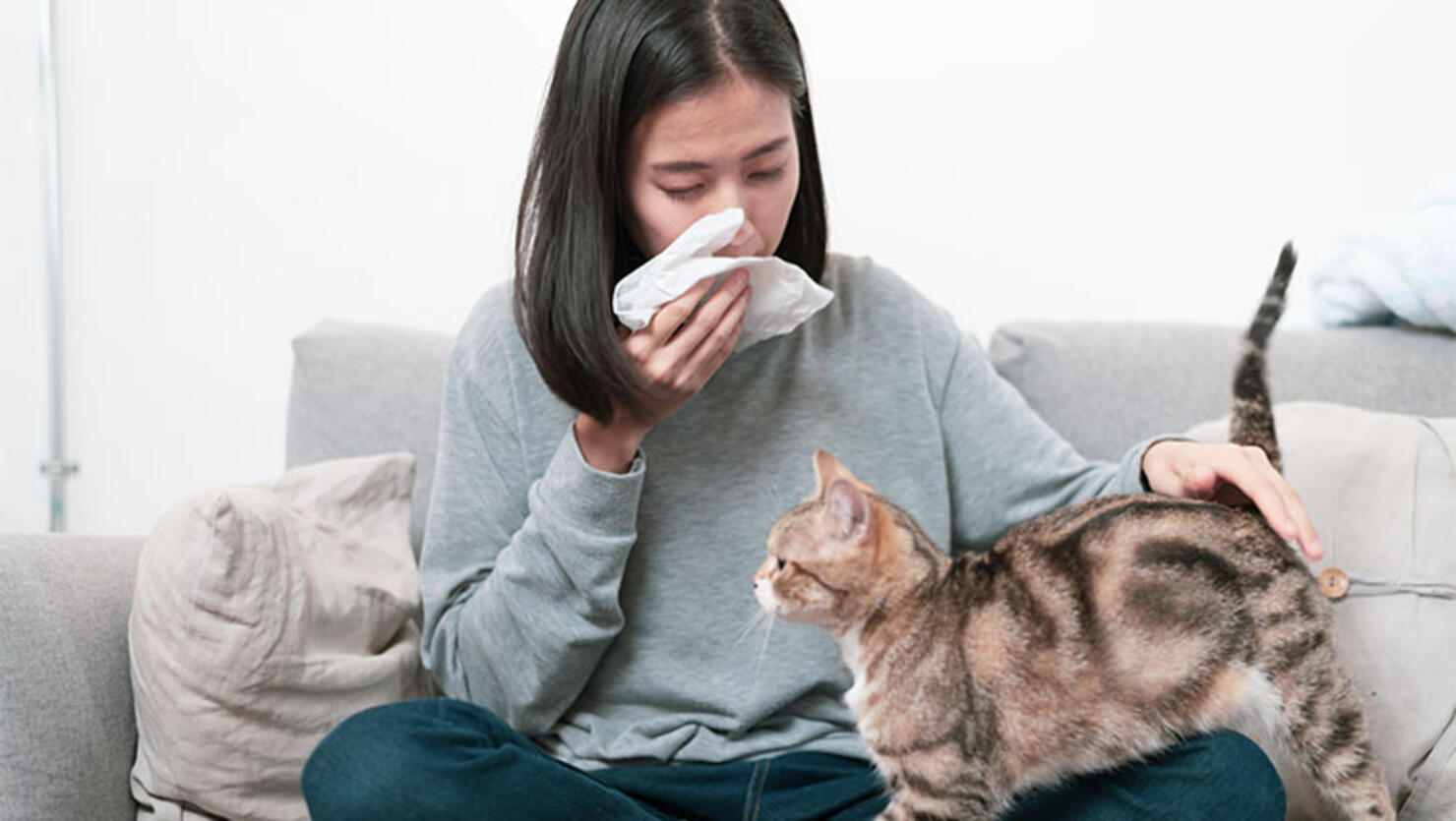 A team of scientists have some good news for the millions of people who suffer from a cat allergy. They have developed a new vaccine that could put an end to cat allergies for good.
Cat allergies are caused by a protein in their fur, which attaches itself to their dander. The cats shed the protein-filled dander, which can cause an allergic reaction when it enters your airways. The symptoms usually include a runny nose, irritated eyes, and fits of coughing and sneezing.
The scientists were able to give the cats a vaccine that caused their immune systems to attack and destroy the protein.
While cat allergies can be an annoyance for some, many cats end up in shelters because of their owners' allergies. The scientists hope that the vaccine will allow the owners to keep the furry family members..
"Both humans and animals could profit from this treatment. Allergic cat owners would reduce their risk of developing chronic diseases, such as asthma," the scientists said. "Their cats could stay in the households and not need to be relinquished to animal shelters."
The scientists say the vaccine should be ready for the market in the next three years.
Photo: Getty Images