Taylor Swift Pays Tuition For Fan Whose Mother Suffers With Chronic Illness
By Paris Close
August 13, 2019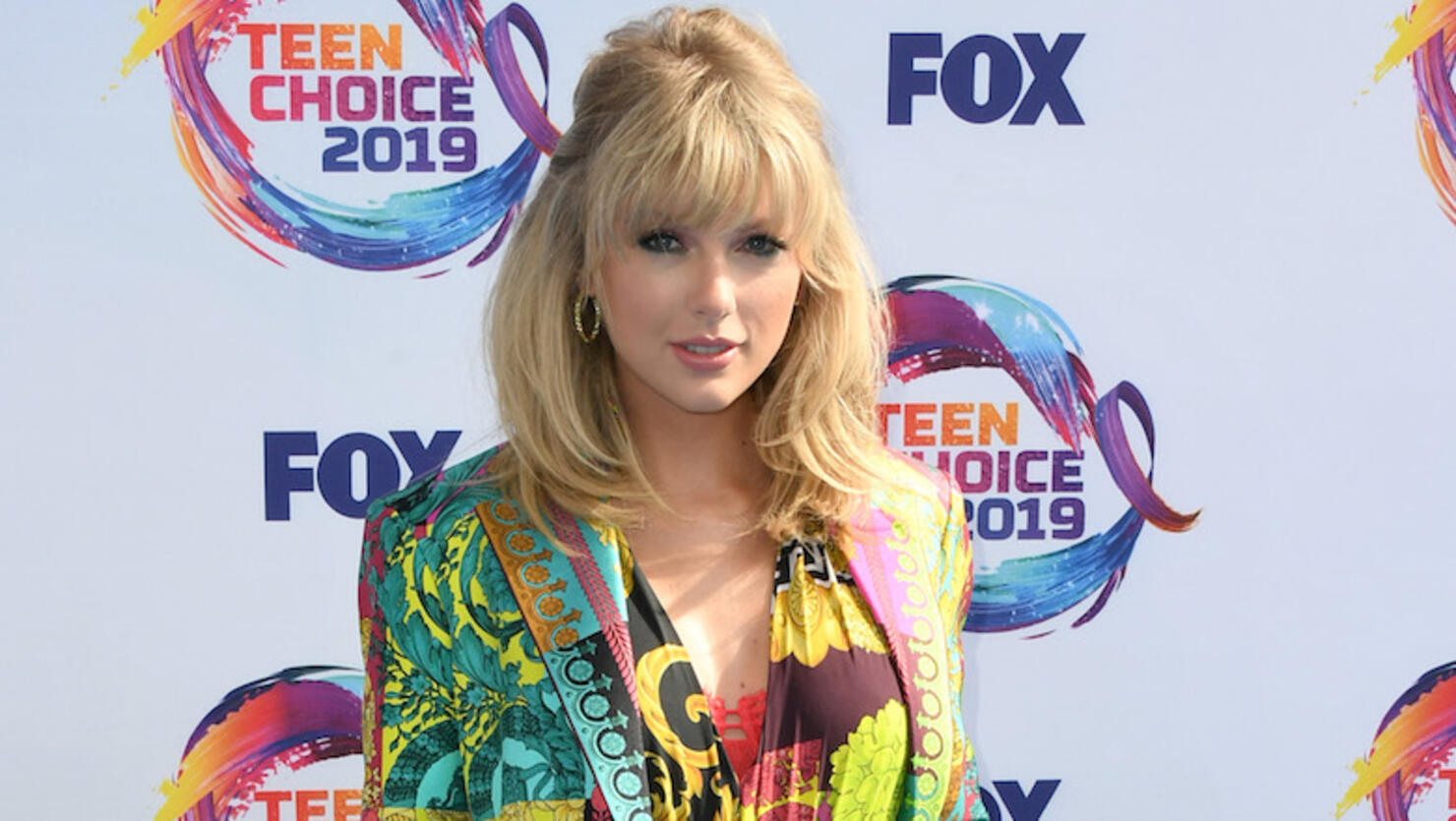 Taylor Swift helped one of her followers with tuition expenses after hearing her heartbreaking story.
On Monday (August 12), a Swiftie named Ayesha had opened up about the challenges of paying for tuition amid her parents' health and financial struggles. "Two hours later, i get this in my email" the fan shared on Instagram with a screenshot of a transaction receipt for over $6,386 CAD ($4831 USD) from Taylor Nation, LLC, which came with this message: "Ayesha, get your learn on girl. I love you! Taylor."
"I have no words and i can't stop crying," Ayesha wrote in response to Swift's charity. "I don't have words … i can't stop crying."
After reacting to her blessing in an emotional video, Ayesha went into further detail about her ordeal in another blog post in which she revealed her mother suffers with Stage 3 kidney disease and that her parents often stressed to make things work on minimum wage salaries.
"They were going to try to get loans. because $1.7k tuition and $780 per month rent isn't an easy thing to ask of your parents. and taylor swift took that stress from my parents, my world, and i have never seen them cry/laugh the way they are right now," she wrote. "She has made my family happy through music for years and now through something we could never, ever have imagined or hoped for. i truly do not have words and i will never, ever be able to repay her for the love and kindness she has shown me right now."
We can only imagine Ayesha's story struck a chord with the "You Need to Calm Down" artist, who revealed earlier this year that her mother, Andrea, is battling cancer once again. "Both of my parents have had cancer, and my mom is now fighting her battle with it again," Swift revealed during an Elle magazine feature in March.
Photo: Getty Images