TOOL Makes A Mighty Digital Debut, Breaks A Record With "Fear Inoculum"
By Andrew Magnotta @AndrewMagnotta
August 13, 2019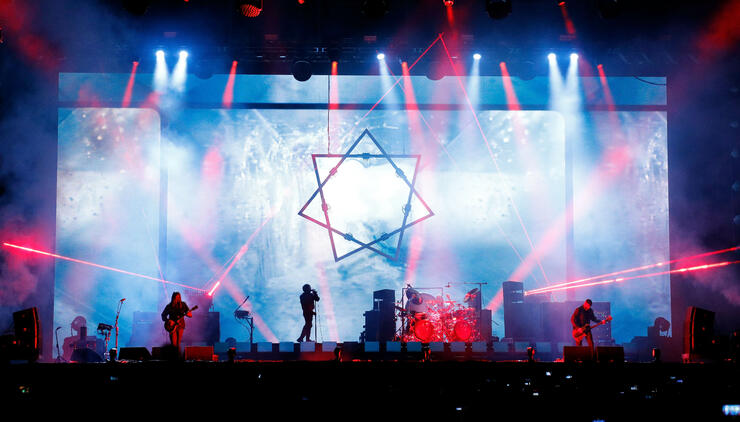 Tool's inclusion on music streaming platforms is paying off.
Not only did the Tool's long-awaited digital debut two weeks ago spark a flurry of conversation and celebration among fans, it also stoked interest in Tool's upcoming new album, Fear Inoculum, the first single from which was released last Wednesday.
As of August 13, all four of Tool's full-length albums were in the Top 20 on the Billboard 200. Furthermore, Tool's new single, "Fear Inoculum" — its first release in 13 years — became the longest song to ever hit the Billboard Hot 100. Both charts take sales and online streams into account. The Hot 100 also takes airplay into account.
The title track from Tool's long-awaited forthcoming album is the first song over 10 minutes long (10:21) to make the Hot 100, surpassing David Bowie's "Blackstar" (9:57) as the longest ever to show up on the list.
The song also debuted at No. 10 on the Mainstream Rock Songs airplay chart.
Curiously, Tool's streaming debut also boosted sales of its music.
"Fear Inoculum" debuted at No. 2 on the Rock Digital Song Sales and No. 8 on the all-genre Digital Song Sales charts.
The legendary alternative metal band also had 12 of the Top 100 best-selling songs in New York City last week, according to Neilsen data.
Photo: Getty Images