Kourtney Kardashian Receives Praise After Showing Stretch Marks In New Post
By Hayden Brooks
August 14, 2019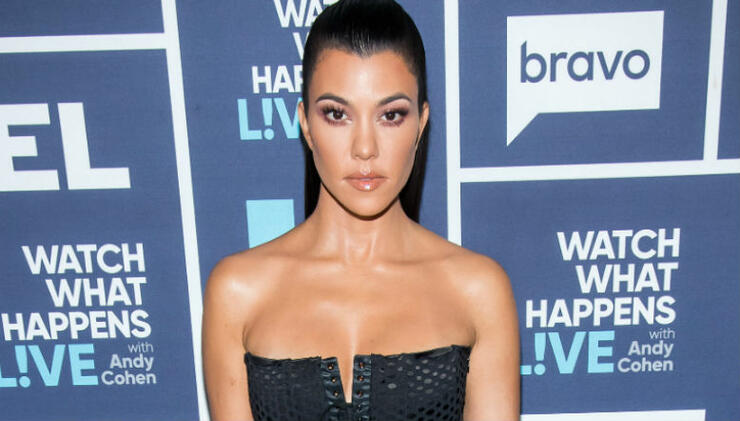 Kourtney Kardashian has garnered some social media love for not editing out her stretch marks in a new Instagram post dedicated to her lifestyle brand, Poosh.
Earlier this week, the E! reality star took to the platform to push the venture with a photo of her kneeling on a boat. Poosh might have been the focus of the post, but followers were happy to set their eyes on an untouched shot of the 40-year-old star. "Thank you so much for not editing out your stretch marks!!" one fan wrote, to which Kourtney responded, "I love my little stripes," alongside a blushing emoji.
Additional users were quick to spot the imperfection and applaud Kardashian for not recruiting someone to cover them up. "Oh wow, not air brushed. You can actually see her stretch marks and this is what a real body looks like!" another user wrote, adding, "I love it!"
Kardashian hasn't had the best of luck in promoting her brand with promotional shots. Earlier this year, the star was criticized for an overly-edited photo of her in a bathtub. While it was a steamy shot, the real draw to the photo was the extra leg that appeared in the tub.
Chat About Kourtney Kardashian Receives Praise After Showing Stretch Marks In New Post