Plastic 'Raining' From The Skies Over The Rocky Mountains: Study
By Bill Galluccio
August 14, 2019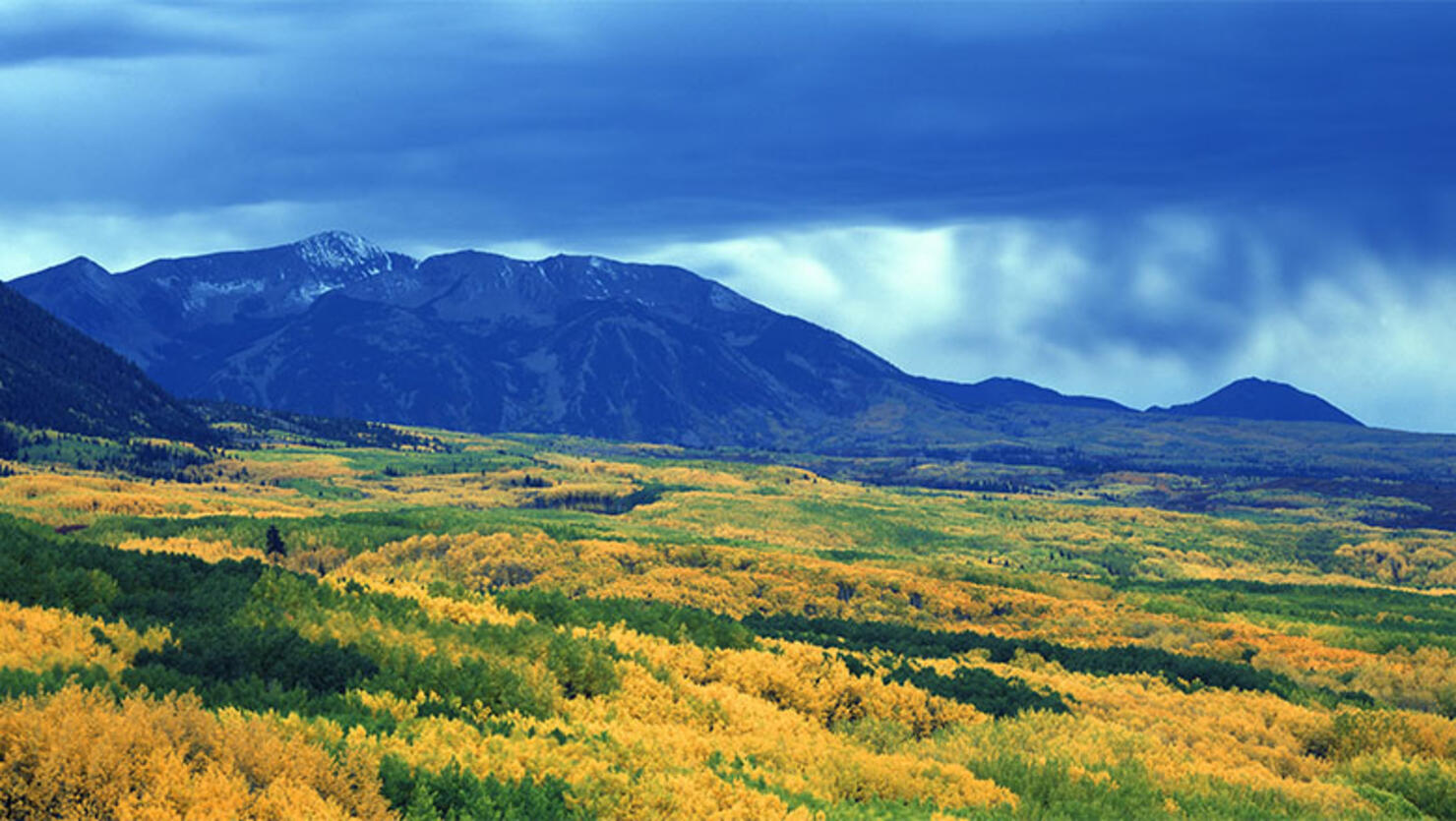 A team of researchers from the U.S. Geological Survey made a surprising discovery while analyzing rainwater samples from remote parts of the Rocky Mountains. When they looked at the samples under a microscope, they found trace amounts of microplastics in the samples they collected.
They published their results in a paper titled "It Is Raining Plastic" and wrote that they found plastic fibers in a variety of colors in 90% of the samples they tested.
"Fibers were present in a variety of colors; the most frequently observed color was blue followed by red>silver>purple>green> yellow>other colors. Plastic particles such as beads and shards were also observed with magnification," they wrote.
The researchers were unable to determine where the plastics came from but were concerned with their prevalence, especially in such remote locations.
"I think the most important result that we can share with the American public is that there's more plastic out there than meets the eye," lead researcher Gregory Wetherbee told the Guardian. "It's in the rain. It's in the snow. It's a part of our environment now."
Photo: Getty Images