Selena Gomez Is Secretly Making Her Own Beauty Line: Report
By Regina Star
August 14, 2019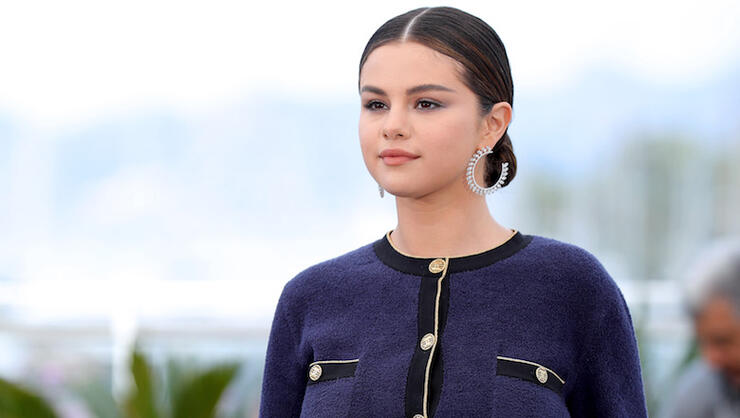 Selena Gomez is next up to create a beauty line.
According to the U.S. Patent and Trademark Office, Women's Wear Daily reports Gomez filed to trademark "Selena Gomez" for a range of beauty products via her company July Moon Productions back on July 11. Per the site, the products include "fragrances, perfumes, colognes, aftershaves, cosmetics, cosmetic preparations, body care preparations, skincare preparations, hair care preparations, soaps, moisturizers, incense, nail preparations, beauty products, and essential oils," among other items.
Still, the "Taki Taki" musician hasn't said a word on social media about her rumored beauty venture, her first in nearly a decade after unveiling her namesake scent at Macy's with since-shuddered perfume company Adrenalina in 2011 — which if you can recall, resulted in quite the legal battle.
The gossip of a beauty line is just another in a long list of exciting things happening for the star. As you know, Gomez is prepping to launch new music soon, and recently announced back in June that she was "finally done" recording music for her long-awaited third studio album.
Apart from charity events and walking red carpets to promote her movie The Dead Don't Die, the former Disney star has traded her life in the spotlight for privacy and maintaining her health and happiness these days. As previously reported, Gomez, who's been living with the disease since 2015, has made incredible improvements with her lupus. "Selena is doing amazing!" a source told E! News last month. "She has completely transformed her health and lifestyle. She has been making strides and improvements with her lupus and have had less flare-ups and symptoms."
Photo: Getty Images