Ed Sheeran Donates 300 Items To Charity Store, Including Signed Memorabilia
By Peyton Blakemore
August 15, 2019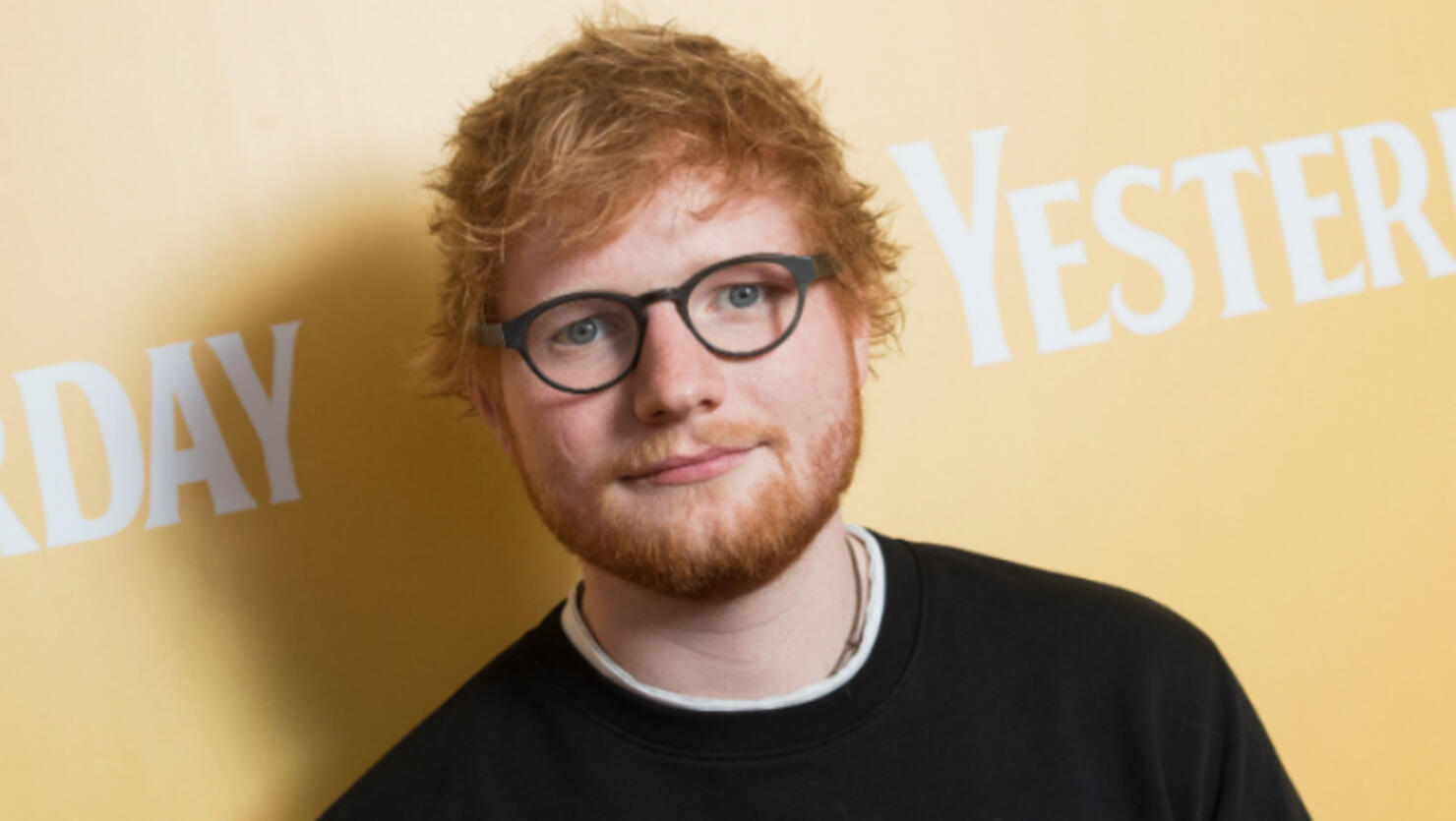 A thrifter's dream!
Ed Sheeran just donated 300 items to a charity store in his hometown of Framlingham, England. According to The Sun, the 28-year-old singer gave away various items — guitars, stuffed animals, a signed surfboard, a signed David Beckham football shirt, personalized ketchup, and a whole lot more — out of the goodness of his heart to the St Elizabeth Hospice charity shop.
Given his substantial donation, the store placed Ed's memorabilia in its window and even put various Ed-inspired displays outside, including a life-sized cardboard cut-out of the "South of The Border" singer.
Fans have already started to flock to the store to get their hands on some of the singer's donated items. They've also been making the most of Ed' cardboard cut-out, taking photos beside it.
Ed is currently gearing up for the last leg of his "Divide Tour," which kicks off on Friday (August 16) in Leeds, England.
Earlier this week, the "Way To Break My Heart" singer shared a photo of himself in Iceland, following his first of two shows in Reykjavík, being picked up by Hafþór Björnsson, who played The Mountain on Game of Thrones. "When in Iceland @thorbjornsson," Ed captioned the hilarious post.
Hafþór also posted a video of him lifting Ed with ease. "He asked for it," the strongman wrote. "Luckily I didn't drop him... He has to work tonight!! 🤪 @teddysphotos."
Photo: Getty Images