Latin Actors Write Letter of Solidarity About Shootings Targeting Latinos!
By @HeyNatalia on IG
August 16, 2019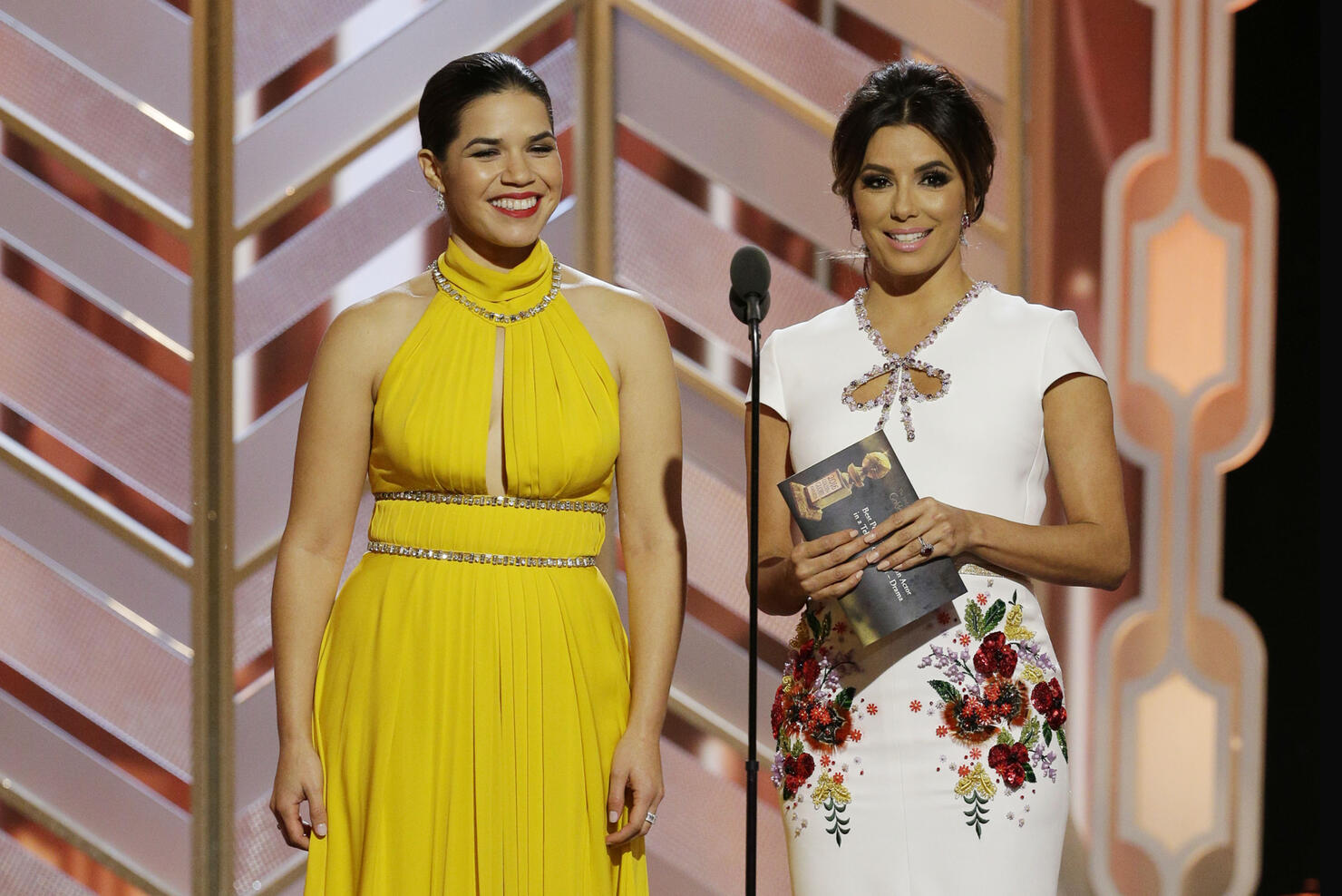 "If you are feeling terrified, heartbroken and defeated by the barrage of attacks on our community, you are not alone!"
That's how a letter started that was published in the New York Times! Actresses America Ferrera and Eva Longoria are leading a huge group of 150 writers, artists and leaders - this comes after a mass shooting in El Paso, Texas and an immigration raid in Mississippi!
"We have been smeared by political rhetoric and murdered in violent hate crimes. We have been separated from our families and have watched our children caged," the letter said. "But, we will not be broken. We will not be silenced."
I'm so proud of this letter and people stepping forward and saying something! The letter came out after Eva and America felt depressed after they shooting in El Paso. Eva said that the letter is not about taking sides but to reach out to Americans regardless of party to show them that Latinos are hurting.
America also said "We wanted to do something to let people know we aren't growing to lie down and take it," America said. "We are going to stand up and fight."