Kentucky Man Arrested After Bringing Shotgun and Machete to Pentagon
By R.J. Johnson - @rickerthewriter
August 18, 2019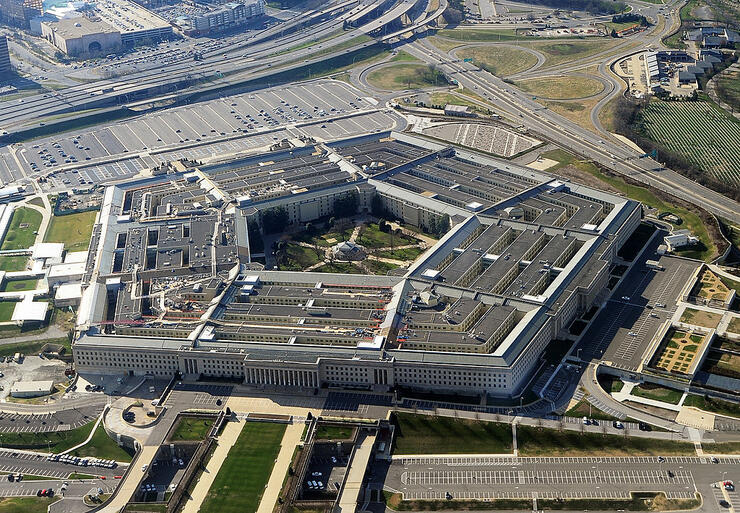 A Kentucky man was arrested and is now facing federal charges after he reportedly showed up to the Pentagon with a loaded shotgun and a machete in his truck, telling guards he was there on "liberty business," the report said.
Police say Charles Lawson approached two police officers on duty in the Pentagon's parking lot on Aug. 6 and began making incoherent statements, investigators said. He reportedly told the officers that he at the government facility for "liberty business." When police questioned him further, Lawson admitted to having a weapon in his car and to having spent the day drinking alcohol, WTOP reported.
Police handcuffed Lawson while they searched his vehicle and found the loaded shotgun, a box of shotgun shells, and 18-inch machete.
Lawson was taken to the hospital for a physical and mental exam where one doctor told investigators that Lawson mentioned having been diagnosed as a schizophrenic, court documents said. Police said Lawson was not legally allowed to own a gun because he had been involuntarily hospitalized for mental illness back in February.
Lawson was charged with unlawful possession of a firearm.
Photo: Getty Images
Chat About Kentucky Man Arrested After Bringing Shotgun and Machete to Pentagon