Foo Fighters Aiming To Release New Album In 2020
By Hayden Brooks
August 19, 2019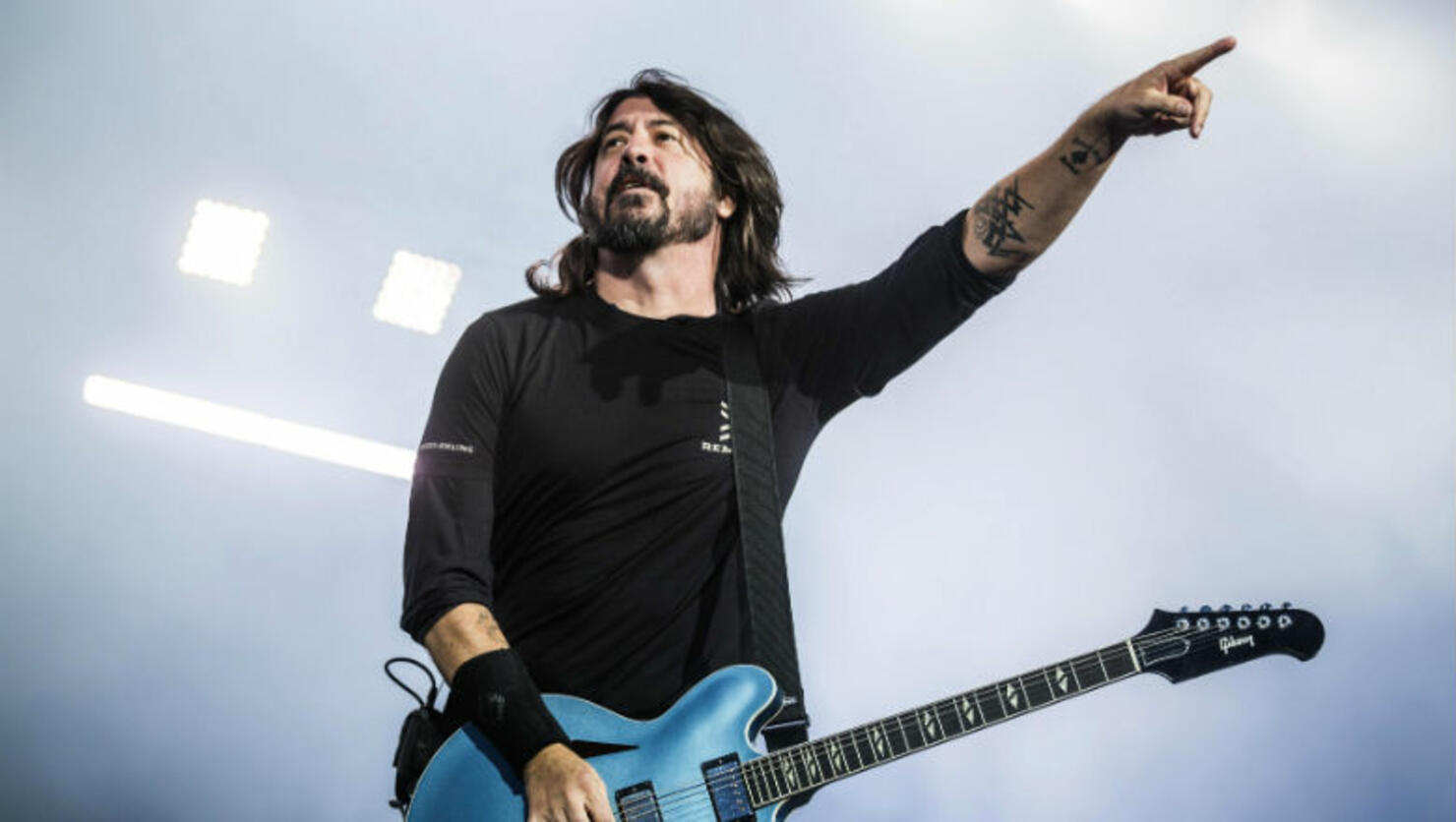 New Foo Fighters music is coming your way in 2020, according to drummer Taylor Hawkins, who recently spoke with RockSound.TV.
"Well, from what I've heard from our fearless leader Dave Grohl, he has a lot of demos that he's worked on and I think we'll start, once this tour is over," Hawkins said during a video interview about the group's next project. "I think not too soon after that we'll start the process of putting the songs together as a band. It's a long process. We do a lot of demoing and stuff, but I think that we'll have, I'm hoping, I think we'll have a new record by next year. We should."
Concrete and Gold, the band's ninth studio album, dropped in September 2017 and features singles "Run," "The Sky Is a Neighborhood" and "The Line."
The Foo Fighters are currently overseas finishing up a few remaining dates in August, before they return for a couple of Stateside shows in September. Click here for a full list of tour dates!