Police Officer Involved In Eric Garner Chokehold Death Fired By NYPD
By Bill Galluccio
August 19, 2019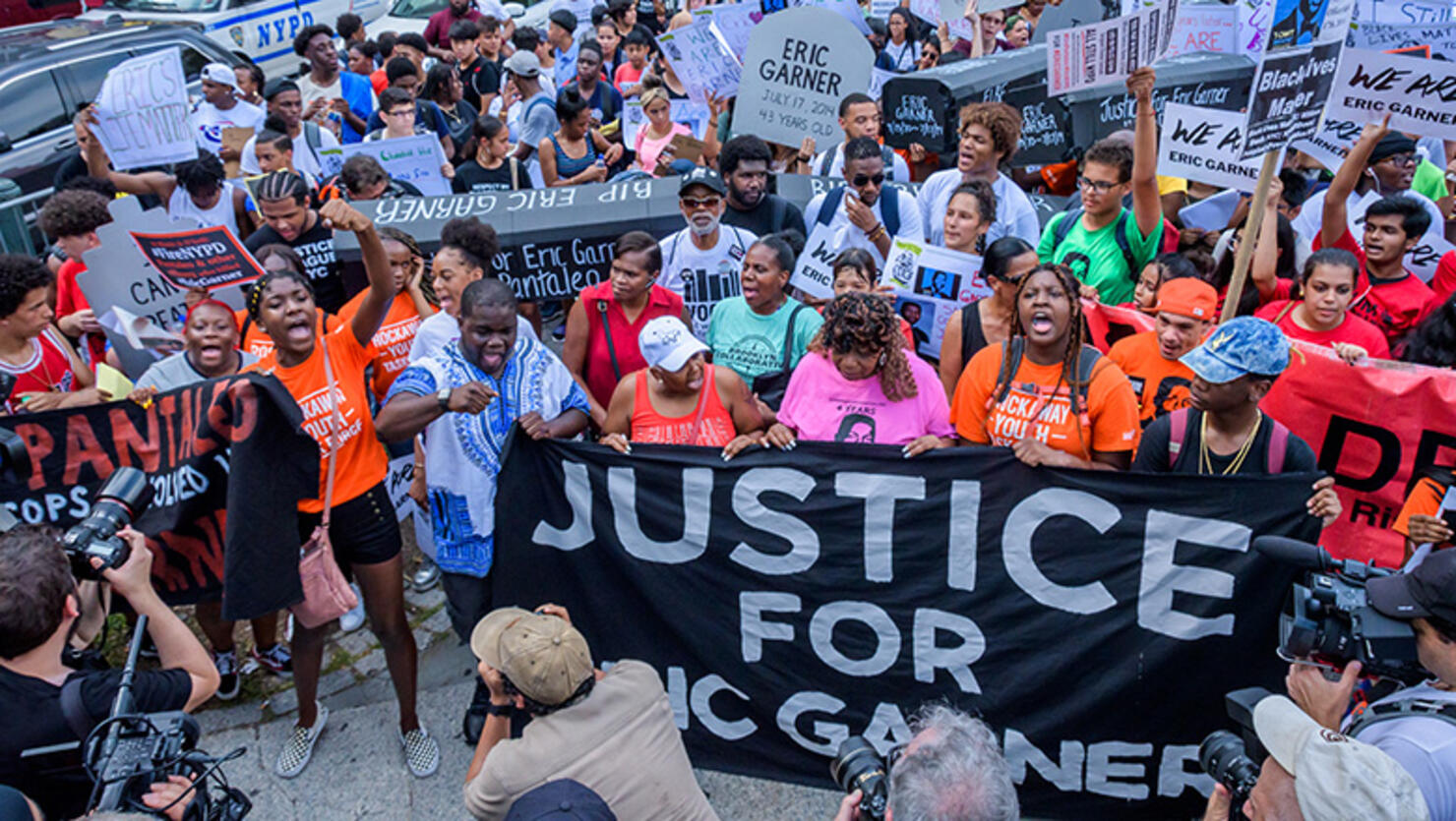 New York City Police Commissioner James O'Neill announced that officer Daniel Pantaleo has been fired from the department following the 2014 death of Eric Garner. O'Neill says while Garner was non-compliant when officers tried to take him into custody, Pantaleo used a banned chokehold in violation of department protocol.
Judge Rosemarie Maldonado issued a 46-page ruling recommending that Pantaleo should be fired for his actions during the attempt to detain Garner, who was selling loose cigarettes on the street.
"Here, (Pantaleo's) use of a chokehold fell so far short of objective reasonableness that this tribunal found it to be reckless -- a gross deviation from the standard of conduct established for a New York City police officer," Maldonado wrote. "Moreover, (Pantaleo's) glaring dereliction of responsibility precipitated a tragic outcome."
O'Neill says that he agreed with the judge's recommendation and determined that Pantaleo "can no longer effectively serve as a New York police officer."
O'Neill admitted that it was a difficult choice and he understands that some officers may not be happy with the fact that Pantaleo has been fired.
"If I was a police officer I probably would not be happy," O'Neill said. "But the men and women who do this job are resilient."
Photo: Getty Images