Disney World Just Released A Much More Affordable Ticket Option
By Emily Lee
August 20, 2019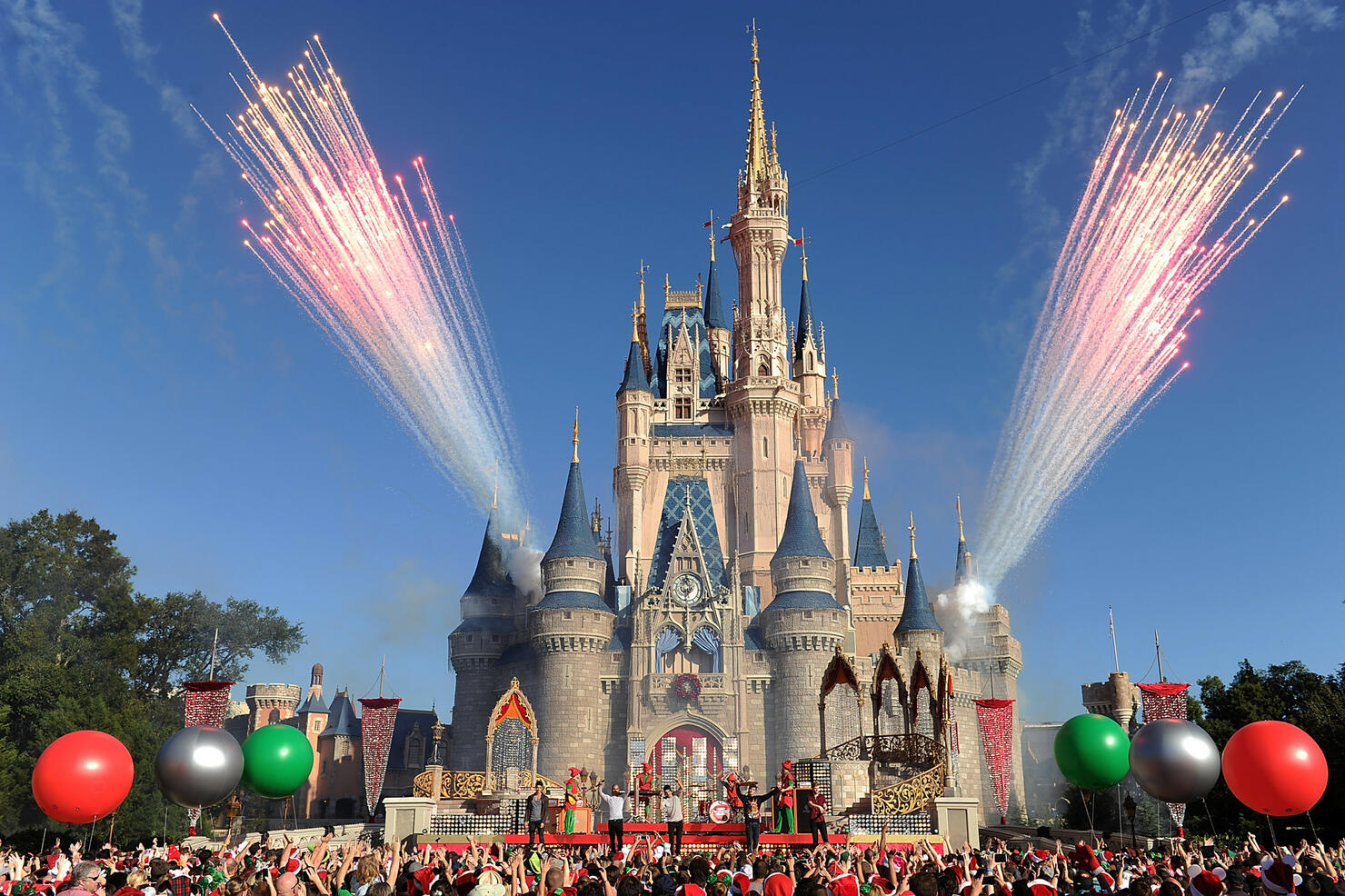 It's no secret that Disney World tickets have gotten quite expensive over the years. It seems like the House of Mouse has taken note of guest complaints about skyrocketing admission prices, though, because Disney just announced a much more affordable ticket option. If you don't mind missing out on rope drop at the parks, this might be the ticket option for you. Here's everything you need to know about saving some money while visiting Disney World.
The new Disney World ticket is called Mid-Day Magic and it's available for all four of the Florida theme parks. Guests can purchase Mid-Day Magic tickets for as little as $74, while regular tickets now cost $125. So, what's the catch? Well, if you purchase Mid-Day Magic, as opposed to a full day ticket, you will have to wait until 12:00pm to enter the parks. The parks usually open at 8:00am or 9:00am, depending on the time of year, so you'll only lose three or four hours of park time. Not bad, right?
While this option won't work for the rope-drop-to-close kind of park-goer, it's a solid option for guests who don't want to spend every minute of the day in Magic Kingdom or Epcot. Many Disney guests don't arrive to the parks until noon, anyway, so this is a great choice for the late-starters to save a few extra bucks during their vacation. Instead of hitting the parks as early possible to be the first person on Splash Mountain, you can enjoy a delicious breakfast at your resort or enjoy a swim in the pool.
The best part of Mid-Day Magic? You can upgrade these, as well, and add the Park Hopper option to the ticket. For those wondering what 'Park Hopper' means it simply allows guests to visit multiple parks in one day for a little more money. If you're starting at noon, though, you might want to skip the mid-day hotel nap and power right on through to the fireworks in order to really get your money's worth.
Will you be giving Mid-Day Magic tickets a try on your next Disney World trip?
Photo: Getty