Disneyland Honored A Guest's Free Admission Ticket From 1985
By Emily Lee
August 20, 2019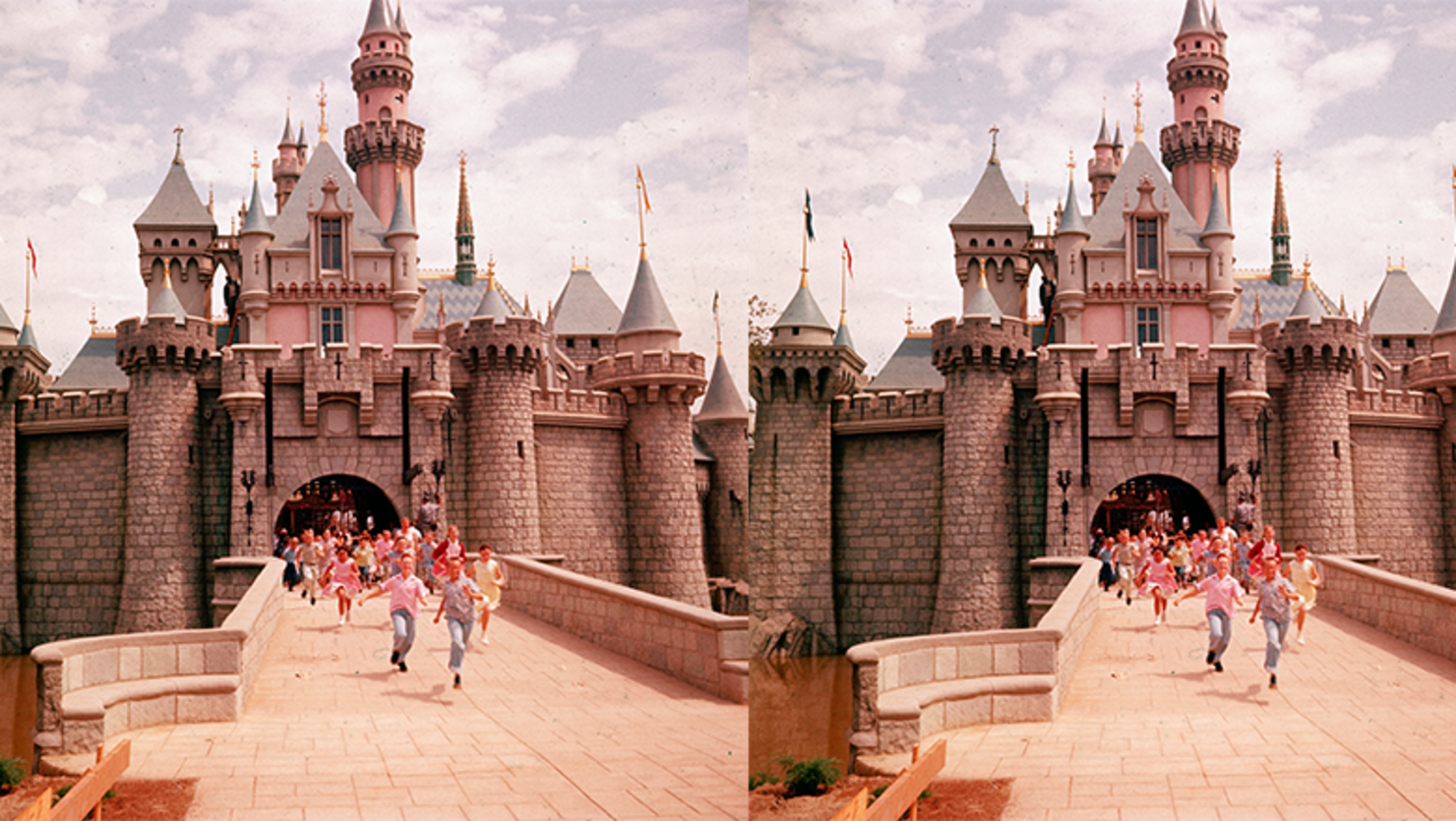 Disneyland really is the most magical place on Earth. Way back in 1985, a Canadian woman named Tamia Richardson received a free entry pass for the California park. Even though 34 years have passed since then, Disneyland honored the ticket in August 2019 and Tamia enjoyed a free day in the park with her family.
Richardson traveled to Anaheim, California from Alberta, Canada with her two daughters, Mia and Maren, her mom, and her aunt for a girls' trip at Disneyland. While planning the getaway, Richardson discovered the voucher for a free park day. She received the coupon while visiting the park for the very first time when was just 14-years-old, according to CNN. Her family vacation coincided with Disneyland's 30th anniversary celebration, which is why was gifted with the free entry pass.
"As part of the 30th Anniversary, Disneyland featured the Gift Giver Extraordinaire, which gave out prizes to every 30th guest," a Disney spokesperson told CNN Travel. "Tamia won a pass to use for a return visit. She kept the pass for 30 years and used it today for admission."
Though Tamia's free entry pass did not expire in the 34 years that have passed since she received it, not every voucher is as timeless. According to CNN, these types of vouchers first need their authenticity to be confirmed by a cast member. Following that confirmation, cast members will check if the vouchers have expiration dates. If they don't have one or have not yet reached their designated expiration date, the vouchers will be accepted and the guest can enter the park for free.
Park ticket prices at Disneyland and Disney World have been raised considerably over the years. At Disney World in Florida, admission cost only $21.50 back in 1985. Now, though, price of admission has gone up to $125. Coming across a free entry pass really is a dream come true!
Photo: Getty