How to Listen to Taylor Swift's iHeartRadio 'Lover' Secret Session
By Nicole Mastrogiannis
August 20, 2019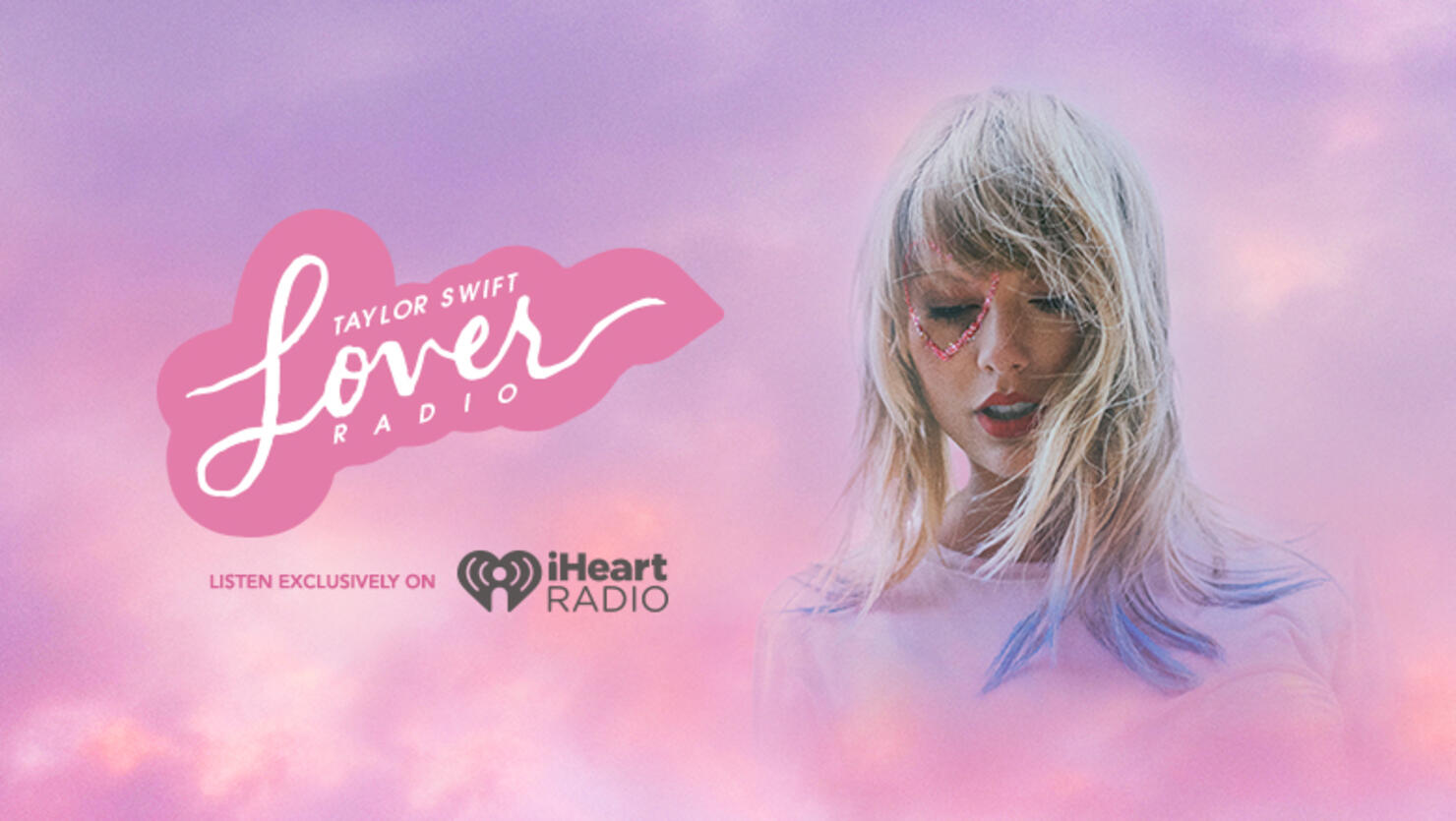 The time has finally come, Swifties. After all of the Easter eggs and all of the theories, Taylor Swift is, at long last, releasing her brand new album Lover. To celebrate, iHeartRadio is teaming up with the singer/songwriter/fabulous cat mom to bring fans all across the country the iHeartRadio Lover Album Release Party and Secret Session on August 23rd.
In celebration of Lover, Taylor has held several Lover listening parties for fans in cities like London, Nashville and Los Angeles, inviting Swifties to her home to share her new music for the first time. During the iHeartRadio Lover Album Release Party and Secret Session, fans can tune in and hear exclusive never-before-heard audio from the listening parties, including all of the details behind each of the album's 18 songs.
How to Listen:
Fans can tune in to hear Taylor talk about all things Lover on Friday, August 23rd at 8pm ET/5pm PT on iHeartRadio Pop, Hot AC and AC stations, as well as on Taylor Swift: Lover Radio on the iHeartRadio app. And in case you missed anything, Swifties can hear the special on Taylor Swift: Lover Radio every 30 minutes, all weekend long.
So grab some cookies, because the countdown is ON!
Lover is Taylor's seventh full-length studio album following 2017's reputation, and includes lead single "Me!" featuring Brendon Urie of Panic! at the Disco, "You Need to Calm Down," "The Archer" and title track "Lover," in addition to a collaboration with the Dixie Chicks called "Soon You'll Get Better."
It's been a wild ride, but one commissioned Nashville mural, four new songs, two music videos, two Instagram live streams, one new cat (hi Benjamin!) and MANY Easter eggs later ... and we're finally here! We're practically out of the woods (see what we did there). Get ready for the iHeartRadio Lover Album Release Party and Secret Session by listening to Taylor's new Lover music video.