Jamie Foxx Denies Dating Sela Vave Following Split From Katie Holmes
By Peyton Blakemore
August 21, 2019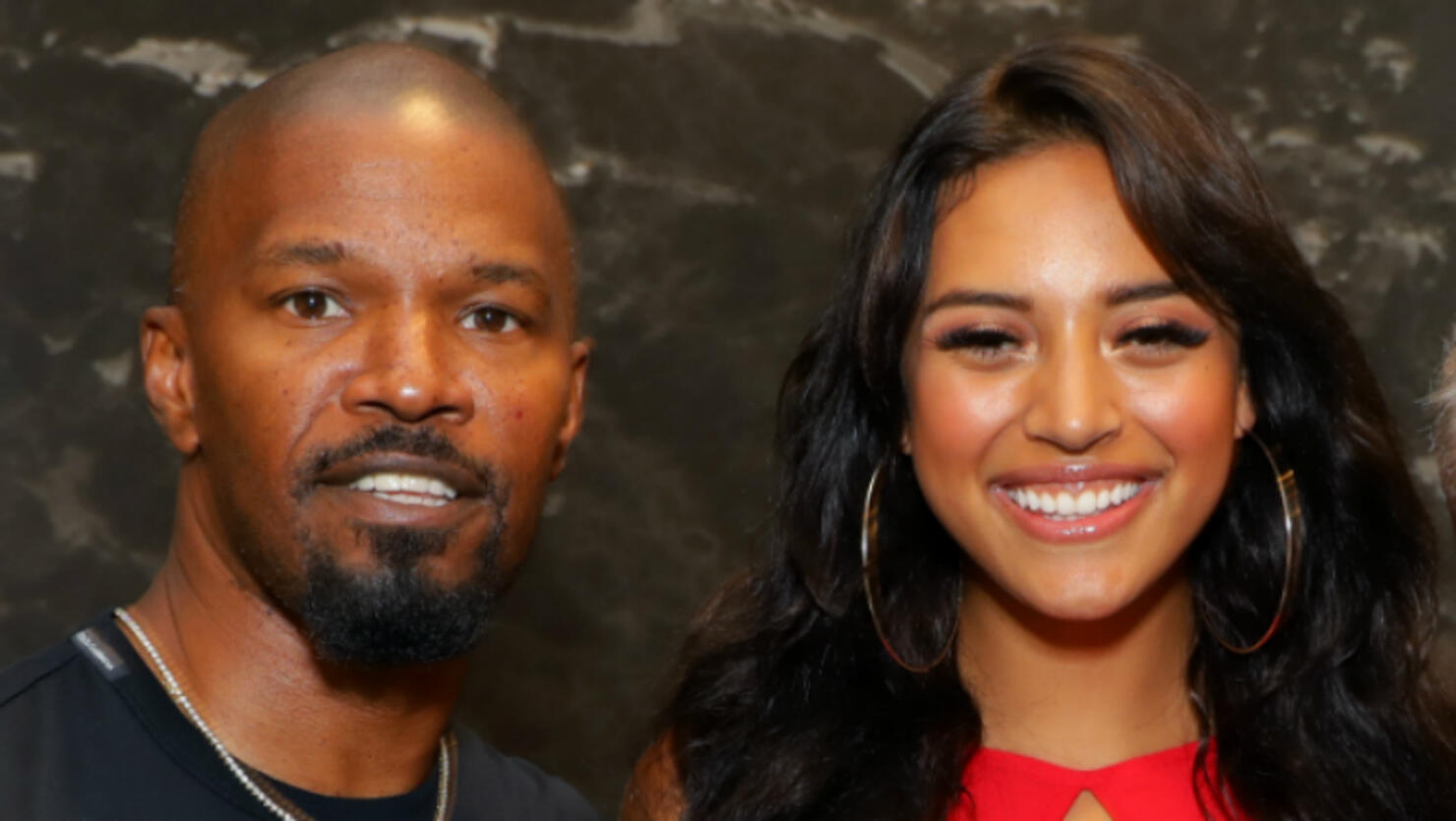 Jamie Foxx doesn't publicly address gossip often, but when he does, he leaves no room for speculation.
Following rumors that the 51-year-old actor was dating 21-year-old up-and-coming singer Sela Vave after ending his very private six-year relationship with Katie Holmes, Jamie called Real 92.3's "Big Boy's Neighborhood" radio show Wednesday morning (August 21) to set the record straight.
"People are saying I'm dating the girl, let me just say this, that's absolutely not true," he said.
Jamie explained that he and Sela have a strictly business relationship that was formed after he heard her sing at a party. "I know the nature of the business that we're in, so I don't trip on headlines, but when it comes to that part and the girl and her and what I'm trying to do for her as an artist. I feel that I have to be an elder, her 'Uncle' as she calls me and step-in and say, 'Hey guys, don't let it be the double standard,'" he shared.
"I got a 25-year-old daughter and I don't date in my daughter's range... ever!" Jamie added.
The Just Mercy star's statement came just days after People confirmed that he and Katie called it quits after a six-year romance. "Jamie and Katie split," a source told the outlet, adding that they parted ways in May.
News of their split came three days after Jamie was spotted holding hands with Sela while leaving a Los Angeles nightclub. As fans know, neither Katie nor Jamie publicly confirmed their romance. Despite being a long-rumored relationship since 2013, they made their red carpet debut as a couple at this year's Met Gala. Ironically, the same month time they split.