'Miracle on Ice' Team Member Mark Pavelich Faces Criminal Charges
By R.J. Johnson @rickerthewriter
August 22, 2019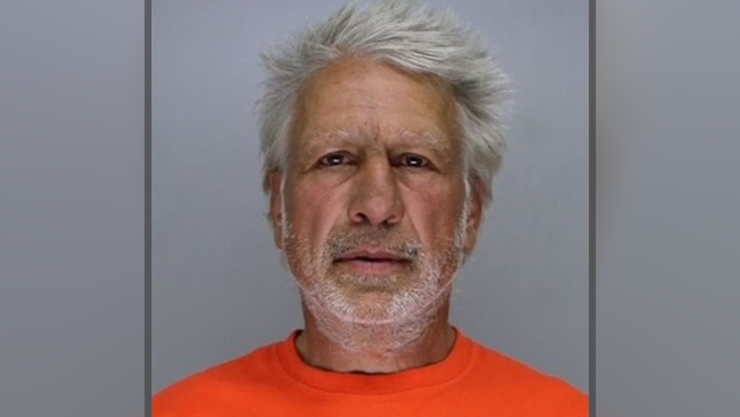 Mark Pavelich, a former NHL hockey player and forward for the 1980 U.S. 'Miracle on Ice' Olympic Hockey Team, was arrested last week after he allegedly attacked his neighbor using a metal pole.
Pavelich, 61, was arrested at his home in Minnesota and is currently facing four felony charges according to Cook County court records. According to the incident report, police responded to a call at around 8:48 p.m. on Aug 15 after the former hockey player allegedly attacked his neighbor using a metal pole. The incident began when Pavelich accused his neighbor of "spiking his beer" after they'd returned from a fishing trip. The victim had to be taken to the hospital after suffering two cracked ribs, a bruised kidney and fractured vertebrae in the melee.
Pavelich was charged with second- and third-degree assault on Monday. Prosecutors also charged him with possession of a short-barreled shotgun and possession of a firearm with a missing or altered serial number. His bond was set at $250,000 and was ordered to undergo a mental health evaluation while he remains in jail at the Lake County Sheriff's Office.
The court found that there was "reason to doubt (the) defendant's competency to understand the proceedings against or to participate in his own defense."
Pavelich's sister, Jean Gevik, told the Minneapolis StarTribune her brother is suffering from some form of CTE, a disease that has been linked to head trauma.
"Mark is the most kind and gentle person you'd ever know," Gevik told the StarTribune. "This is a totally different guy. All the research is out there about CTE. This should not be a surprise here."
Pavelich played for five seasons with the Rangers and parts of one season with the Minnesota North Stars and the San Jose Sharks. During his 355 NHL games, he scored 137 goals and 192 assists.
Photo: Cook County Jail