The 10 Most Romantic Lyrics On Taylor Swift's Album 'Lover'
By Lindsey Smith
August 23, 2019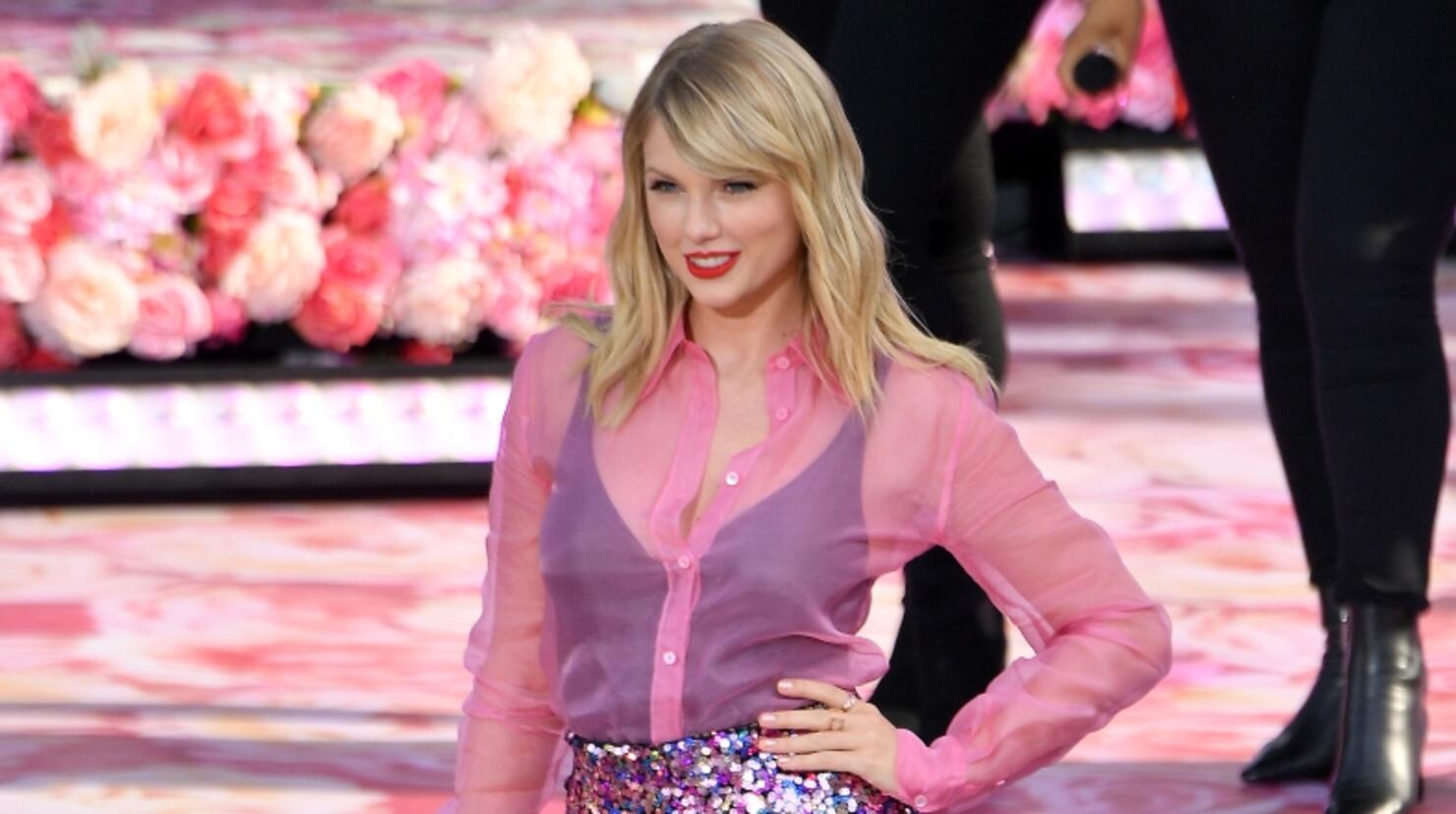 Taylor Swift's seventh album, Lover, is finally out and it's going to be the only thing I listen to until TS8 is released, let's be real. 
After the lovey-dovey title track was released, I was patiently awaiting the rest of the album because I knew it would be filled with the romantic lyrics Miss Swift has been known for over the past 13 years. 
Whether you need an Instagram caption, a wedding song, or you're just a hopeless romantic, the tracks from Lover have you covered. Keep scrolling to read 10 of the most romantic lyrics from the album.
Paper Rings: "I like shiny things, but I'd marry you with paper rings uh huh, that's right darling, you're the one I want, and I hate accidents except when we went from friends to this."
Daylight: "I don't wanna look at anything else now that I saw you I don't wanna think of anything else now that I thought of you I've been sleeping so long in a 20-year dark night and now I see daylight, I only see daylight."
London Boy: "They say home is where the heart is but that's not where mine lives."
Lover: "I've loved you three summers now, honey, but I want 'em all."
False God: "I know heaven's a thing I go there when you touch me, honey hell is when I fight with you but we can patch it up good."
Cornelia Street: "And baby, I get mystified by how this city screams your name."
It's Nice To Have A Friend: "Church bells ring, carry me home rice on the ground looks like snow call my bluff, call you 'Babe.'"
Death By A Thousand Cuts: "You said it was a great love, one for the ages but if the story's over, why am I still writing pages?"
I Think He Knows: "Lyrical smile, indigo eyes, hand on my thigh we can follow the sparks, I'll drive."
ME!: "And when we had that fight out in the rain you ran after me and called my name I never wanna see you walk away."
Fans can tune in to hear Taylor talk about all things Lover on Friday, August 23rd at 8pm ET/5pm PT on iHeartRadio Pop, Hot AC and AC stations, as well as on Taylor Swift: Lover Radio on the iHeartRadio app. And in case you missed anything, Swifties can hear the special on Taylor Swift: Lover Radio every 30 minutes, all weekend long.