Ex-NFL Lineman Barry Bennett, Wife Found Dead In Minnesota Home
By Bill Galluccio
August 23, 2019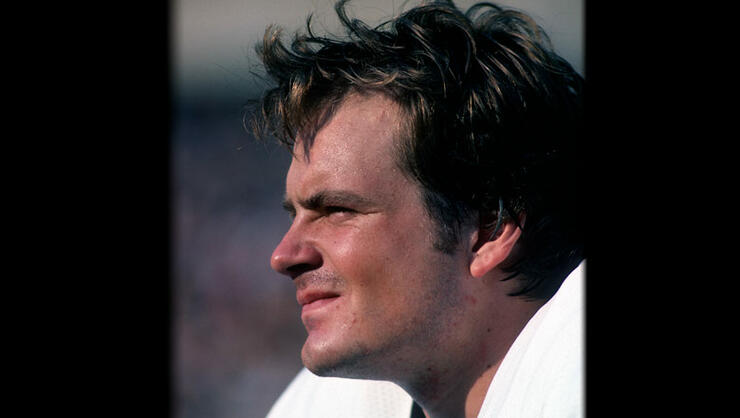 The bodies of former NFL lineman Barry Bennett and his wife Carol were found inside their Minnesota home under what police are calling "suspicious circumstances." They were both 63 years old.
The Todd County Sheriff's Office says they received a call from a friend of the Bennetts who was concerned because he had not heard from them in a few days.
He told authorities they hadn't responded to calls or text messages since Tuesday (August 20) and a welfare check was conducted at the couple's home in the rural community of Long Prairie. Officials have not stated how the couple died and are awaiting the autopsy results to determine their cause of death.
Police are trying to locate the couple's 22-year-old son, Dylan John Bennett, who is considered a suspect in the case. Bennett was reportedly living with his parents and may have fled the state in a blue 2018 Hyundai Santa Fe.
Bennett played 11 seasons in the NFL. He started his career with the New Orleans Saints, then played for the New York Jets. He retired after one game with the Minnesota Vikings in 1988.
After hanging up his cleats, Bennett became a gym teacher in Minnesota. He also coached football and wrestling before retiring a few years ago.
"It hit hard this morning. Everyone was in shock when they heard. It's impossible to comprehend that this could happen," said Jon Kringen, Superintendent for the Long Prairie-Grey Eagle School District. "He and his wife were good people."