Feds Bust Arms Trafficker Using Snapchat To Sell Illegal Weapons
By Bill Galluccio
August 23, 2019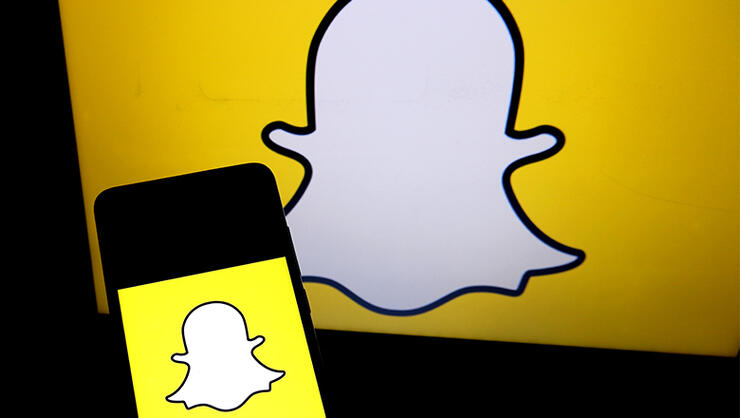 Federal authorities uncovered an illegal weapons ring that was using Snapchat to advertise their illicit sales. The Bureau of Alcohol, Tobacco, Firearms, and Explosives (ATF) began investigating Anthony Reed in January 2018 and discovered that he was working with his roommate, Rahsaan Faison, and Faison's brother, Julaan, to sell hundreds of guns to people living in Oakland, California.
The trio would travel to Nevada and purchase the guns from private sellers who are not required to run a background check on the buyers. Once they smuggled the firearms back to California, they advertised them on Snapchat, where an ATF agent discovered the posts.
One of the videos featured Reed smacking a woman's butt with the barrel of a pistol that was equipped with a high-capacity magazine. In another video, he was seen waving around a handgun with a 50-round drum magazine while he was driving through the city.
The undercover agent made contact with Reed and over the course of a year-long investigation, set up nine sales in which he was able to purchase 35 handguns, including a Zastava AK-style pistol with a 30-round magazine, which is illegal in California.
Agents discovered that Reed sold hundreds of weapons to people, many who were convicted felons who were banned from owning guns. Some of the firearms Reed sold were connected to robberies, assaults, and murders.
Reed signed a sealed plea agreement with prosecutors while Rahsaan Faison pleaded guilty to firearms trafficking, officials with the ATF told the Guardian. The agency says it is unable to release more details about the case because it is still considered an active investigation.
Photo: Getty Images