Shawn Mendes' 'This Is Shawn' Pop-Up Shop Opens In NYC: See The Photos
By James Dinh
August 23, 2019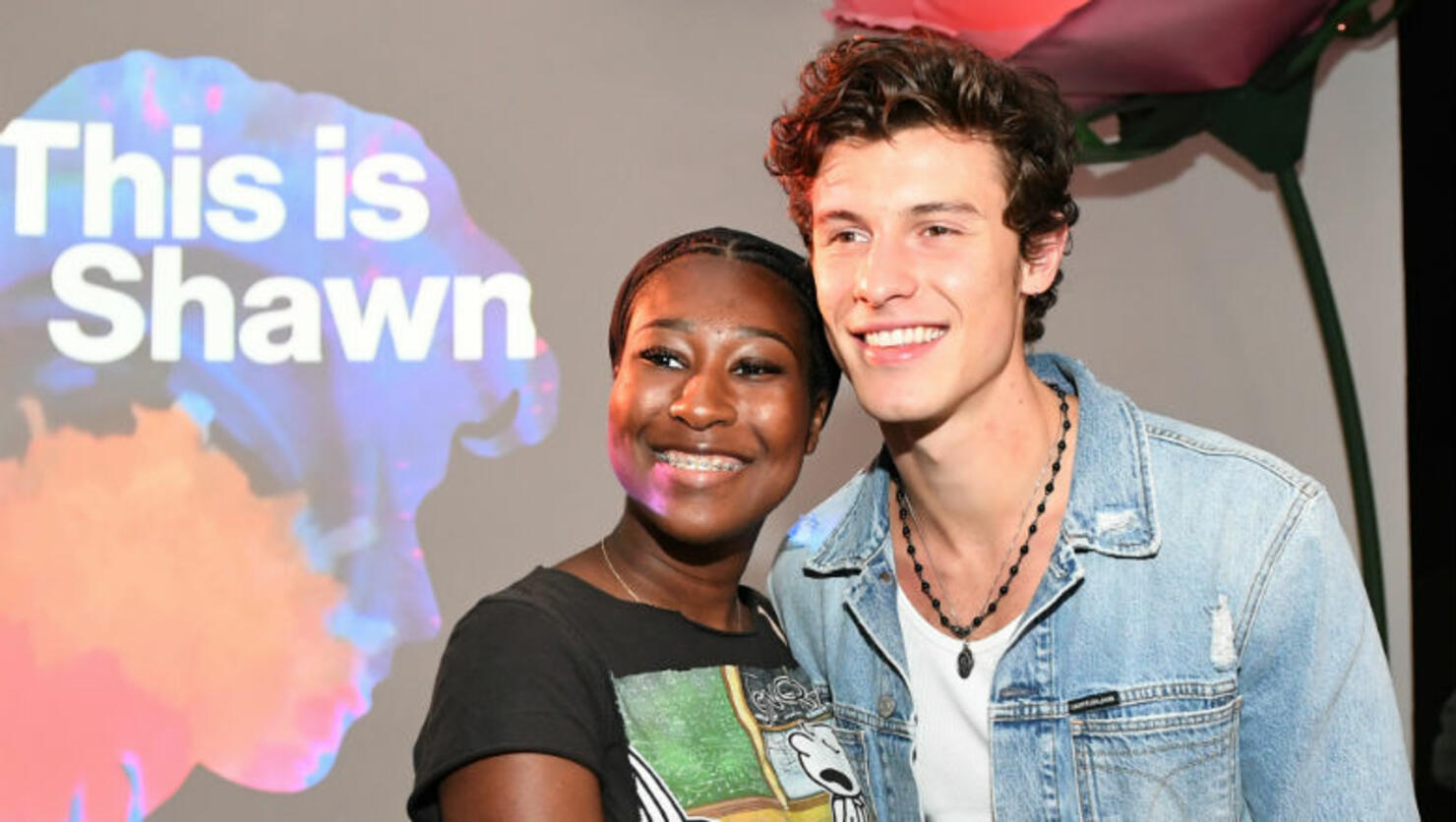 If you need another reason to celebrate Shawn Mendes' milestone year, the pop star's new Verizon-partnered interactive experience should be added to your to-do list. On Thursday (August 22), iHeartRadio was invited to a sneak peak of "This Is Shawn" to celebrate all things from the Canadian singer and it featured everything that the Mendes Army could want on their Instagram feeds and more.
Located at Union West in Chelsea, the walkthrough experience puts several components to his hits, backstory and stage performance on display. Whether you're talking an immersive trip to Malibu (where he penned "In My Blood") or center stage of his current tour, visitors are given the VIP pass into what's it like to be part of the Canadian crooner's entourage, or in some cases right by the singer himself. At one point in the pop-up shop, attendees were encouraged to walk into a recording studio and cut a take of "If I Can't Have You." If you've paid attention to any of the teen heartthrob's aesthetics for his latest campaign, flowers remain a consistent part of the imagery, so it's no surprise that the experience ends with an abundance of flowers, a collection of framed shirts from his current tour and even a free goodie bag to take home.
"My fans are the reason I make music and perform," Mendes previously said of his partnership with the brand. "This is why I'm so excited to partner with Verizon on some amazing experiences that will get fans even closer to me than ever before. I can't wait to share the energy of my shows in a truly unique way."
If you want to get a little closer to Mendes, scroll on below to see photos from the "This Is Shawn" experience. The exhibit is currently open to the public beginning August 23 and 24 at Union West from 9:30 AM to 7:30 PM. (For its grand opening, Mendes even made a surprise appearance to the exhibit!) Priority entry given to members of Verizon's loyalty program, Verizon Up. Fans must be 18 or older or accompanied by an adult to attend the event.