Starbucks Reveals Pumpkin Cream Cold Brew Will Be Added To Fall Menu
By Emily Lee
August 27, 2019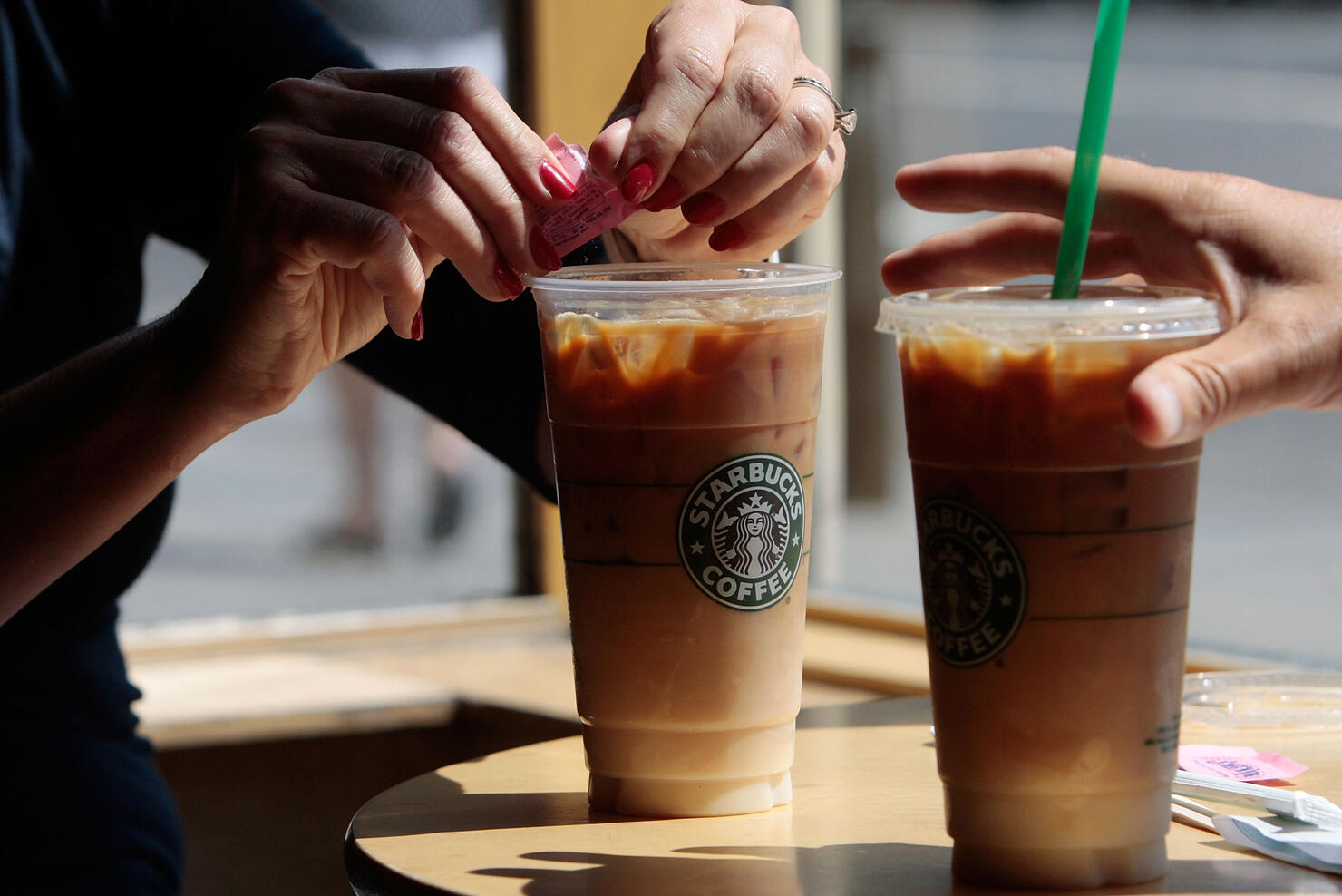 Step aside, PSL!
Starbucks just announced a new pumpkin-flavored beverage will be added to their fall menu. Fans have been eagerly awaiting the return of the Pumpkin Spiced Latte, which will be available nationwide beginning Tuesday (August 27). Now PSL's dedicated fanbase has another delicious drink to look forward to this fall. The Pumpkin Cream Cold Brew might just steal the spotlight from the PSL this year.
Just like the PSL, the Pumpkin Cream Cold Brew (PCCB) will be available in Starbucks locations nationwide starting on Tuesday. The PCCB is actually the first new pumpkin-flavored beverage Starbucks has introduced since the PSL first dropped way back in 2003. So, what's so special about the PCCB? Well, it combines Starbucks fan-favorite cold brew coffee with vanilla and mouth-watering pumpkin cream cold foam. The drink is then topped off with a bit of pumpkin spice flavoring.
The PCCB and PSL aren't the only autumnal treats returning to Starbucks' menu. The Salted Caramel Mocha, Pumpkin Cream Cheese Muffin, Pumpkin Scone, Pumpkin Spice Madeleines will be available for customers, as well.
Photo: Getty