iHeartCountry ICONS with Vince Gill [Photos]
By Lauryn Snapp
August 28, 2019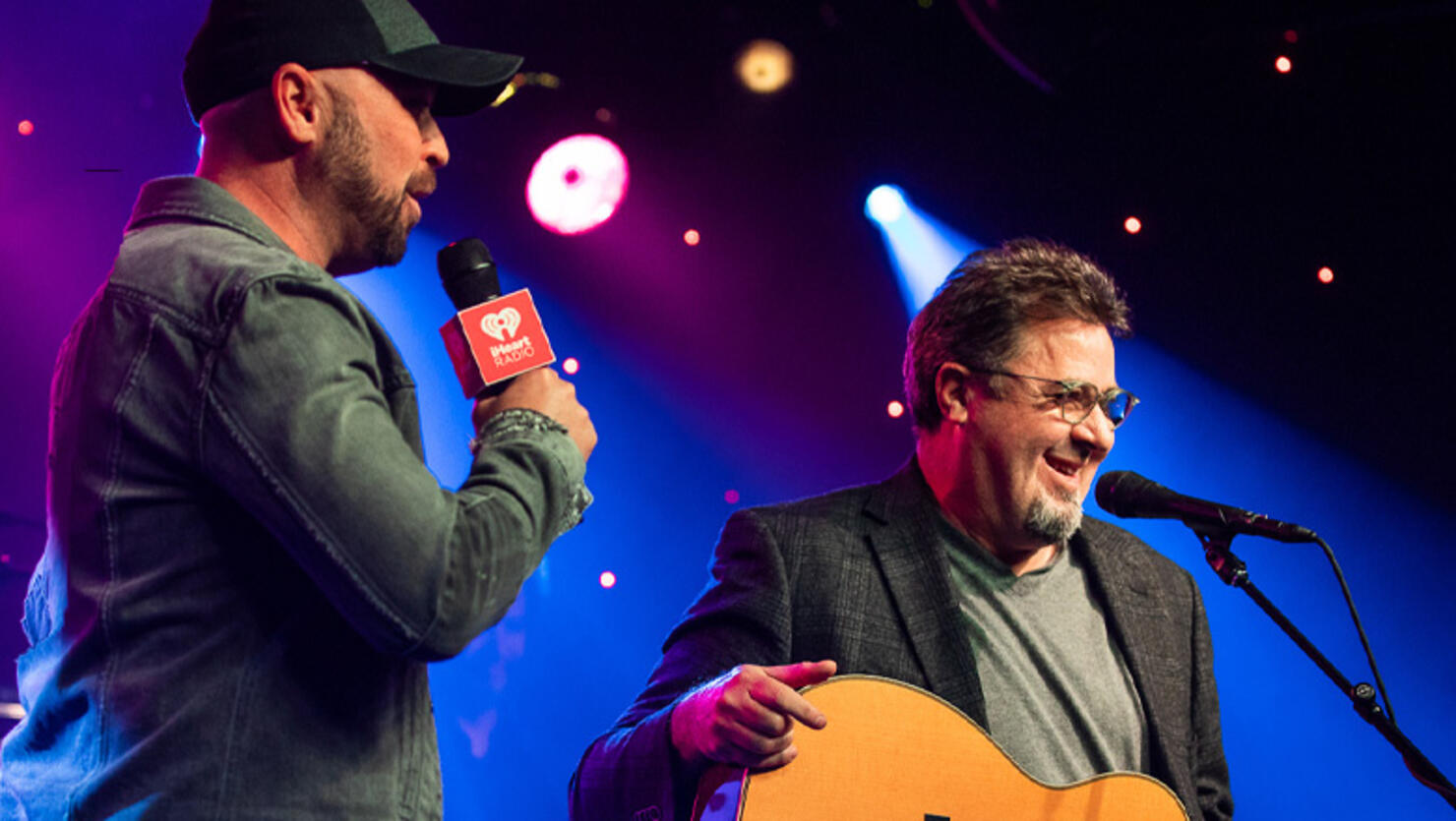 Vince Gill is a humble superstar! To celebrate his incredible career and the release of his new album 'Okie,' Vince shared an intimate performance and exclusive Q&A hosted by Cody Alan.
Browse the gallery below and catch a glimpse at what was seen from the New York City stage during 'iHeartCountry ICONS with Vince Gill.'
Photo Credit: Rachel Kaplan for iHeartRadio / Adrianna Casiano for iHeartRadio.
1 of 13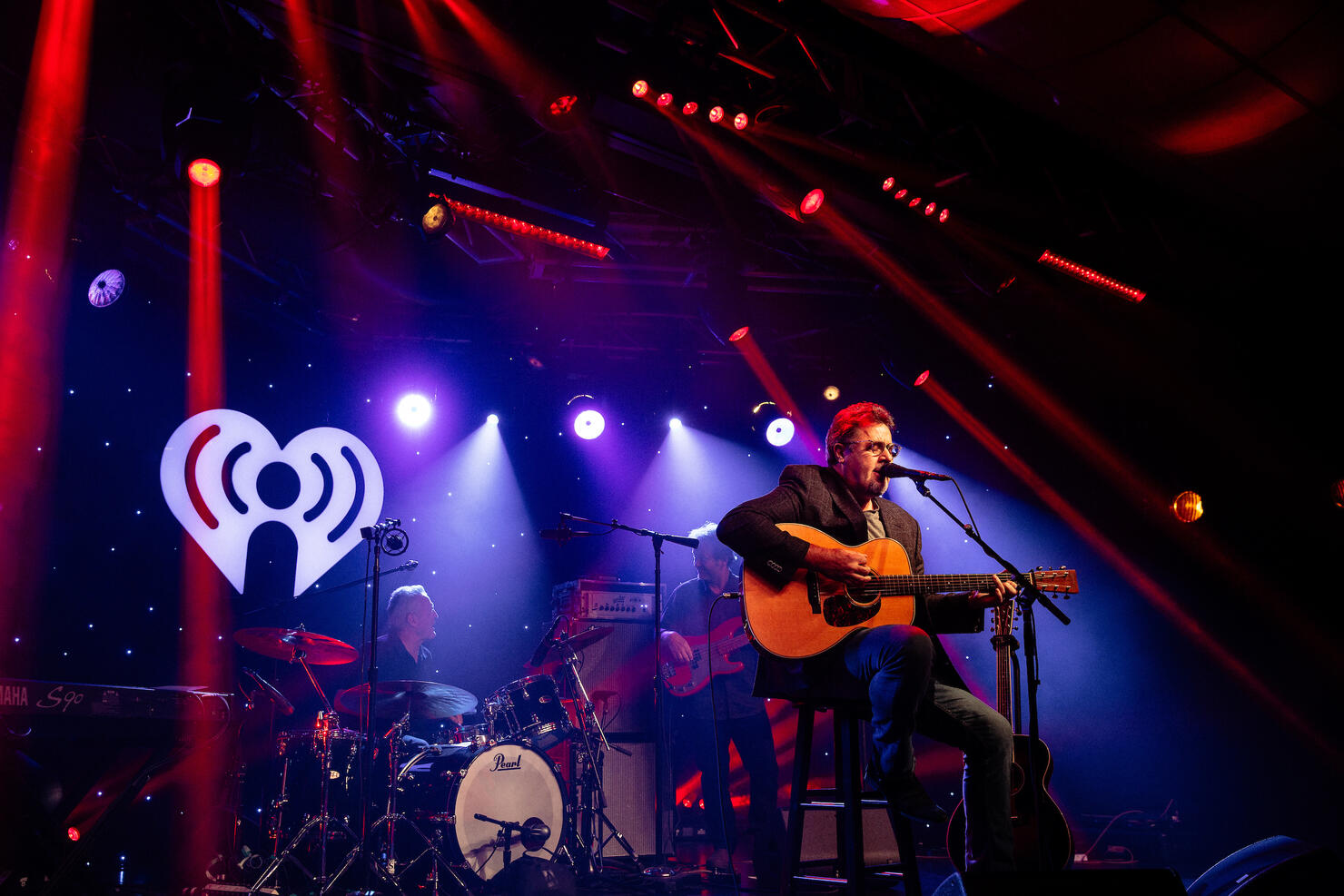 2 of 13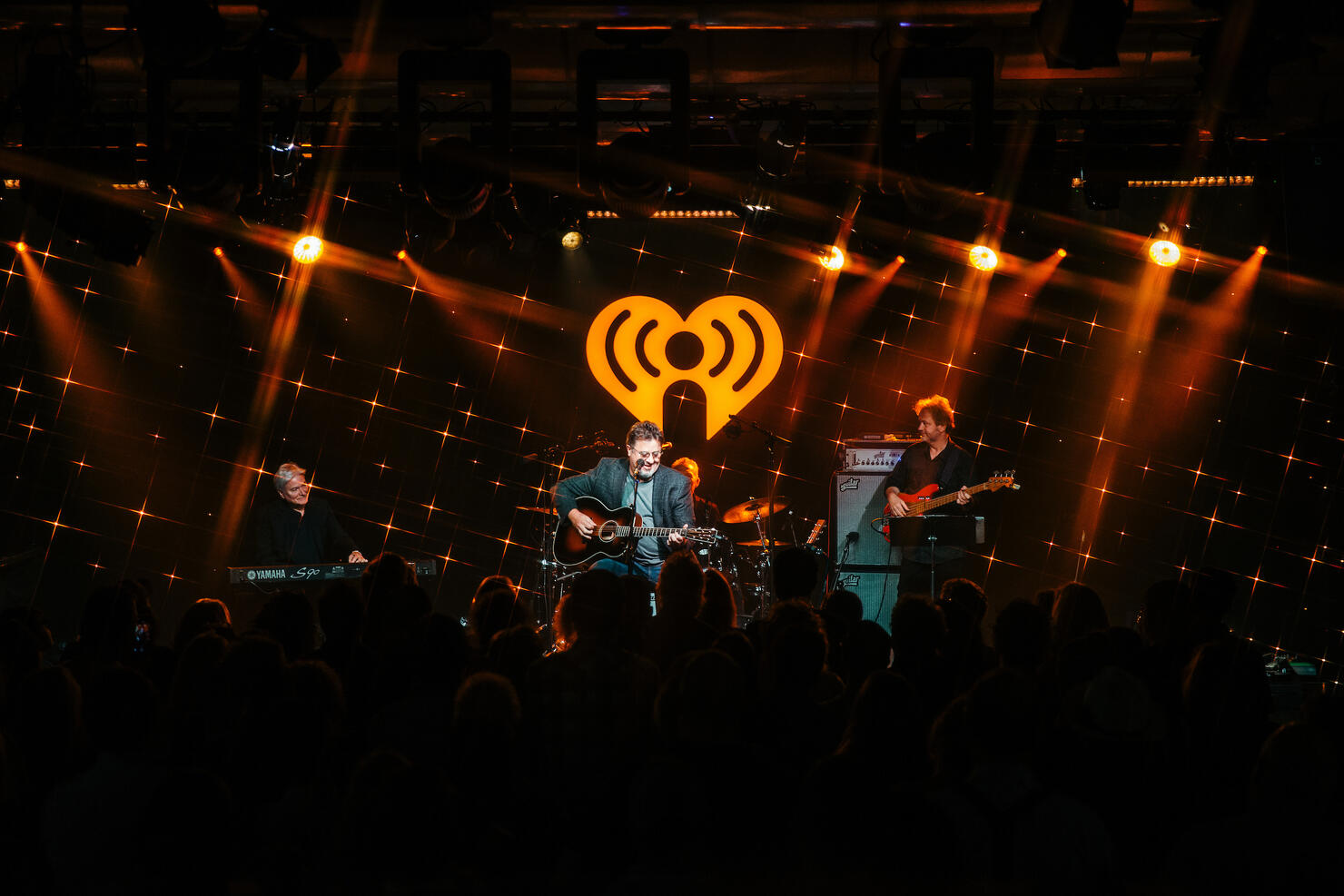 3 of 13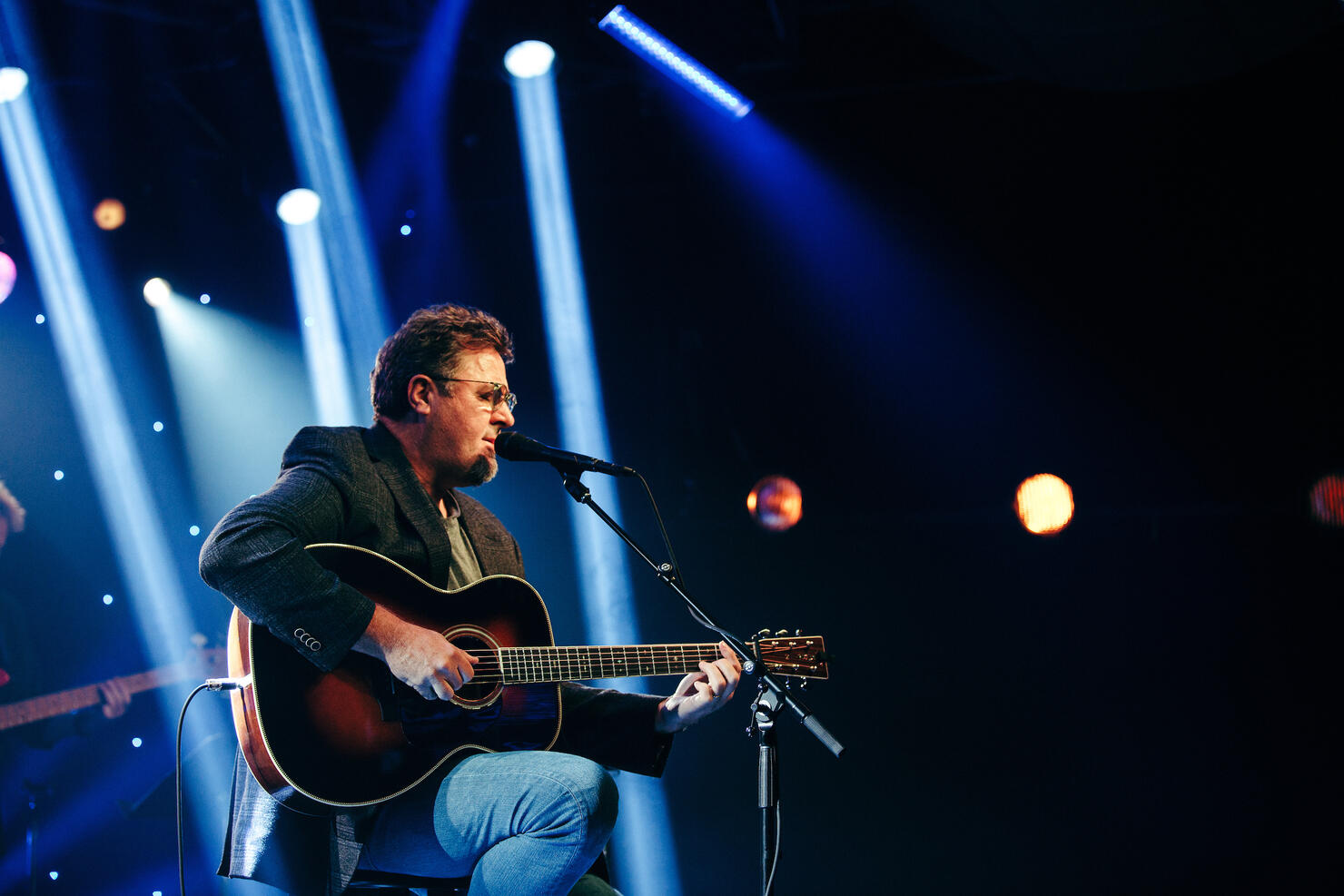 4 of 13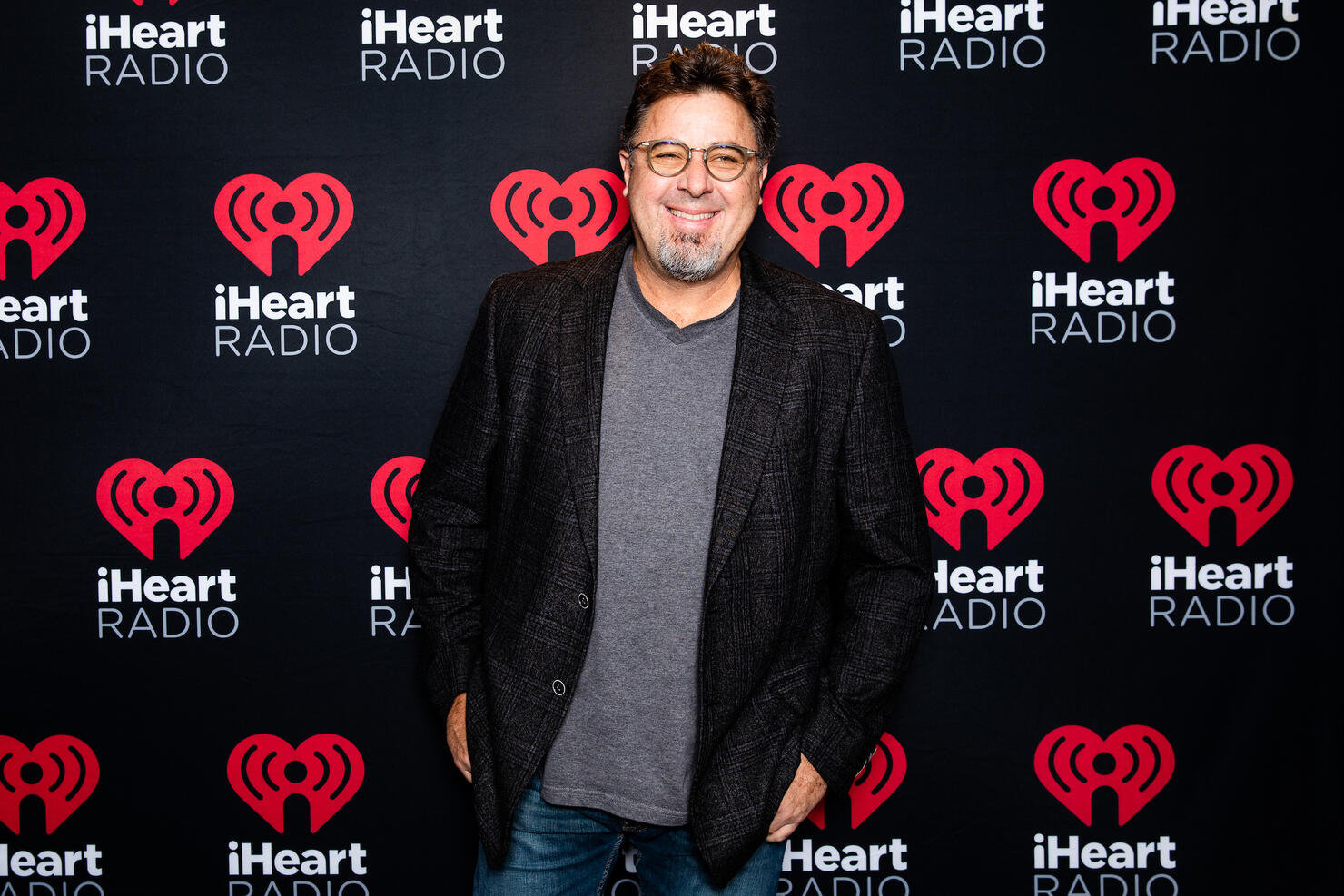 5 of 13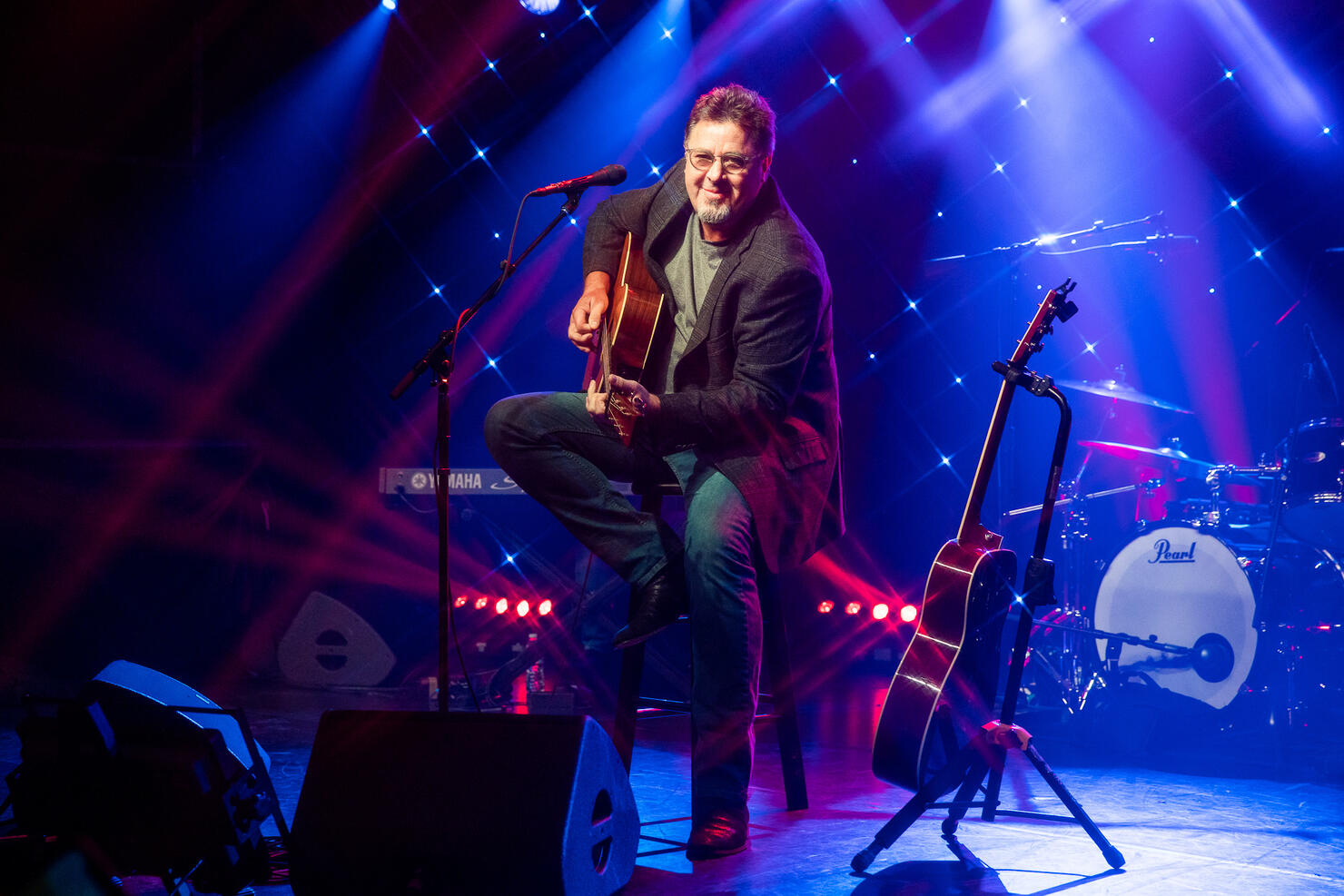 6 of 13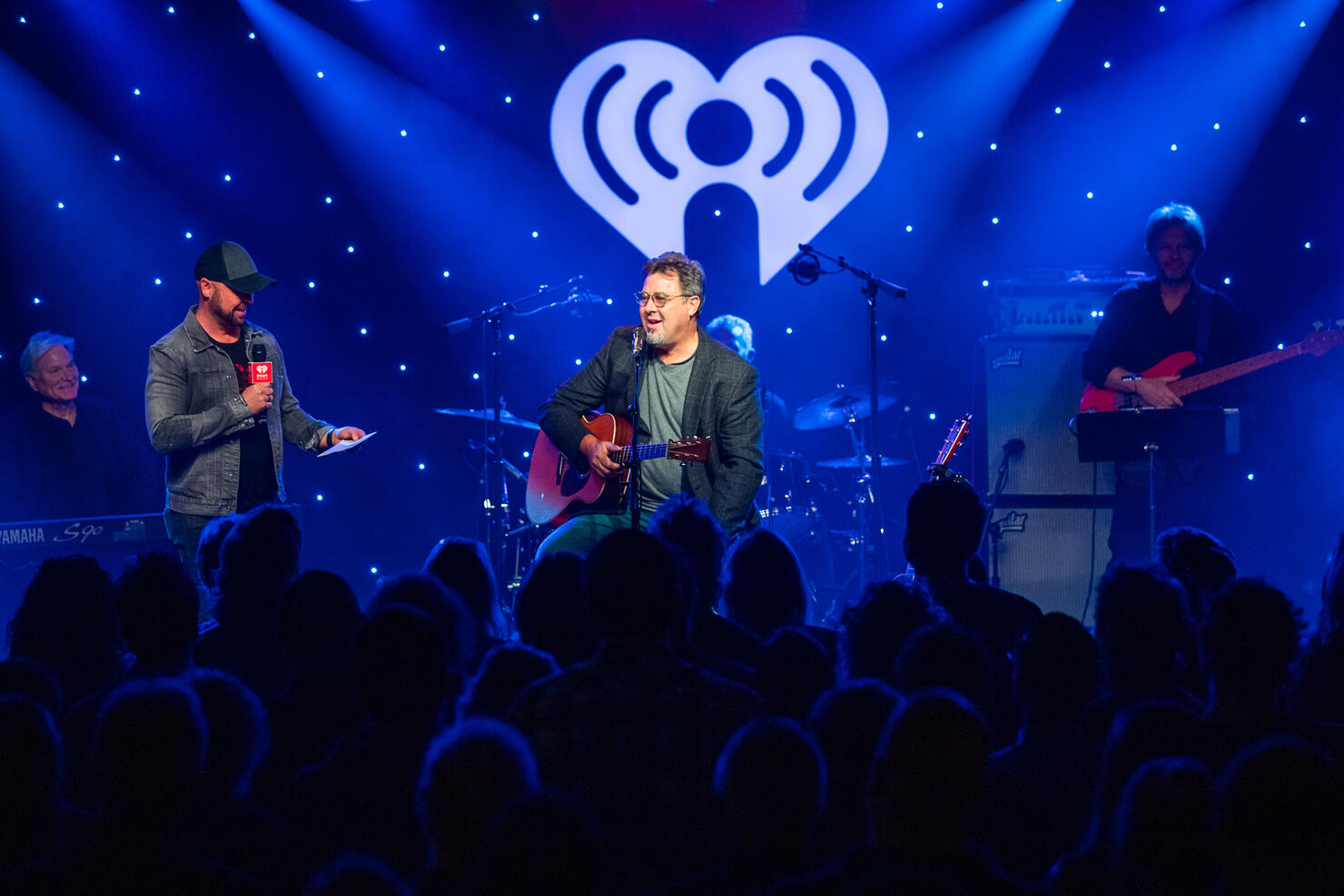 7 of 13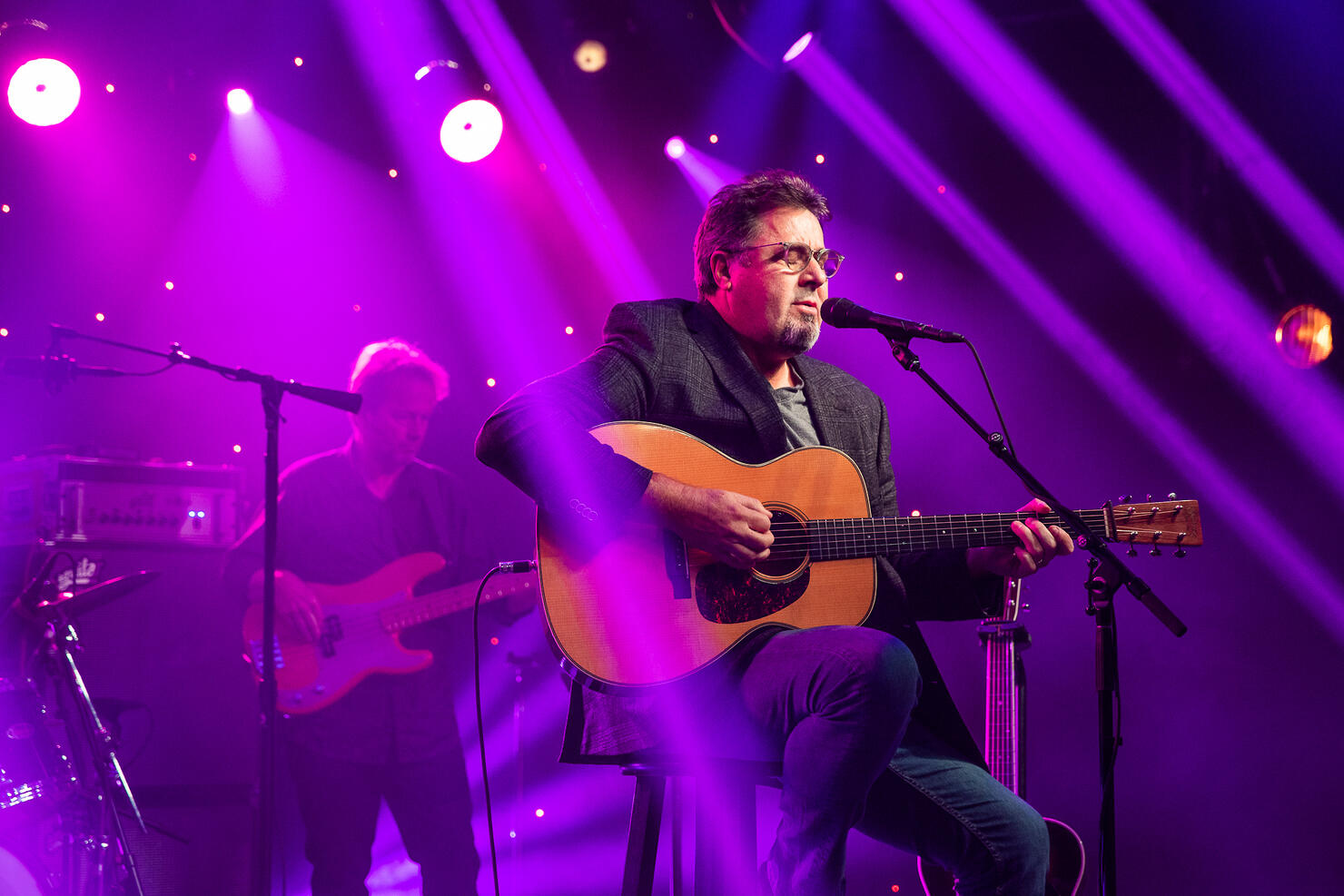 8 of 13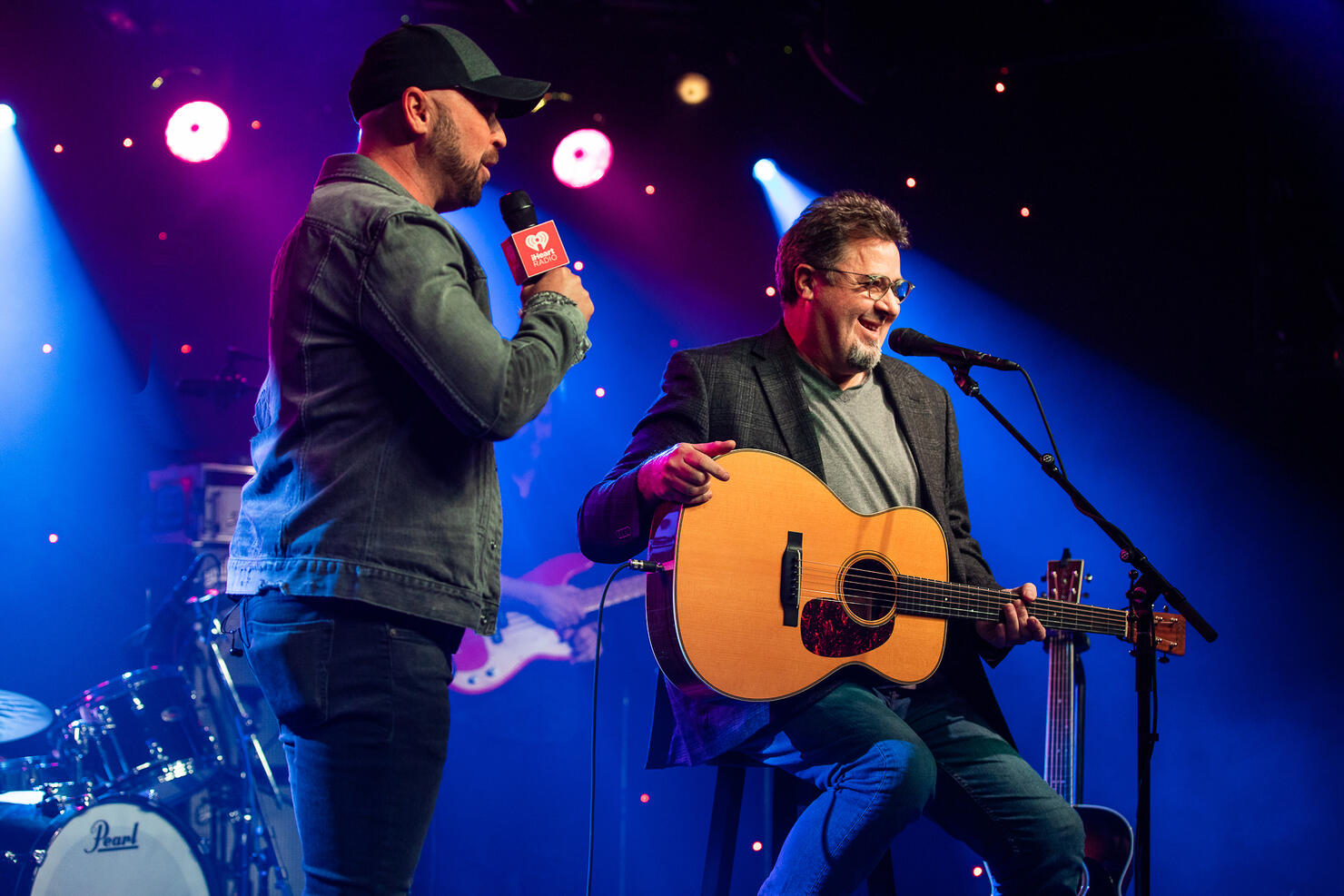 9 of 13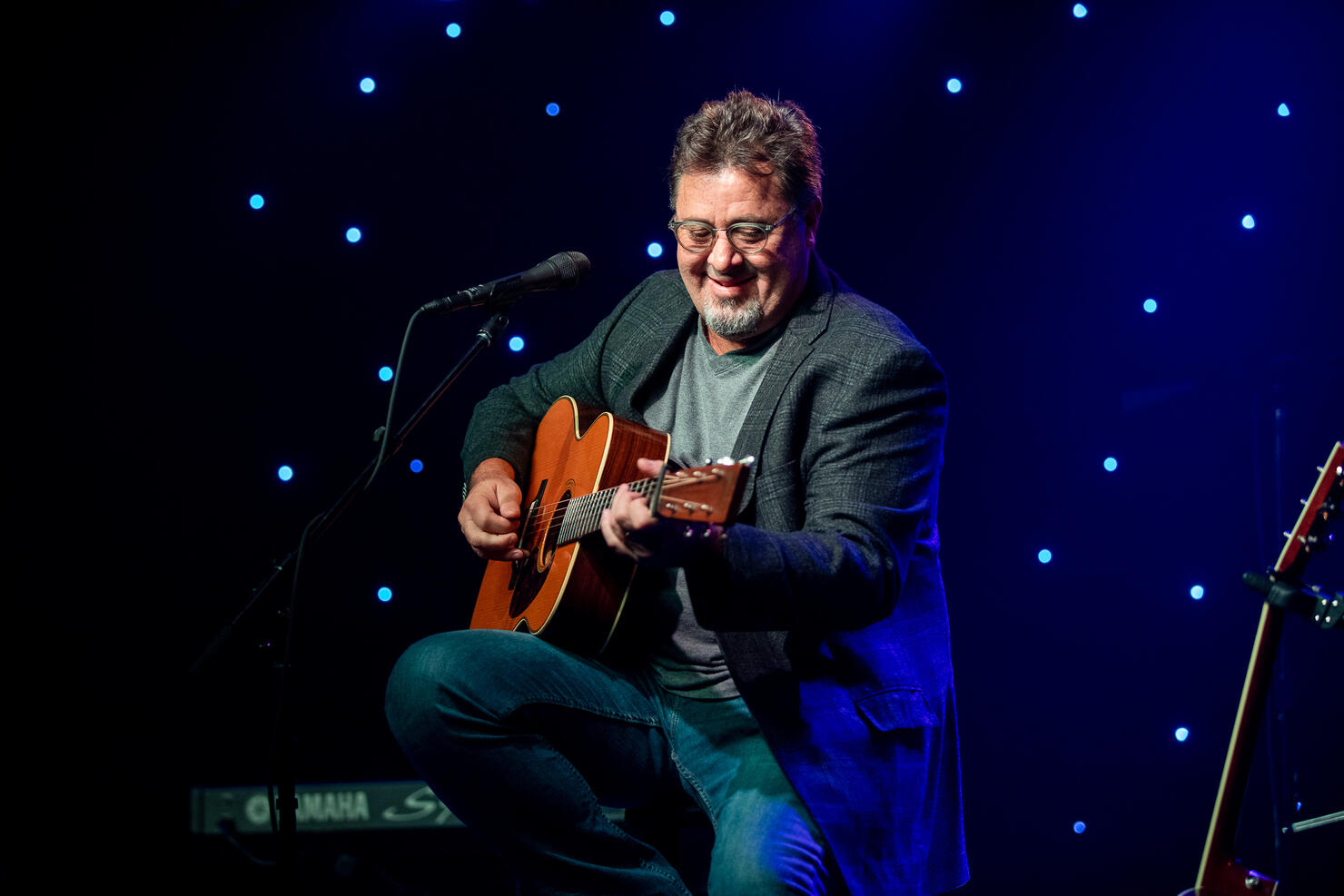 10 of 13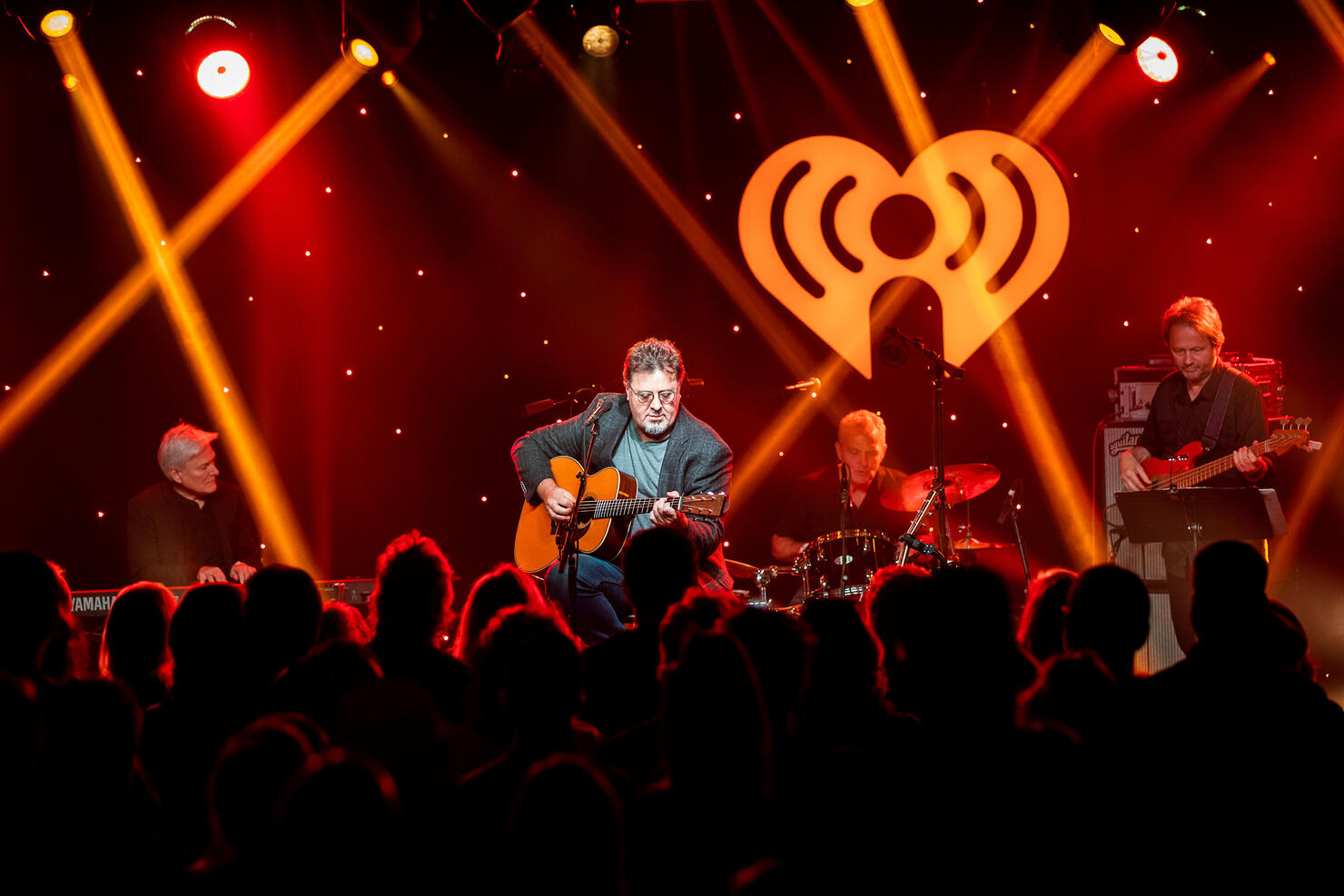 11 of 13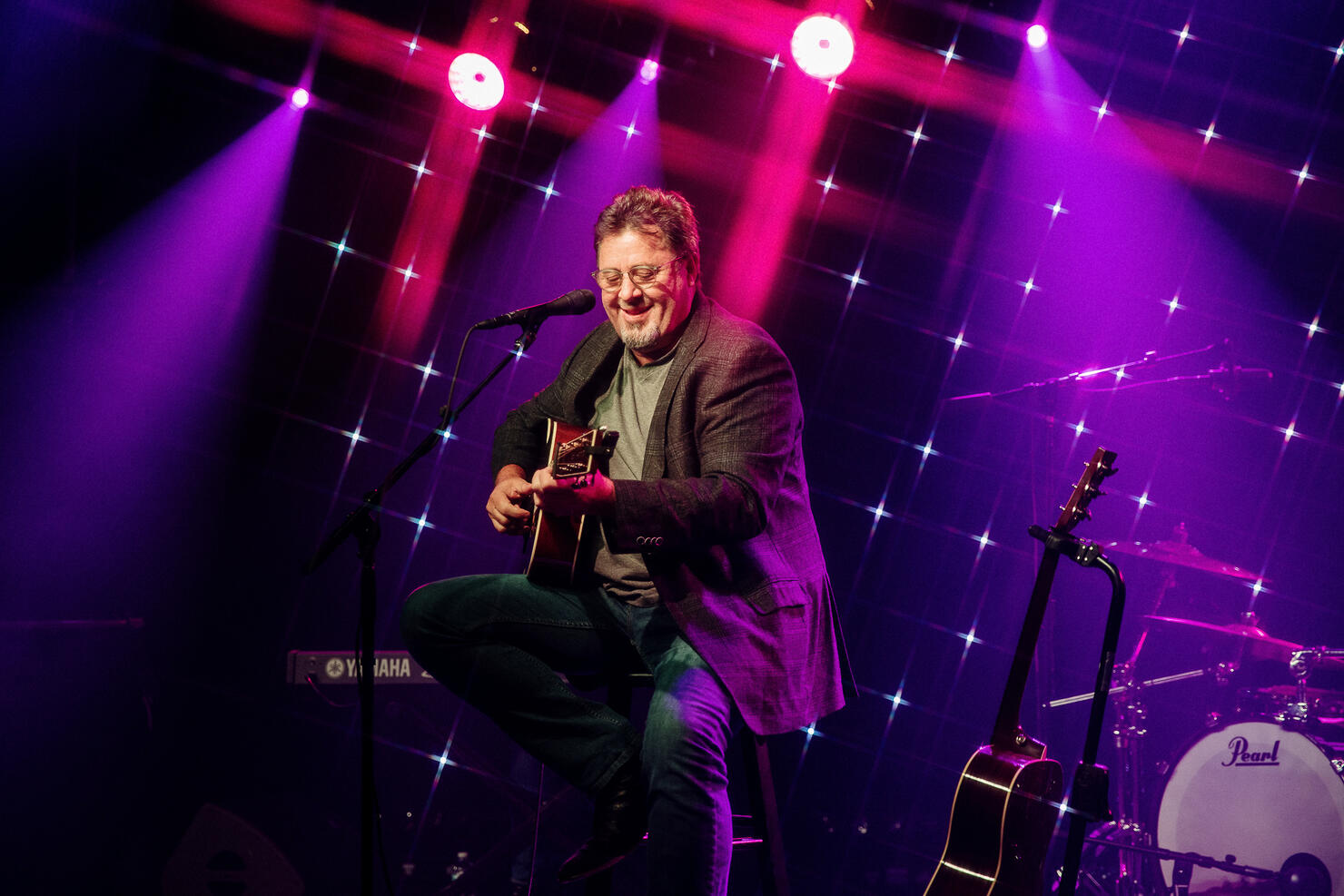 12 of 13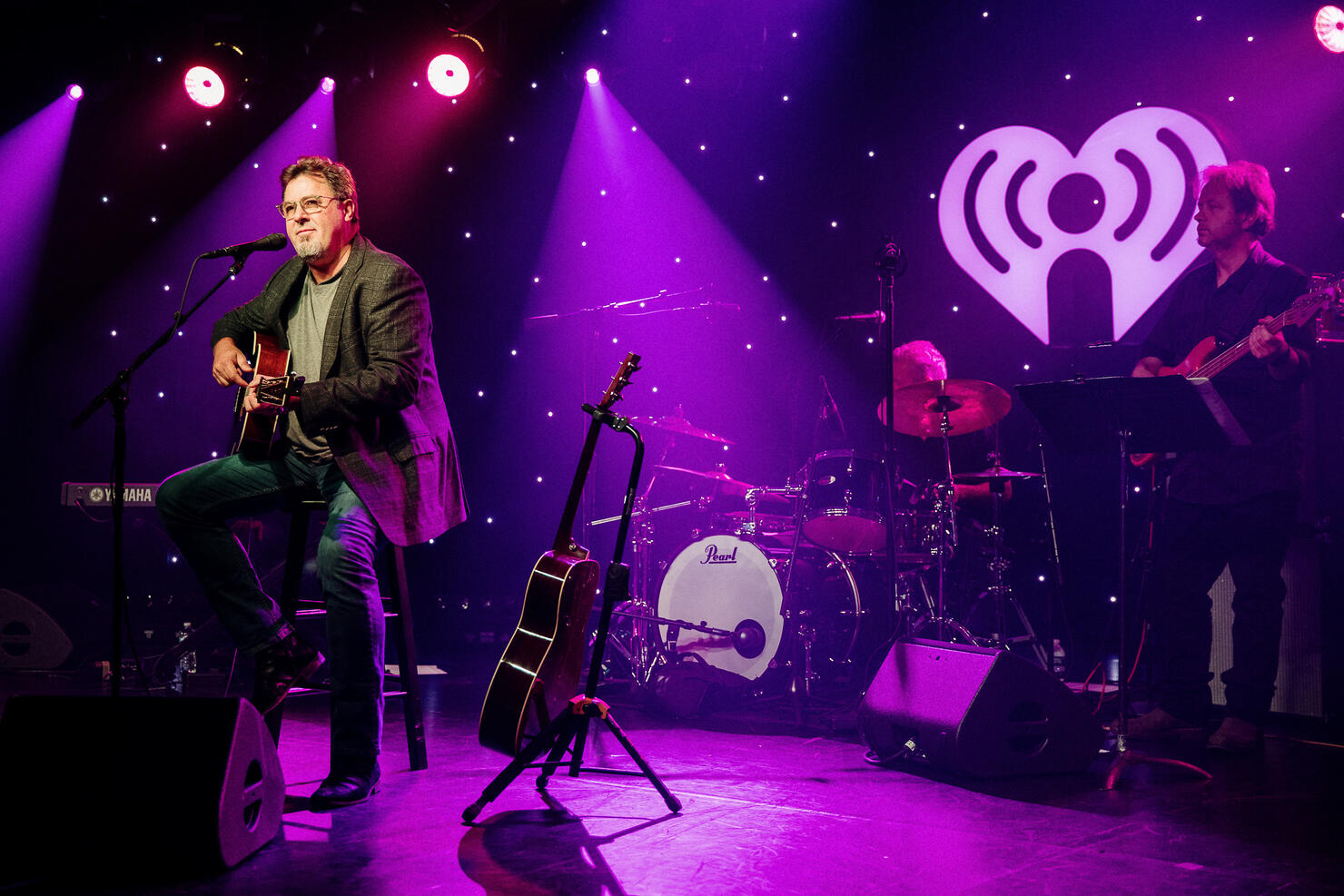 13 of 13