'Shark Tank' Star Kevin O'Leary Involved In Fatal Boating Accident
By Emily Lee
August 28, 2019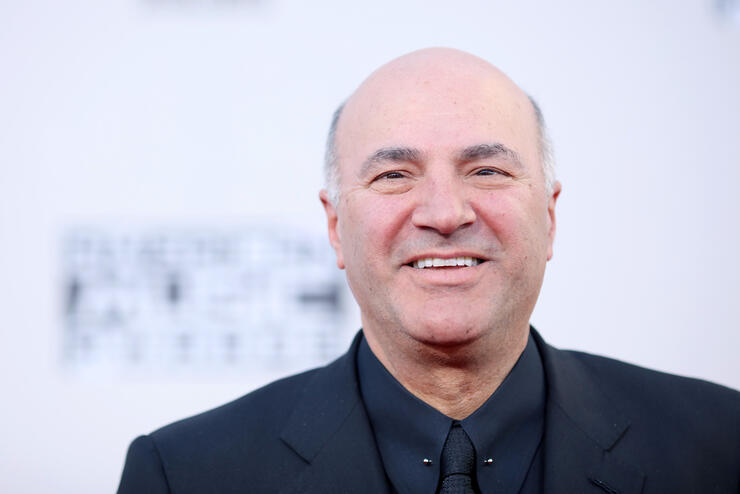 Shark Tank star Kevin O'Leary was involved in a fatal boating accident on Saturday (August 24). Though O'Leary survived the incident, two other lives were lost. The 65-year-old reality star confirmed his involvement in the collision via a statement released to Entertainment Tonight.
"Late Saturday night I was a passenger in a boat that had a tragic collision with another craft that had no navigation lights on and then fled the scene of the accident," O'Leary's statement reads. "I am fully cooperating with authorities."
"Out of respect for the families who have lost loved ones and to fully support the ongoing investigation, I feel it is inappropriate to make further comments at this time," he continued. "My thoughts are with all the families affected."
The accident occurred on Lake Joseph in Ontario, Canada when O'Leary's boat collided with another boat. His wife, Linda O'Leary, was driving at the time of the crash. She was administered a DUI test by police following the collision and passed, according to the O'Leary's rep. There was one other person on their boat during the accident, as well, though they only sustained minor injuries.
ET confirmed there were two fatalities. Gary Poltash, a 64-year-old Floridian man, died at the scene, while 48-year-old Canadian resident Susanne Brito passed away on Tuesday (August 27) as a result of her injuries. Two other people who were present on the boats were treated for minor injuries and released from the hospital following treatment.
The West Parry Sounds division of the Ontario Provincial Police are continuing to investigate the incident. They're urging any witnesses with information regarding the incident to to contact them at 888-310-1122.
Photo: Getty