Chelsea Handler Learns About Psychiatric Psychedelics With Alek Keshishian
By Diana Brown
September 1, 2019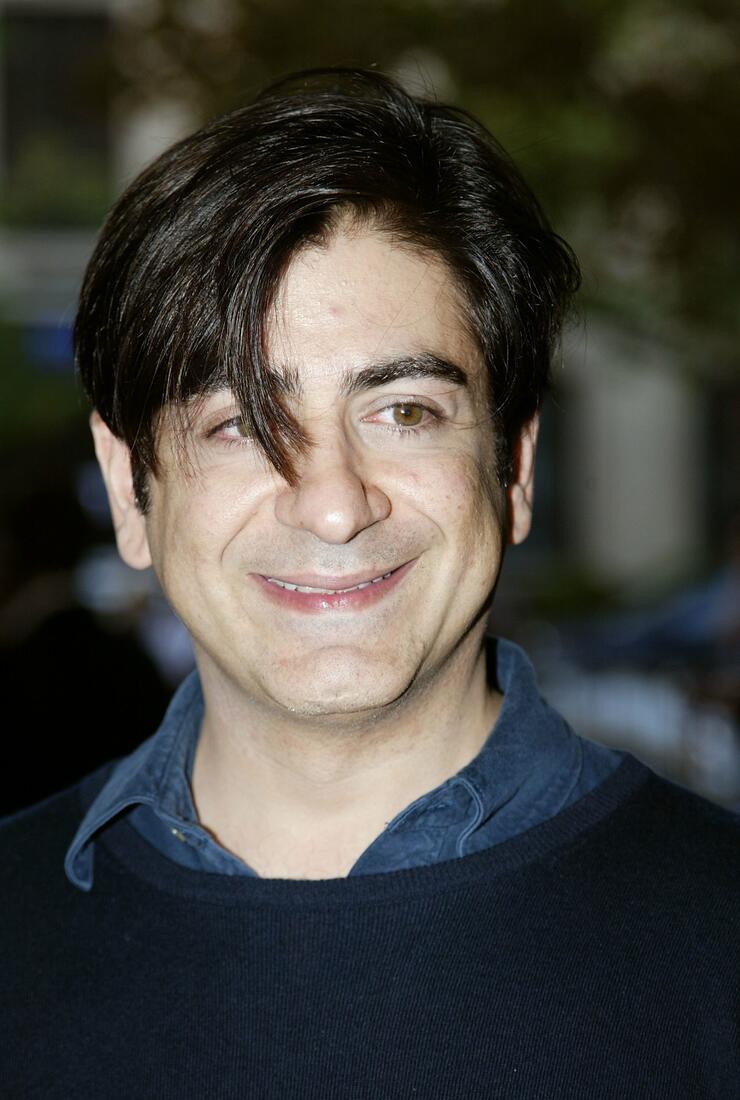 Chelsea Handler is no stranger to drugs - she did an entire special on Netflix about them, doing ayahuasca onscreen and smoking a joint with Willie Nelson. She even calls herself a "pharmacologist," because she has an uncanny ability to prescribe just the right cocktail of drugs, legal or otherwise, for her friends' ailments. She's also no stranger to psychiatry; her podcast, Life Will Be The Death Of Me, has been dedicated to the profound and hilarious lessons she's learned about patience and empathy during her time in therapy. On this episode, she marries those two interests to learn about the psychiatric benefits of hallucinogens, a rapidly-growing field of research. She sits down with her friend, director Alek Keshishian, who's been doing ketamine infusions for a little over a year, to find out about his experiences with the treatment.
Psychedelics, including MDMA, LSD, magic mushrooms, and ketamine, are being shown to help with not only anxiety and depression, but also PTSD, chronic pain, drug addiction, and more. Alek tells Chelsea that he's "had depression probably from my mid-20s...I've been on antidepressants most of my life, I guess. All different kinds." But even though they were helpful in stabilizing his mood, they didn't seem to really be restoring him to how he remembered being before he was depressed. So he started learning about ketamine infusions. "I was managing on my antidepressants," he says, but "I was just intrigued to see, could that restore more joy into my life?" Because depression is more than sadness. "One of the things that I would say characterizes depression is a diminishment in desire," Alek says, but not just sexual desire; not wanting to see friends or family, to leave the house, to finish a project. "And the deeper your depression, the more squelched and diminished your desire is, for everything." 
It's not clear yet exactly why ketamine works, Alek says, but in his experience, it's important that the setting is right. "Make sure that the place you're going feels comfortable. Like the room you're doing it in, that...you feel safe with the nurse or the doctor giving it to you. Those things actually seem to affect the result." Even after the treatment, it's important to surround yourself with safety and comfort; Alek says after one infusion, he went out to dinner with some negative people, and his mood plummeted. "Ketamine, over the course of 24 to 48 hours, begins to create new synapses," he tells us. "During that period, it's better for you to be creating synapses on happier pathways than on anxious pathways." So now, his doctor's advice is to stay in, relax, do something that makes you happy. "Masturbating," Chelsea decides.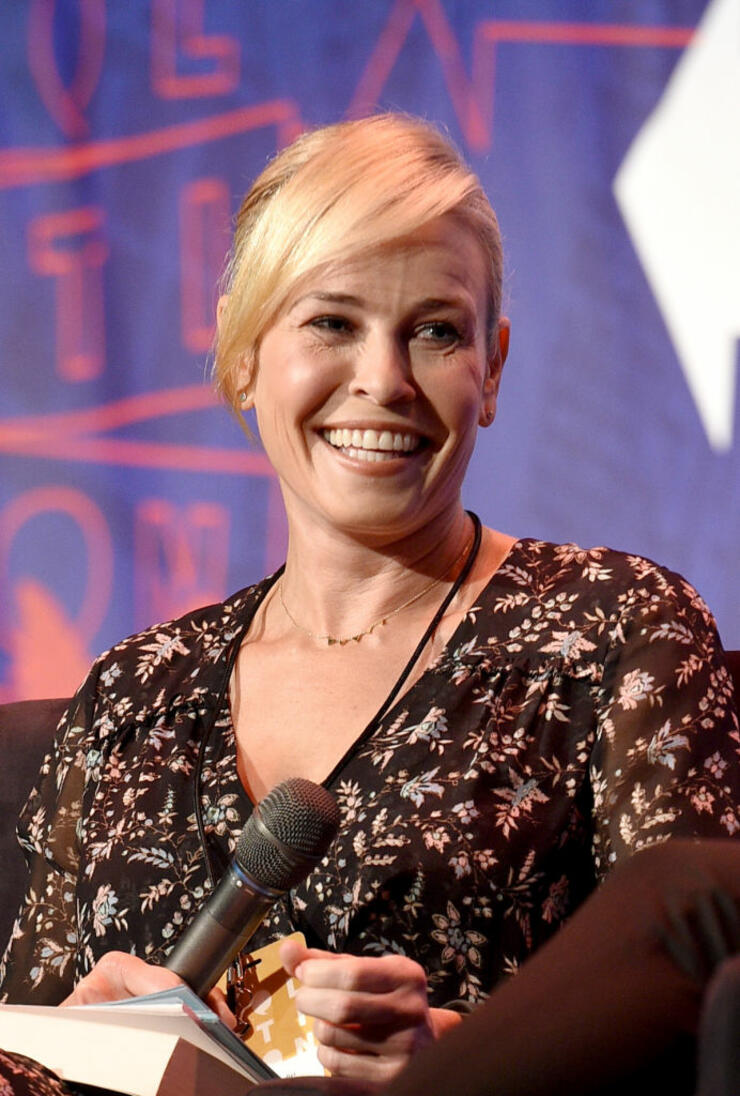 It's important to note here that these treatments are completely legal, unlike the aforementioned mushrooms, MDMA, or acid micro-dosing. Ketamine was originally created as a battlefield anesthesia for soldiers in Vietnam, because the effects of the drug are fairly immediate. It's available very cheaply, but even so, Alek points out that the major hurdle in ketamine treatments is the cost: they can be up to $600 an infusion. "It's like totally inflated prices," he says. And it's interesting, Chelsea notes, that although psychedelics were originally being researched for mental health benefits, the "government shut that down, and instead said, 'Hey, let's create opioids that people could become addicted to, that are synthetic.'" That's because the synthetics are supported by pharmaceutical companies, of course, Alek says, "or the alcohol industry, which, we know alcohol is tremendously toxic --" 
"Whoa, whoa, whoa, whoa," Chelsea, a noted vodka fan, interrupts. "Stop right there." 
Join Chelsea, Alek, and Chelsea's assistant Brandon to learn more about the research into psychiatric psychedelics, Chelsea's proposed drug therapy retreat ("By the way, in Spain it's legal to do mushrooms. And I have a house there, so don't think that's a coincidence"), and why Brandon should never do cocaine, on this episode of Life Will Be The Death Of Me. 
If you want to be sure you're listening to the podcasts everyone else is checking out, iHeartRadio has you covered. Every Monday, iHeartRadio releases a chart showing the most popular podcasts of the week. Stay up to date on what's trending by checking out the chart here. There's even a chart just for radio podcasts here, featuring all your favorite iHeartRadio personalities like Bobby Bones, Elvis Duran, Steve Harvey and dozens of others.
Photos: Getty Images
Chat About Chelsea Handler Learns About Psychiatric Psychedelics With Alek Keshishian