Shirtless Shawn Mendes Eating An Avocado Is The Ultimate Thirst Trap
By Hayden Brooks
August 29, 2019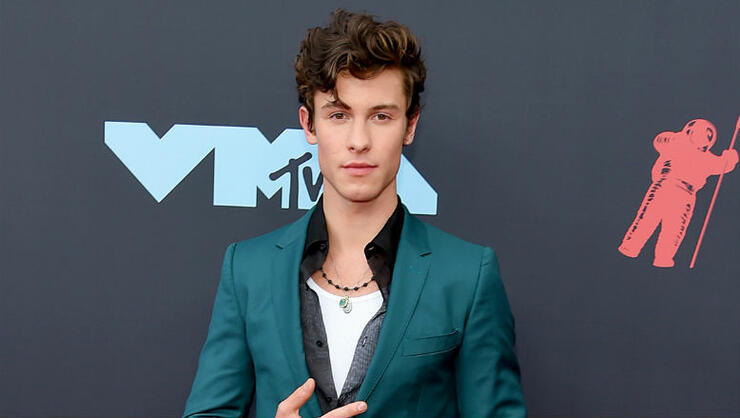 After causing a commotion with Camila Cabello and winning two awards, including Best Collaboration, at the 2019 MTV Video Music Awards, Shawn Mendes is coming off a successful week and it seems like he's continuing the celebration with the announcement of the Shawn Mendes Foundation and a good ol' thirst trap.
On Wednesday (August 28), the pop heartthrob took to Instagram to share a shirtless photo of him scooping out an avocado at a spot called the Avocado Bar. While he (or his manager) didn't add any context to the caption besides an avocado emoji, the comment section was full of responses from famous names. "If you're happy, I'm happy," John Mayer wrote, while Jesse Tyler admitted that he's "here for the avocado." Ryan Tedder also chimed in and asked Mendes if he remembered when he trained him to get those abs.
In a newly-released video from Vogue, which follows Cabello's lead-up to her VMA carpet arrival, Mendes visits the former Fifth Harmony alum backstage of the event. "This one really stuck out to me because it's just very romantic, which is where I kinda am in life right now," she said of her red carpet dress, referencing her rumored romance with Mendes. "... I really like it. I'm actually so excited. This is my favorite red carpet dress I've ever worn so far... I feel like it's perfect for the summer and it's actually just how I want to feel on the carpet." Click here to watch the video.
Chat About Shirtless Shawn Mendes Eating An Avocado Is The Ultimate Thirst Trap