Spoon Explains How The Cure Inspired Its Greatest Hits Album
By Andrew Magnotta @AndrewMagnotta
August 29, 2019
Whether making a compilation of its 'greatest hits' was ironic or aspirational, Spoon warmed up to the idea this year, expecting the band was going to take most of 2019 to recharge.
But this year turned out to be a busy one, Spoon wound up back on tour this summer and core members, front man Britt Daniel and drummer Jim Eno, admit they didn't realize making a compilation album would entail so much work.
Despite a lack of "pop" hits, Spoon has been a mainstay on the indie and alternative charts for the better part of 20 years. The band occupies a space that's both mainstream and underground at the same time. It made the idea of a 'hits' LP more vague, but also more artistically stimulating. Daniel tells Q104.3 New York's Out of the Box with Jonathan Clarke that by virtue of the band's unique career, Spoon enjoyed some leeway with the collection.
"It was a lot of narrowing down to do," he says. "The hardest part was figuring out what kind of greatest hits compilation we wanted to do. My first idea was a really big one that was more like an anthology for our core fans, have rarities and B-sides ... My first list was about three discs long once I tallied it all up. But then we realized that's probably not the kind of hits record we want to make right now. We wanted to do something more like what [singles compilation] Standing on a Beach was for The Cure for me when I was 15 and very lonely and in Dallas, Texas."
Spoon's hope with Everything Hits at Once: The Best of Spoon is that young fans will discover their music through the compilation, the way they discovered music from some of their heroes. With that goal in mind, the band went about pairing down a massive list of songs to 12 fan-favorites and one new one, "No Bullets Spent," for a concise 45-minute album containing some of the band's best moments.
But the greatest hits compilation doesn't mean the band is winding down. Eno points out that Spoon is well into the writing of its tenth album, which should arrive next year.
Check out the full Out of the Box interview in the player above with Daniel and guitarist/keyboardist Alex Fischel.
Get all of Spoon's tour dates here.
1 of 4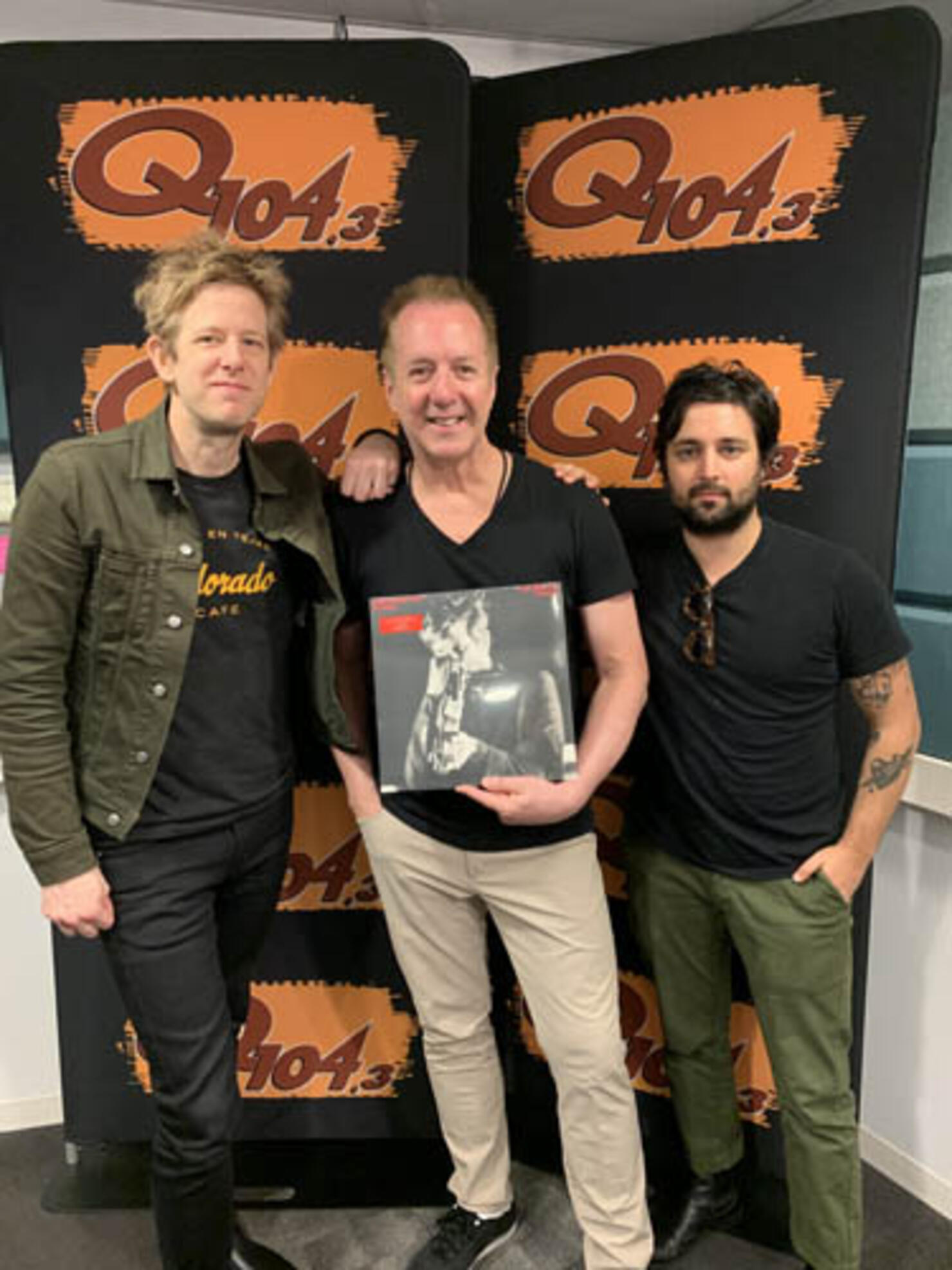 2 of 4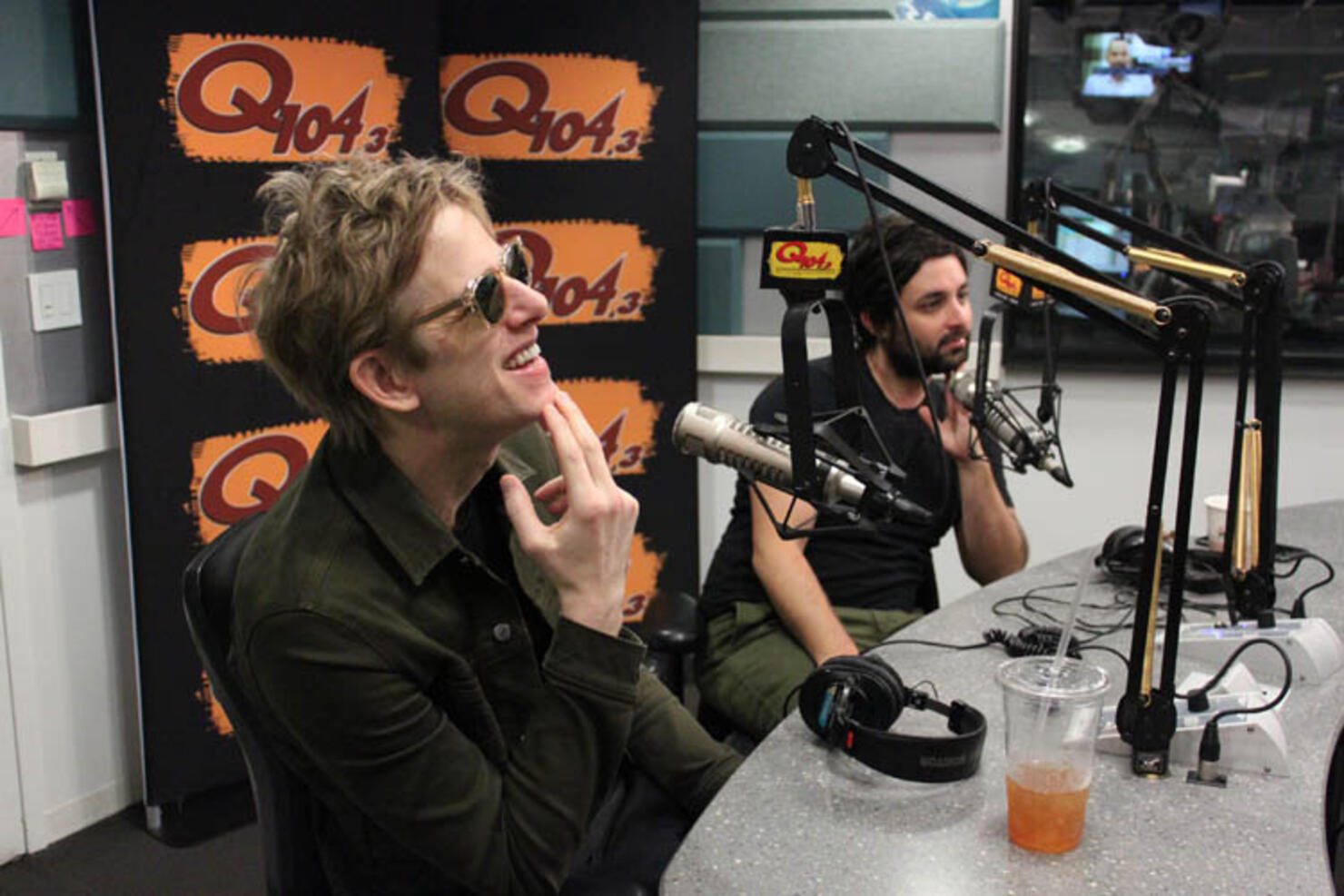 3 of 4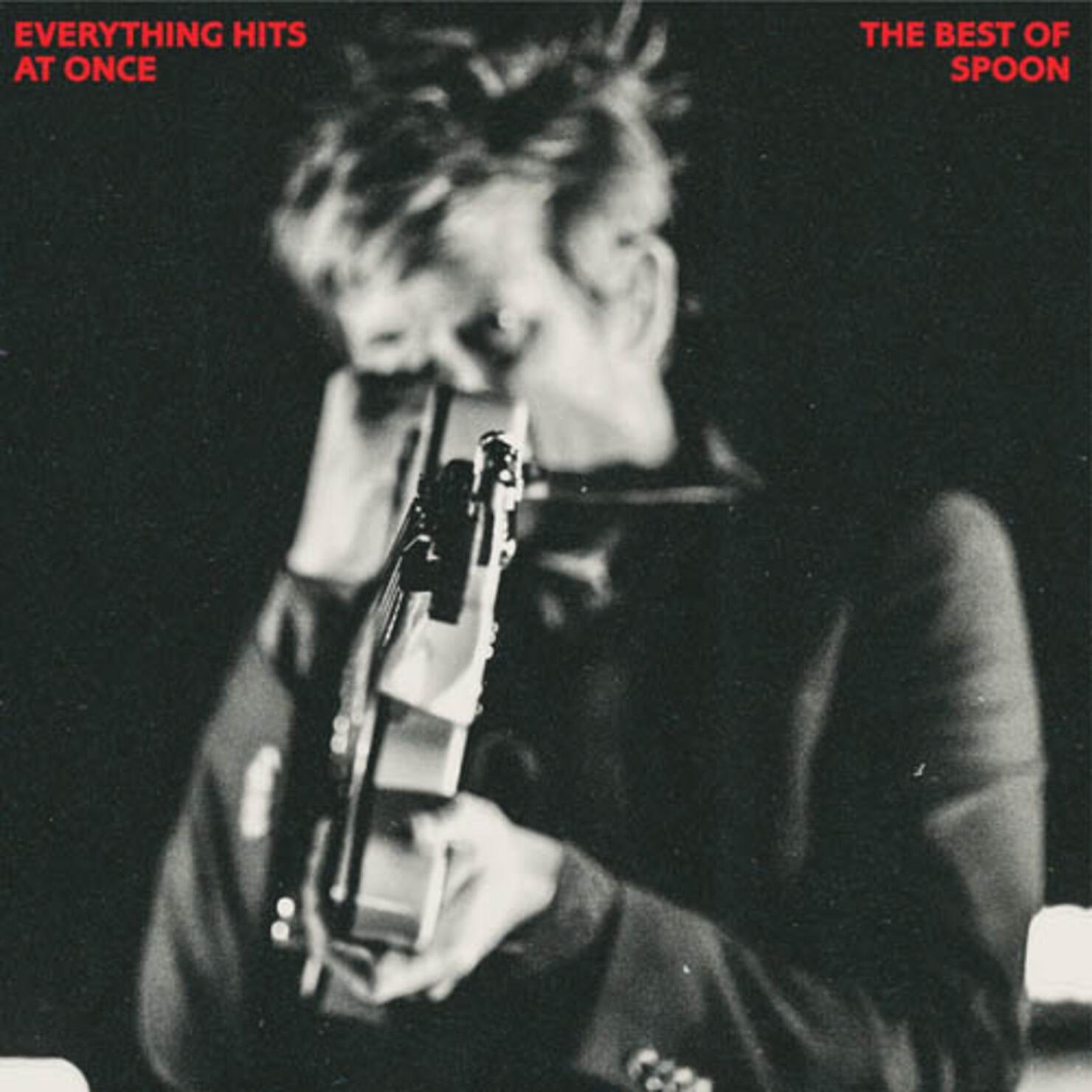 4 of 4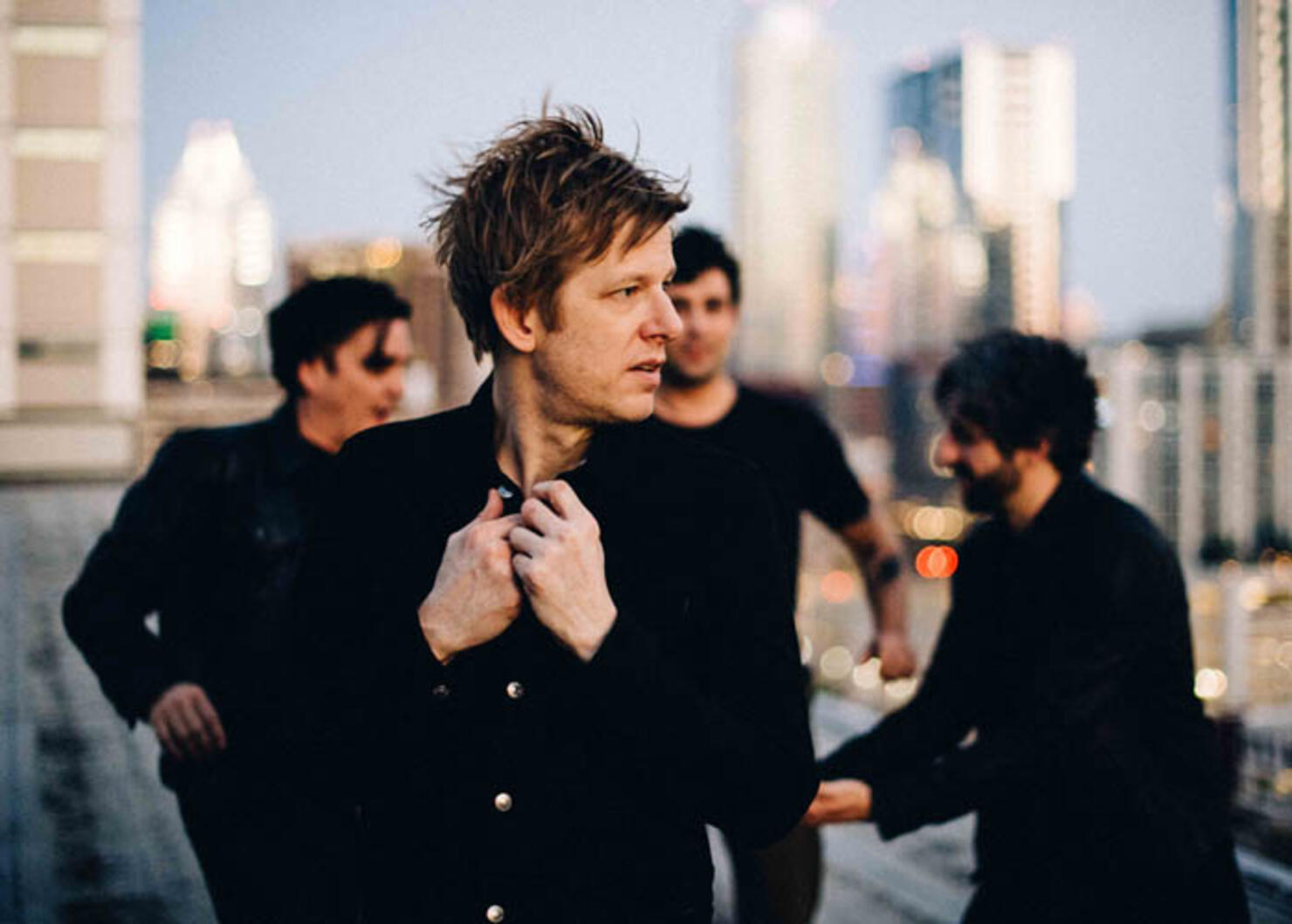 Here's the official lyric video for Spoon's newest song "No Bullets Spent":