Kevin Hart Suffers 'Major Back Injuries' in Malibu Hills Car Crash, Report
By R.J. Johnson - @rickerthewriter
September 1, 2019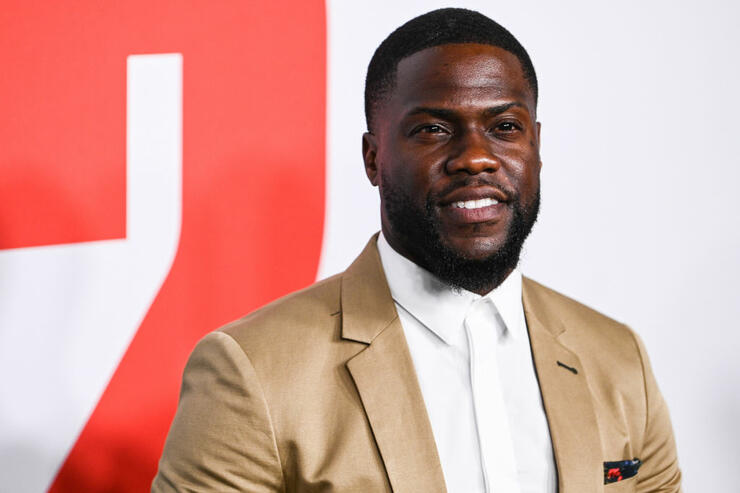 Comedian Kevin Hart had to be taken to the hospital after suffering "major back injuries" in a car crash in the Malibu Hills, late Saturday night, TMZ reported Sunday.
Citing police sources, the report said the driver of Hart's Plymouth Barracuda lost control on Mulholland Highway, smashed through a wooden fence, ending up in a ditch about 10 feet off the side of the road.
Hart was not driving at the time and the driver of the Barracuda was not drinking, the report added. The accident occurred just before 1 a.m. Sunday morning on the winding road.
Another female passenger in the vehicle was unhurt in the crash. Police did not identify the driver, nor the other passengers in the vehicle at the time of the crash.
Hart emerged from the wreckage, in which the car's roof was reportedly crushed, and went home at first, later checking into a local hospital for treatment. The 40-year-old comedian bought the car for himself as a birthday gift to himself earlier this year.
The driver of the vehicle was airlifted across town to UCLA Medical Center, but his condition is unknown. Kevin's condition is also unknown at this point.
Photo: Getty Images
Chat About Kevin Hart Suffers 'Major Back Injuries' in Malibu Hills Car Crash, Report