Adam Lazzara Reveals His Hopes For Taking Back Sunday's Legacy
By Katrina Nattress
September 3, 2019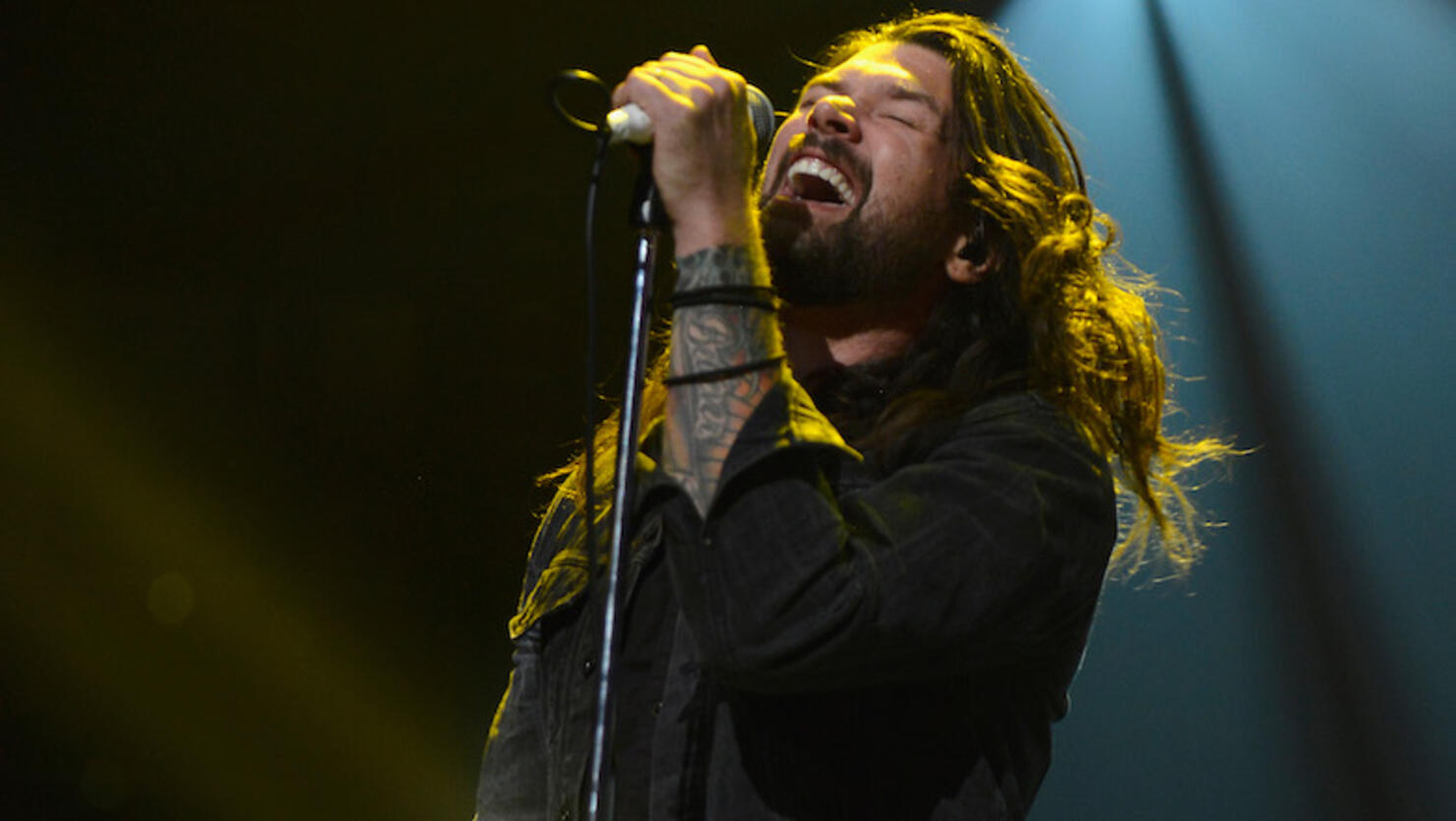 Releasing your most popular album as a debut can be a blessing and a curse for bands, and though Taking Back Sunday acknowledge the popularity of their first record Tell All Your Friends (they've played it in its entirety on multiple tours), frontman Adam Lazzara hopes the band is remembered for more than those 10 songs.
"I would like it to be more than Tell All Your Friends. Because I think we're capable of more than that, and that's not to shoot it down," he explained during a recent interview with Rock Sound. "That record changed my life, it changed all of our lives, and I'm happy that people hold onto it in the way they do. But, it's not been until recently and Tidal Wave that I've realized certain things. We sing and play the way that we do, so anything we do together is going to be a Taking Back Sunday song. We can be anything that we say. When we go out to play shows, there'll be people from their early teens to their mid-forties. Everyone's at a different stage of their life. You change so much during that time, but to be able to be in the room, getting lost to the same thing at the same time? That's the goal. For me personally, I'm proud of myself. I've made a lot of mistakes along the way, but so does everyone who's growing."
Tell All Your Friends came out in 2002, and TBS has released six additional albums since then. They're currently celebrating 20 years as a band with an extensive tour. Check out a full list of dates here.
Photo: Getty Images