Applebee's Debuts $1 Cocktail With 5 Different Types Of Alcohol
By Emily Lee
September 4, 2019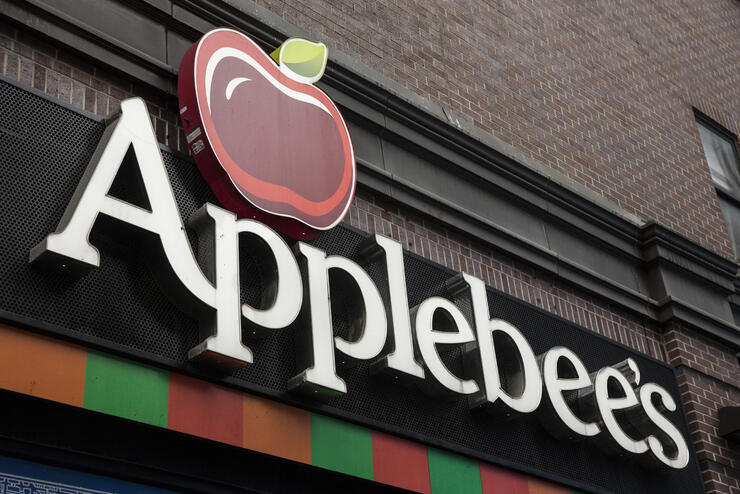 Well, this is certainly a bargain. Applebee's announced a brand new cocktail containing 5 different types of alcohol and it will only set you back $1. The "Adios" cocktail might leave you with a mighty hangover, but at least you won't break the bank, too.
The "Adios" cocktail is an eye-catching bright blue. The recipe consists of vodka, rum, tequila, gin, Blue Curacao, and sweet & sour and Sierra Mist. Inspiration for the alcoholic beverage, as well as its name, comes from a popular college drink known as the "Adios Motherf****r," according to Delish. Applebee's, however, officially compares their newest concoction to Long Island Iced Teas.
"Say adios to summer with the #DOLLARAdios. Also known as the Blue Long Island Iced Tea, it has vodka, rum, tequila, gin, blue curacao, sweet & sour, and Sierra Mist," Applebee's captioned their Instagram announcement.
In addition to the $1 cocktail deal, Applebee's is currently offering customers their quesadilla burger with unlimited fries for $7.99. Grab your friends and head over to Applebee's this weekend. Your wallet will thank you. Your stomach may not.
Photo: Getty
Chat About Applebee's Debuts $1 Cocktail With 5 Different Types Of Alcohol